Estimated reading time: 2 min
Winner of our blog competition, Abhinav Goel from RMJM Prague shares his thoughts about starchitects, globalisation and international style.
When Did We Forget Our Roots?
In the race towards globalisation, concepts of culture and locality are slowly disappearing. The rise of the international style has resulted in cities that look like every other. Globalisation has started a homogenisation of cities, where we can no longer differentiate between areas of London, New York, Shanghai or Mumbai.
Yet despite this pattern, it is the classical architecture that continues to dominate our discussions in the industry. The classic monuments continue to influence our conversations about architecture because they have become the standards for identifying architectural styles of a country. When you think of Italian architecture you are likely to picture the Colosseum or Florence Cathedral. In Egypt, the pyramids, in India, the Taj Mahal. These buildings take on a deeper meaning for the local residents and are objects of pride and heritage.
The Starchitect Issue
The international style, and by extension the ego-centric concept of Starchitects is far less concerned with creating designs that reflect the pride and heritage of local communities and instead are reflections of the pride and individuality of the designer. London's The Shard would not look out of place in any modern city. The building would look just at home in Hong Kong or Dubai as Paris or Chicago.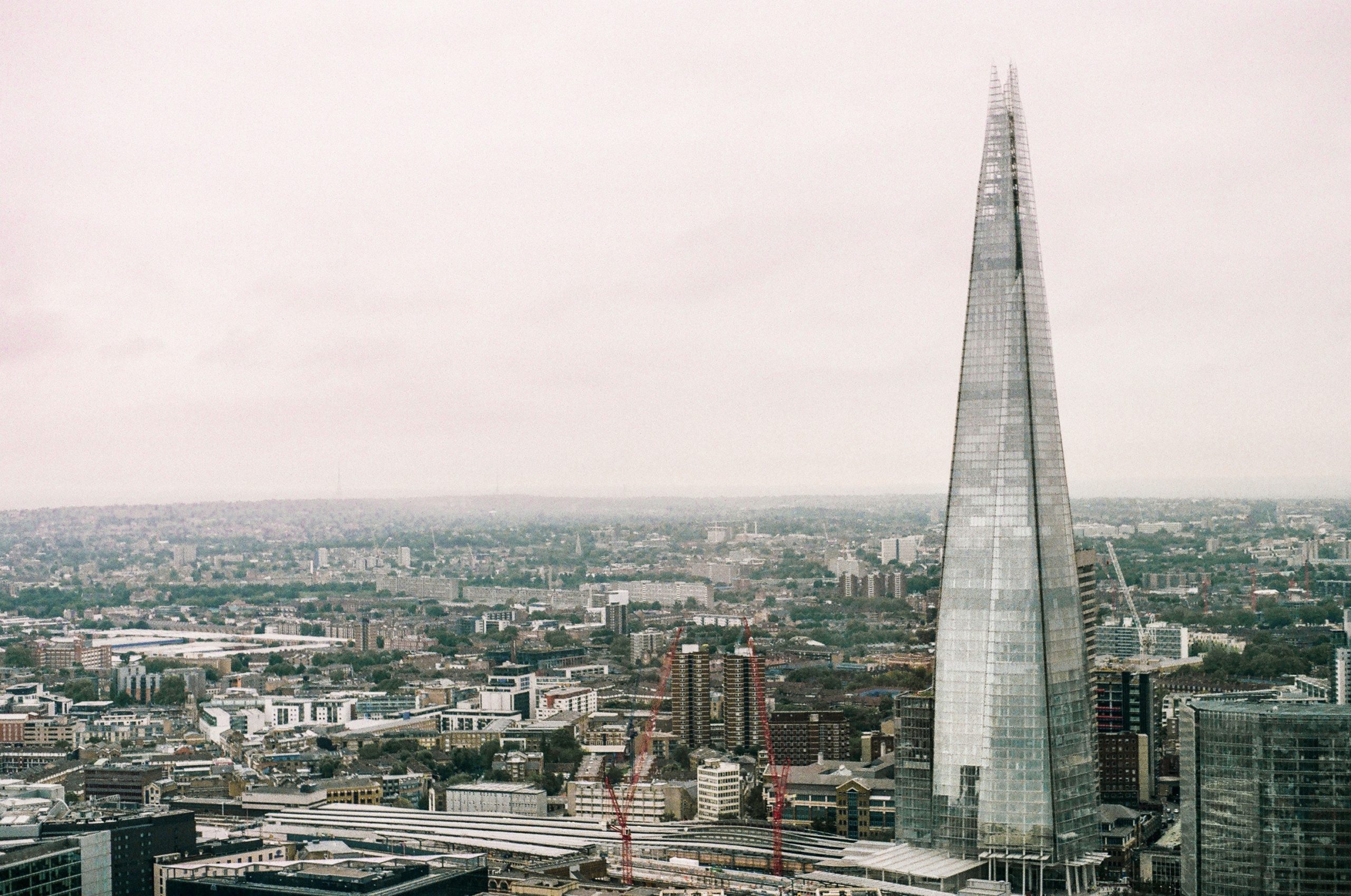 Why Does This Matter?
Erasure of local identities is not the only argument for returning to localised styles. Sustainability is also a significant factor in this discussion. This architectural buzz-word is often thrown around by Starchitects who note their glass facades or green roofs as paragons of sustainability. However, sustainability doesn't just mean reducing the environmental impact of construction or building use. The classics utilised local builders, designers and architects. They were constructed with local materials and were created to truly withstand the tests of time. Because of the disconnect between Starchitecture and local cultures, contemporary projects tend to be built with globally available materials rather than making use of local techniques and materials.
There is of course a benefit of Starchitects to local communities. They do bring in a certain amount of tourism and their buildings add value to an area in the immediate years after their opening. But localised styles bring important ideas of identity and pride with them. It is important that Starchitects, and architects more generally, find a way to embrace local identities and both economic and environmental sustainability as well as find comfort in obscurity if they wish to truly be considered among the classics of the future.