Manifested from lessons learnt from over 60 years of architectural excellence, the RMJM Company Manifesto is a promise, both to our clients and ourselves to continue to strive for excellence and embrace the
ever-evolving landscape of our industry. From creativity to sustainability, our manifesto helps us to ensure that every project in our portfolio is worthy of the legacy left to us from Sir Robert Matthew and Stirrat Johnson-Marshall.
See our Manifesto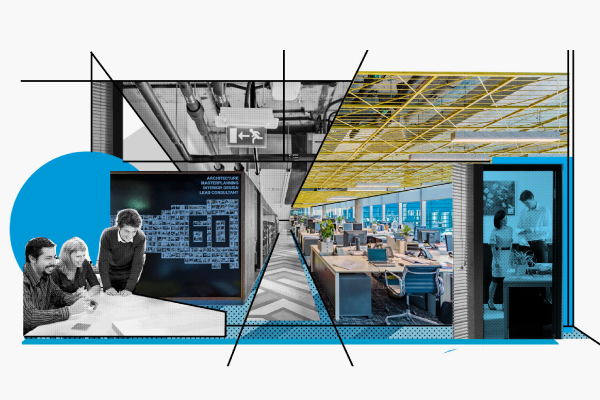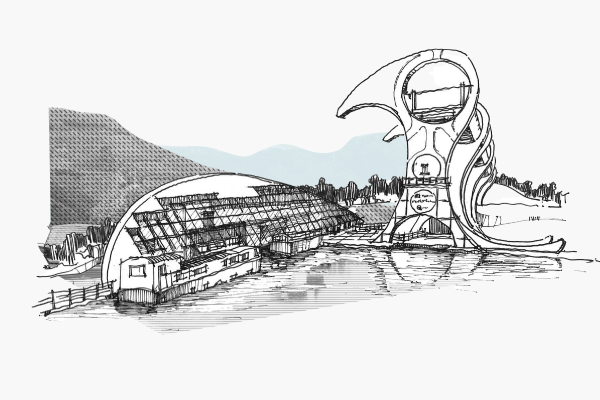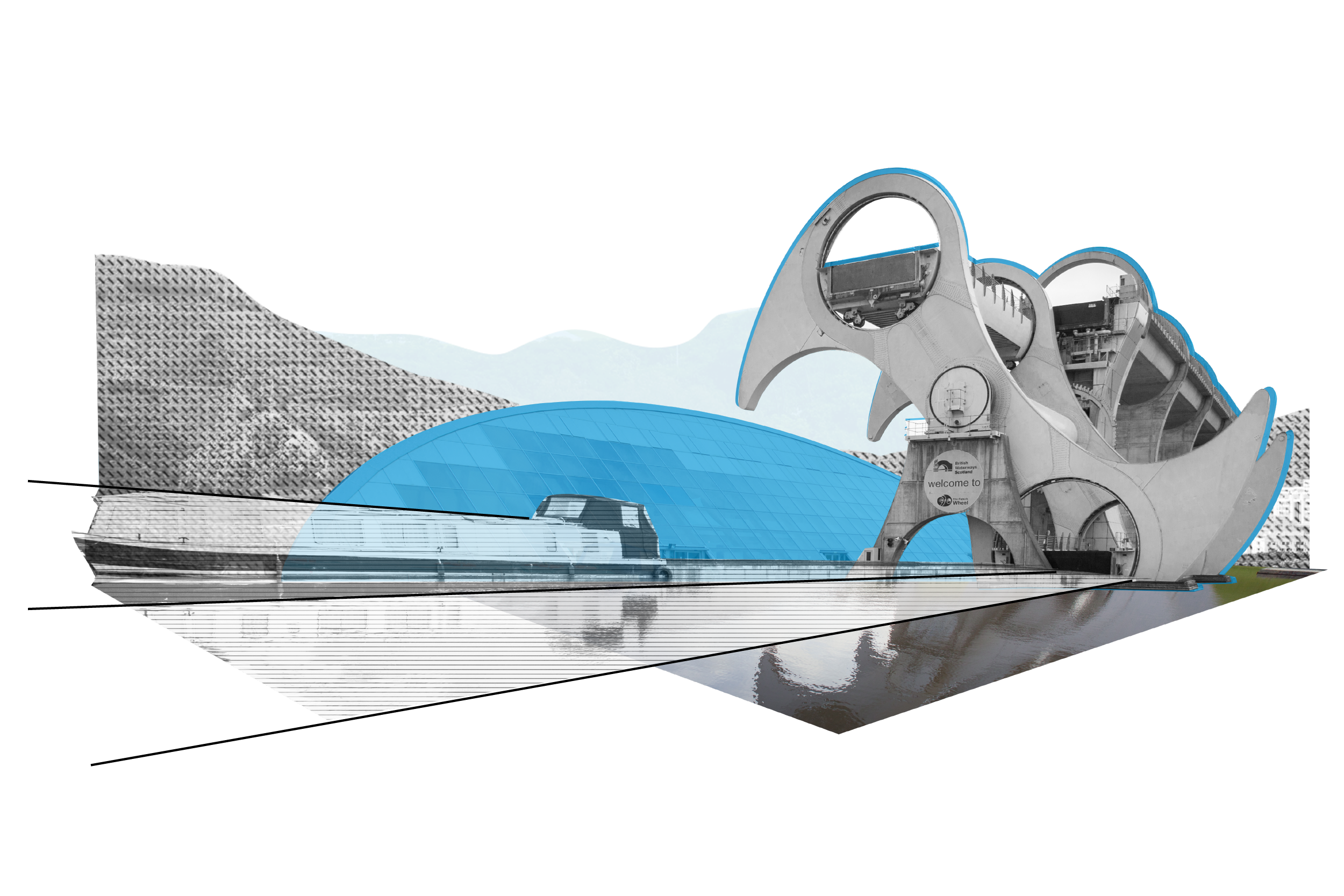 Since RMJM was established in 1956, it has seen (and often participated in) some of the most significant architectural transformations of the last three generations. From 1970s camel racing grandstands in Dubai to terminals in Russia's busiest airport in 2019, RMJM has worked on some truly unique and iconic projects, including the record-breaking Lakhta Centre, the LEED award-winning Khoo Teck Puat Hospital and the world's first and only rotating boat lift, the Falkirk Wheel.
See History Page
A compilation of the most interesting updates from across our network, the RMJM Activity Report is a quarterly newsletter that highlights the exciting and recent developments from our studios.
See Activity Report