Estimated reading time: 2 min
Glorious Glass
Often when we imagine glass buildings, our first thoughts go to garden greenhouses or the traditional rectangular skyscraper. We've compiled a list of our favourite glass structures that buck the trends and offer a new vision for using this humble and unassuming material.
Lakhta Centre
Architects: RMJM
Location: St Petersburg, Russia
Fun Fact: The curtain wall is the world's largest cold-bent glass facade by area.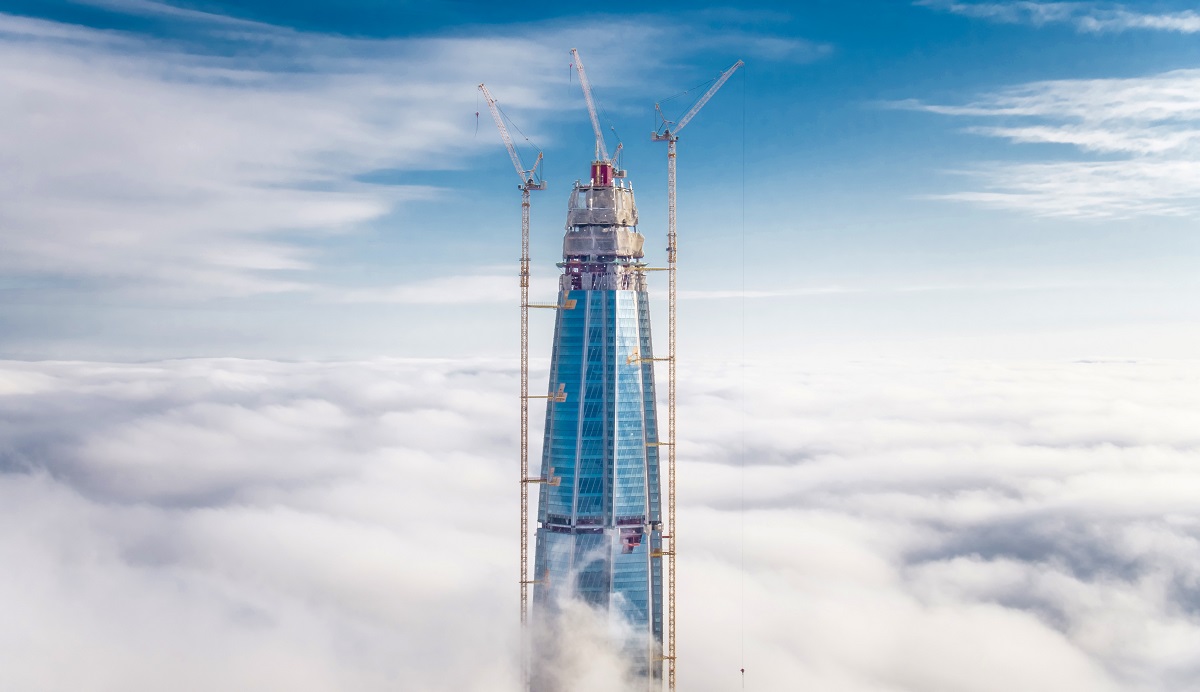 Federation Square
Architects: Lab Architecture Studio
Location: Melbourne, Australia
Fun Fact: The striking facade was created by using pinwheel tiling composed of five different materials: zinc, perforated zinc, glass, frosted glass and sandstone.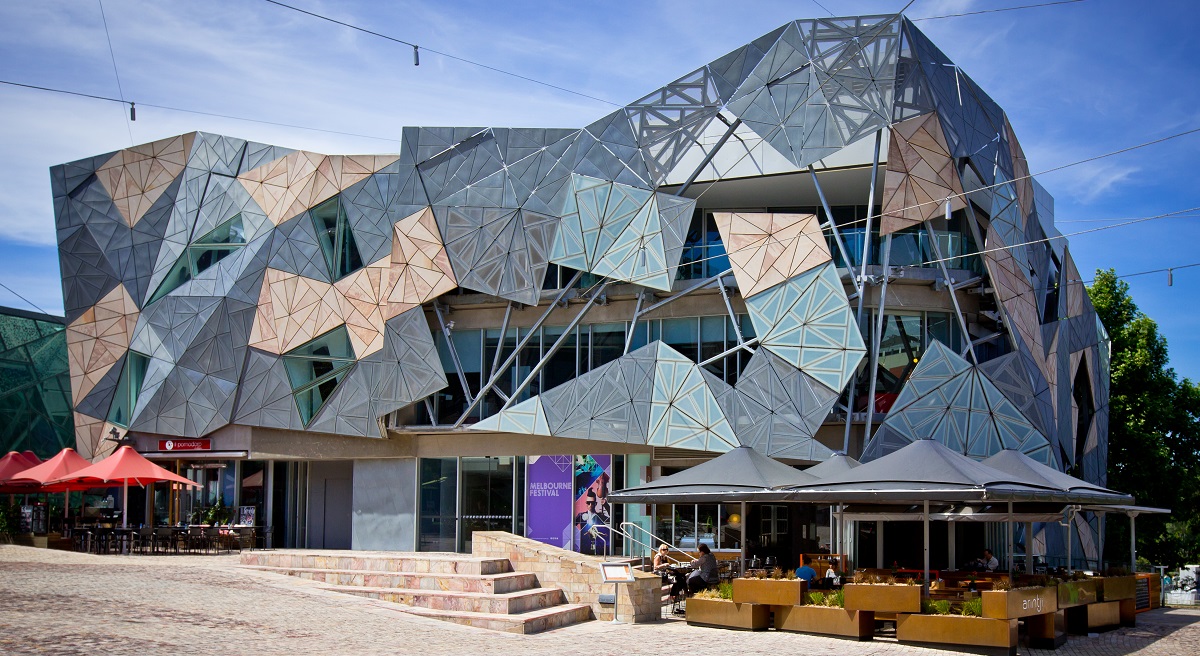 Emporia Shopping Centre
Architects: Wingårdh arkitektkontor
Location: Malmö, Sweden
Fun Fact: Emporia is the greenest shopping centre in Scandinavia and the first in Sweden to achieve BREEAM environmental certification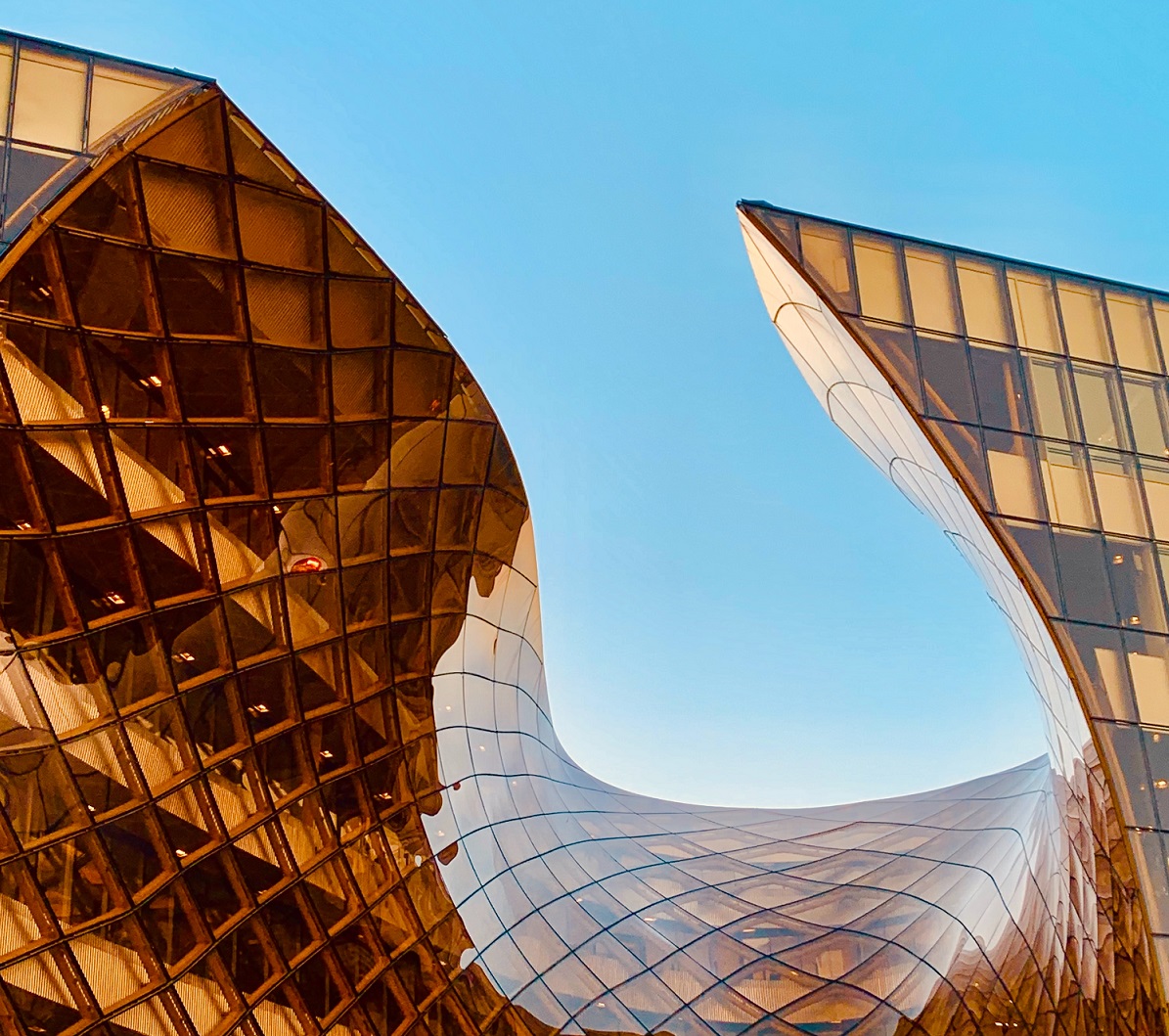 Garak Tower East
Architects: ArchitectenConsort
Location: Seoul, South Korea
Fun Fact: So as not to break up the vertical lines of the facade by interrupting horizontal segmentation, the architects compressed the ceilings towards the outer facade to the size of a window frame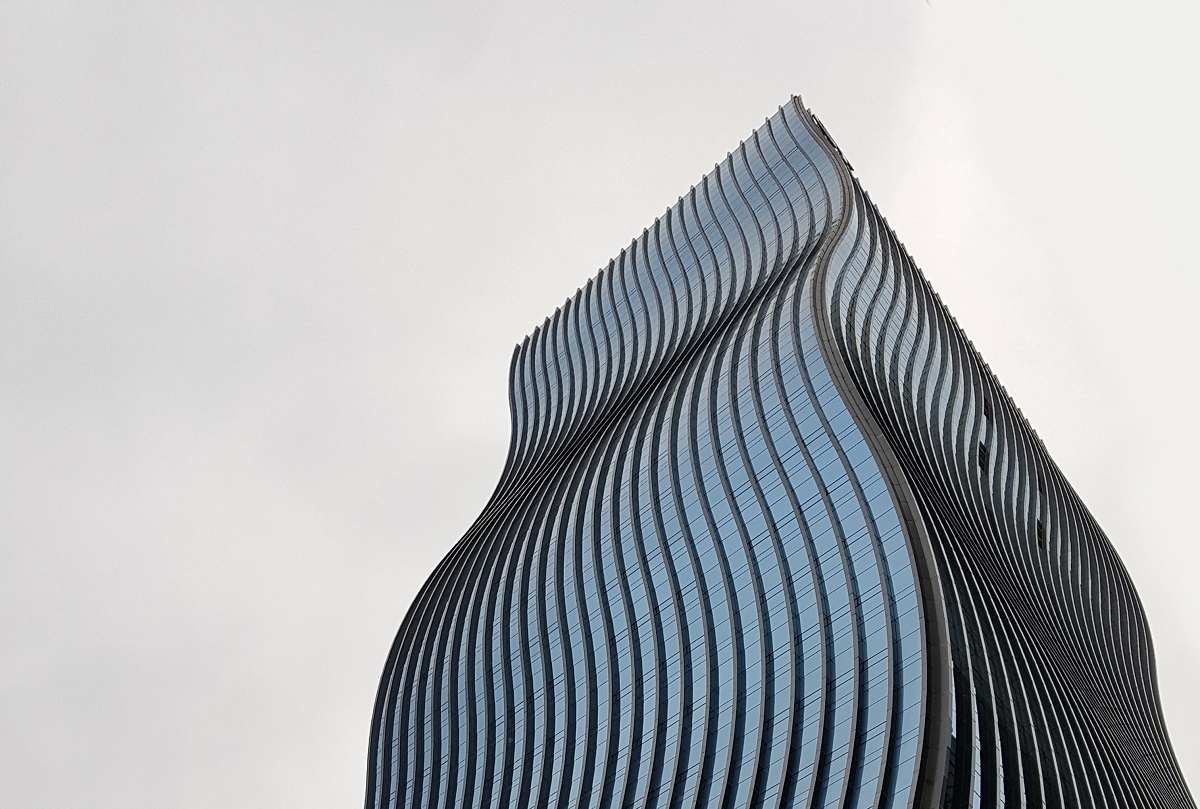 Elbphilharmonie
Architects: Herzog & de Meuron
Location: Hamburg, Germany
Fun Fact: Not only is this building one of the largest and most acoustically advanced concert halls in the world it is also the tallest inhabited building in Hamburg.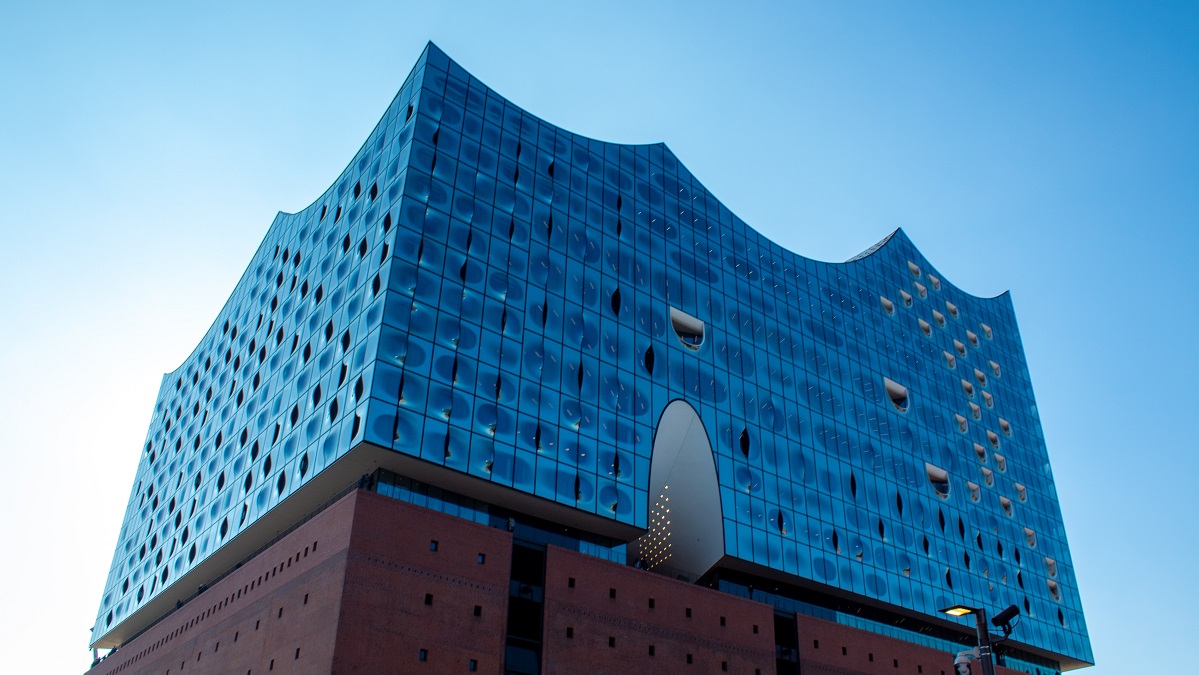 Basque Health Department Headquarters
Architects: Coll-Barreu Arquitectos
Location: Bilbao, Spain
Fun Fact: By using irregular angles throughout the double-skin facade, the reflections of neighbouring buildings give the impression of the city climbing up out of the ground.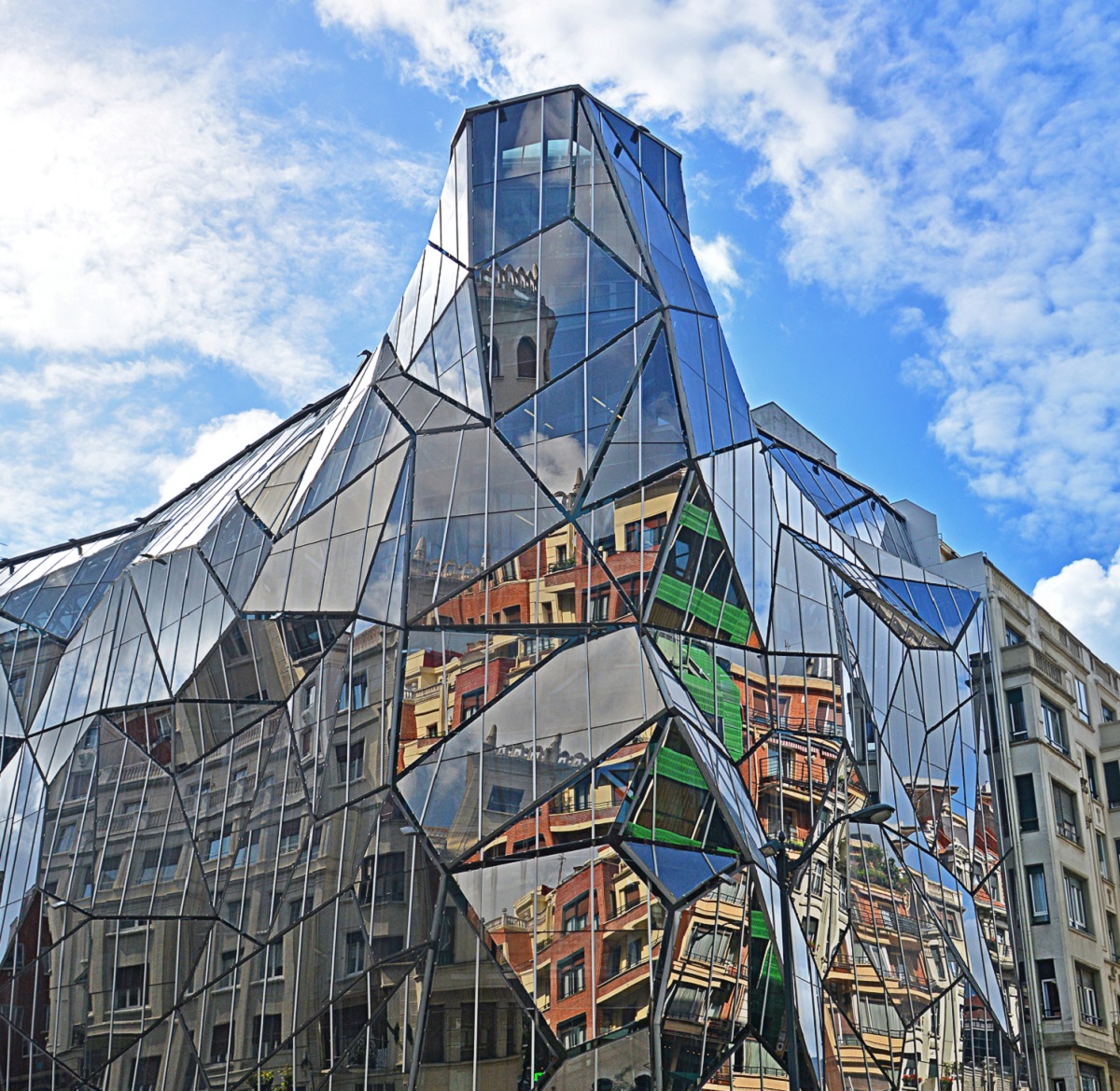 The Dancing House
Architects: Vlado Milunić & Frank Gehry
Location: Prague, Czech Republic
Fun Fact: The famous dancers Fred Astaire and Ginger Rogers are represented in the structure. The tower made of rock is used to represent Fred. The curved tower made of glass is used to represent Ginger.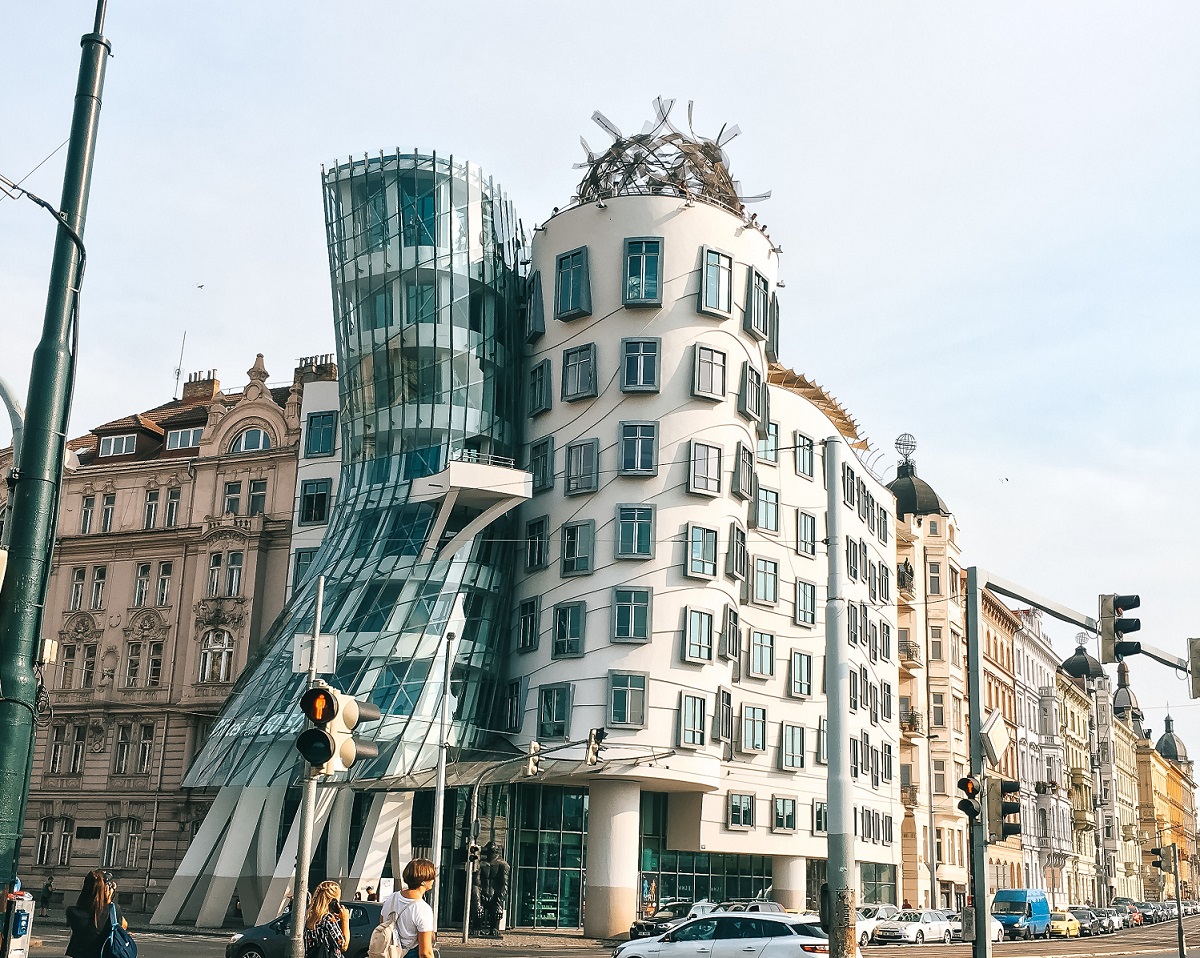 The National Centre For The Performing Arts
Architects: Paul Andreu
Location: Beijing, China
Fun Fact: The middle of the large theatre shell curtain wall is made up of over 1,200 pieces of ultra-white glass.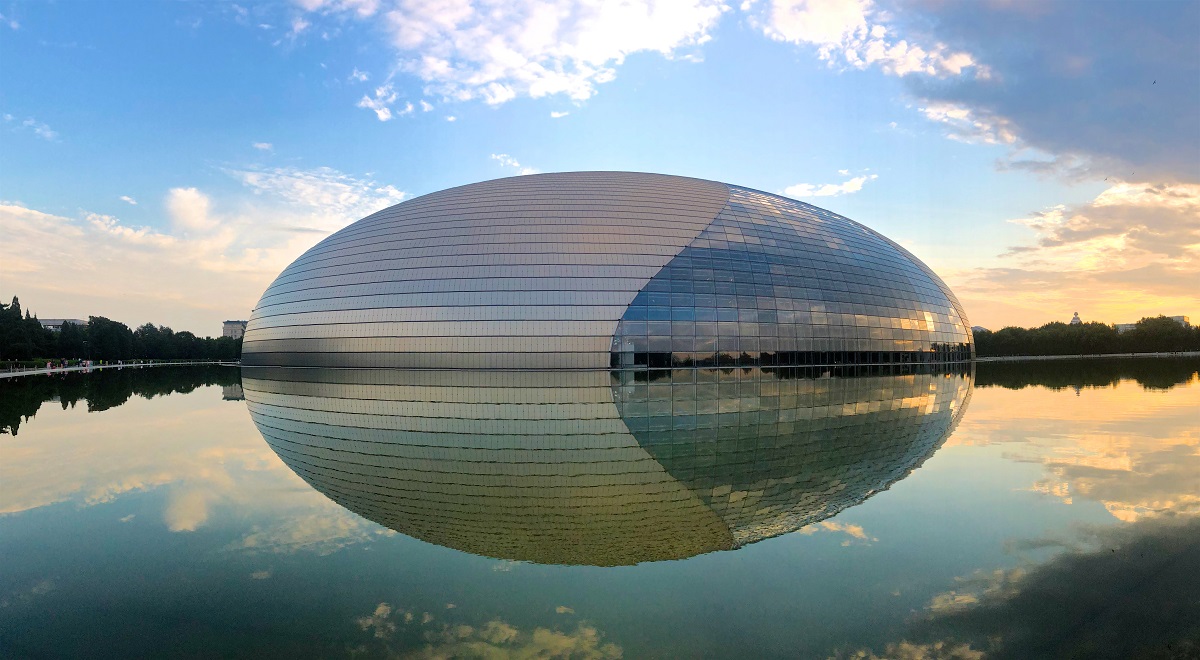 La Estancia Glass Chapel
Architects: BNKR Arquitectura
Location: Cuernavaca, Mexico
Fun Fact: On the altar end of the chapel, the frosted glass forms an open, cross-shaped window that provides a view of the garden behind the chapel.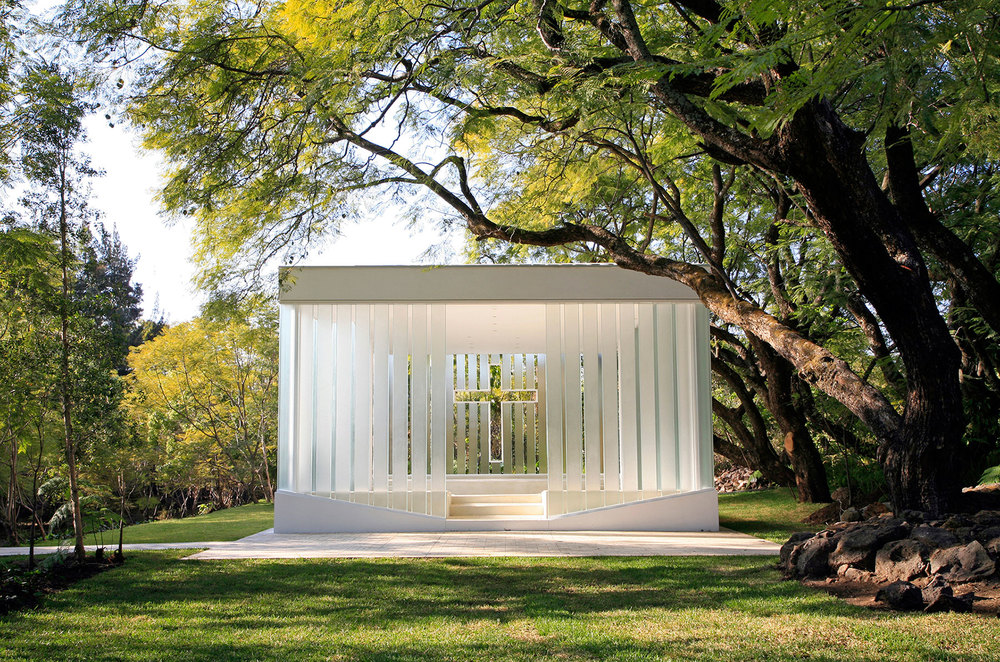 Evolution Tower
Architects: RMJM
Location: Moscow, Russia
Fun Fact: There were three sources of inspiration for the building's unusual shape: the double helix shape of DNA, two ribbons twisting around each other and a couple embracing. All were linked to the idea of marriage as the building's public offices included a registry office for civil marriages.