Estimated reading time: 4 min
How using an artistic approach makes architecture more accessible
In his ceremony speech at the 2011 Pritzker Architecture Prize, President Obama said that architecture was about "creating buildings and spaces that inspire us (…) and that become, at their best, works of art that we can move through and live in. And in the end, that is why architecture can be considered the most democratic of art forms."
Sometimes, these words sound more like a goal to reach than a truth. Today, the link between art and architecture is still subject to debate, as well as the fact that architecture is truly "democratic". This is why we are going to explore the relation between these two issues and try to explain why art could be a solution to make architecture more accessible.
A Long-lasting Debate
Is architecture an art? That is an ongoing debate in the field of architecture. On the "yes" side, architecture conveys what human beings view as the perfect building, beyond providing functional space. Behind every building, there is an idea, a concept that is not necessarily linked to the purely practical side of the project, but more cultural, more abstract. And like any art form, architecture knows movements: Gothic, Renaissance, Baroque…Architecture developed through these movements along with painting or sculpture. At these times, no one could imagine a great building without including great artwork.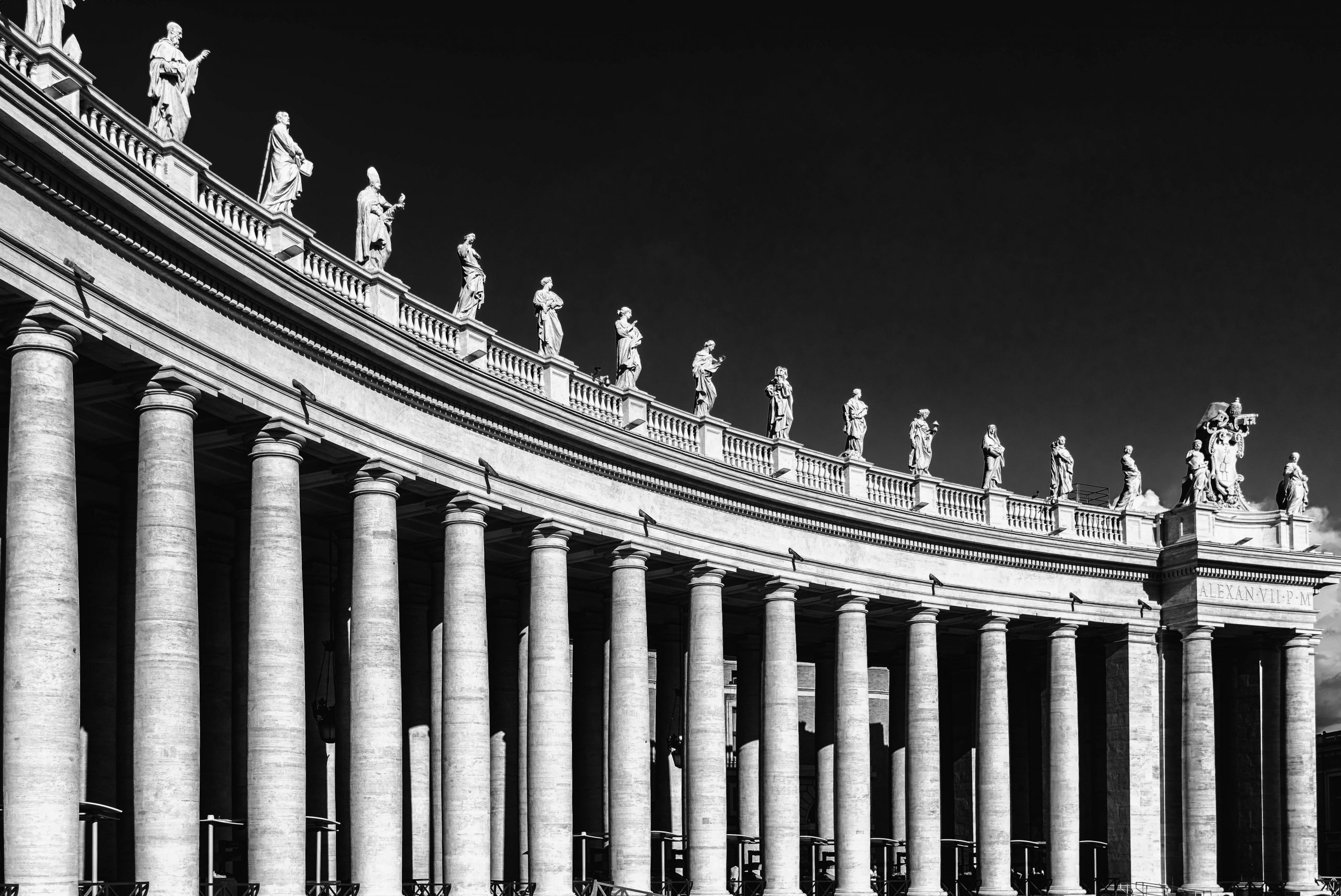 However, its artistic quality has been questioned quite strongly. It has been argued that the technical and practical aspects of architectural projects have been prevailing over the artistic vision, especially in more recent times: architecture has become utilitarian. Others assert that while art is a matter of inspiration and of adding some special significance to your work, architects are only concerned with the shape of the buildings they conceive. They are not in charge of adding some meaning to it and therefore, architecture should not be considered an art form. 
A Democratic Field?
Now, why are we asking ourselves this? Why are we looking back on this debate?
In practice, architecture is supposed to benefit the general public, and yet, the general public is not always receptive to it. 
It can be for different reasons. Either they do not understand it: architecture can get quite obscure because of its technical aspect. Or they just do not like it: the general public usually sticks to aesthetical considerations. Although, if the users could understand the approach taken by the architects, they might be able to appreciate the architecture a bit more. 
In a nutshell, we might say that architecture is not the most accessible field to the general public, which is why we need to think of how we could make it more approachable, more attractive. And this is where we need to remember the link between architecture and art because art might very well be a solution.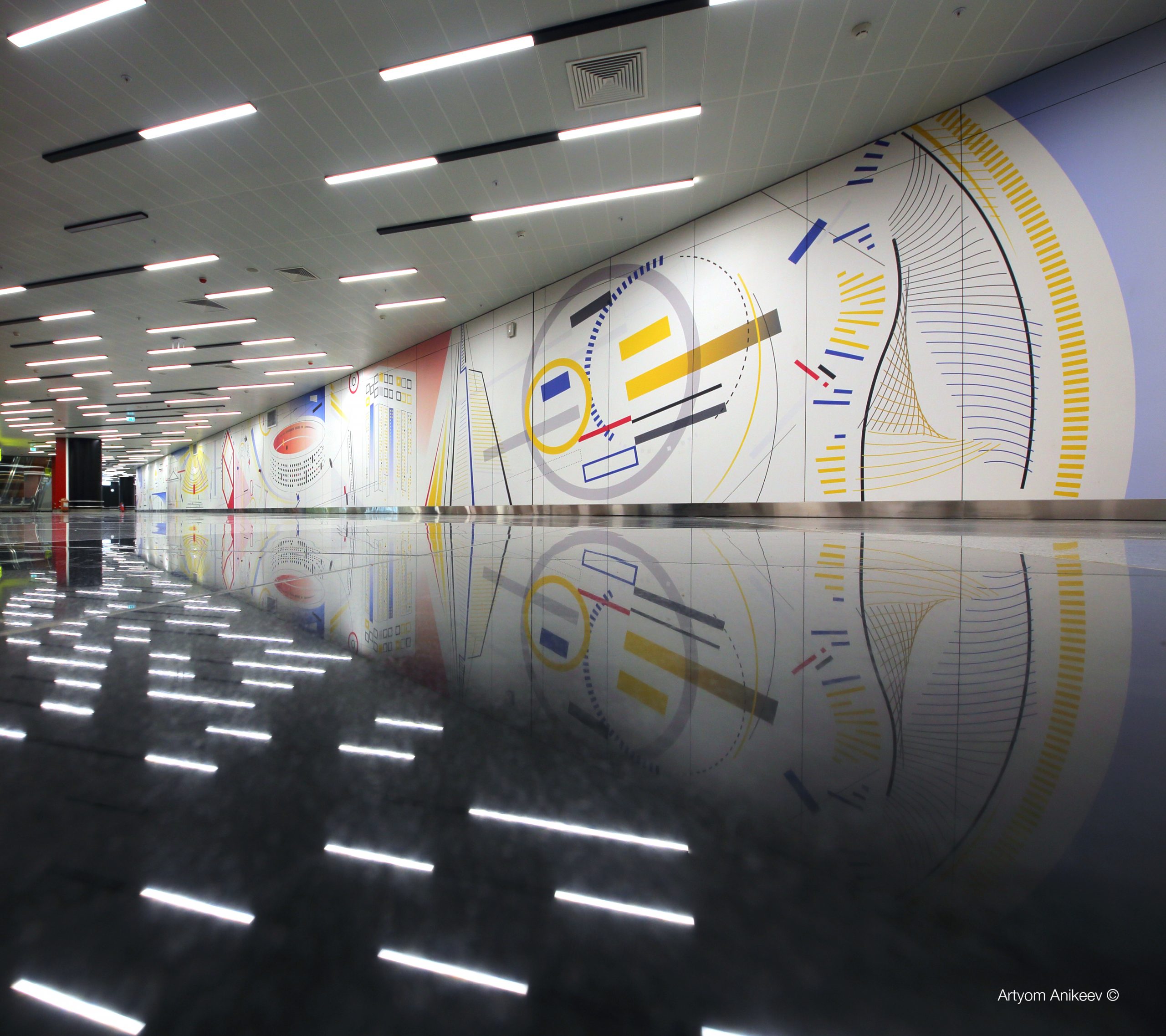 Architecture and Art: Two Complementary Crafts
The truth is, this is not a new idea. As we said earlier, there was a time where architecture and art went hand in hand. Even today, some architects try to go beyond the purely practical aspect of a building when they conceive it. 
The Merriam-Webster dictionary defines art as "the conscious use of skill and creative imagination especially in the production of aesthetic objects". Today, it might be the lack of this "creative imagination" in the conception of a building that makes people say that architecture is not art. Yet, if architects went back to approaching an architectural project as a future work of art, they could give it that extra meaning that would make it less abstruse to the public. 
Now, how do we do that, concretely? 
We use that "creative imagination" more: we find inspiration in things that might resonate with the users. Again, many architects do it already. Here are a few of our own examples:
The architects who conceived the

City Palace Tower

in Moscow literally used art as a source of inspiration: the design of the building is a reinterpretation of Rodin's masterpiece "The Kiss".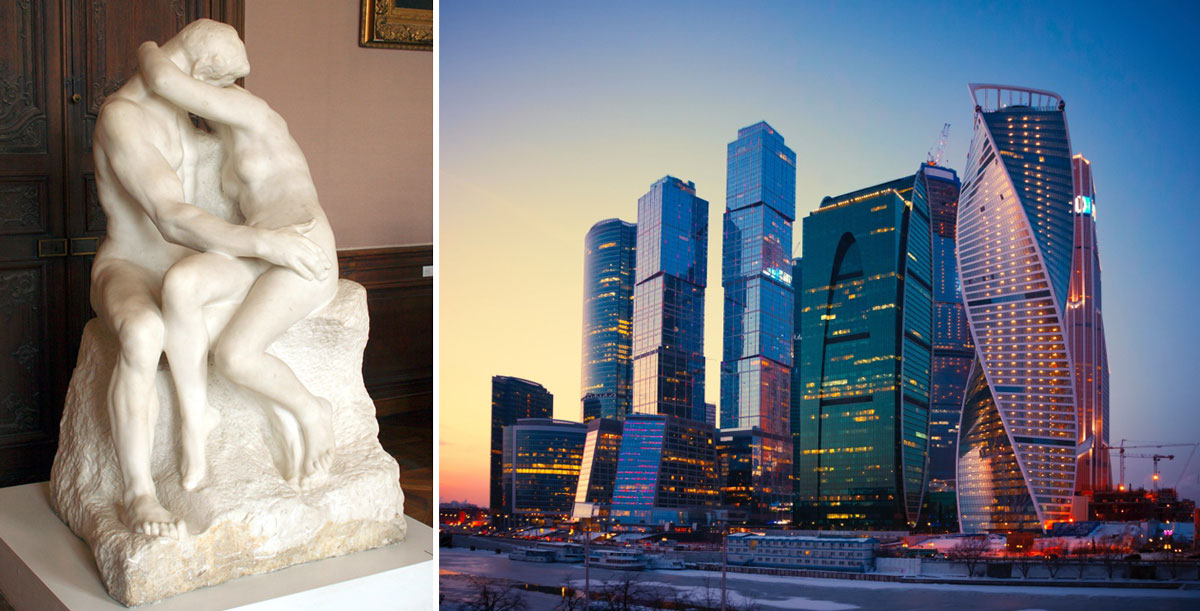 The design of a building can derive from its local environment by integrating cultural references. Case in point: the plan of the

Lakhta Center

in Saint Petersburg is a reminder of a fortress that once stood on the site of the building. Its spiralling shape also hints at the city's baroque architecture.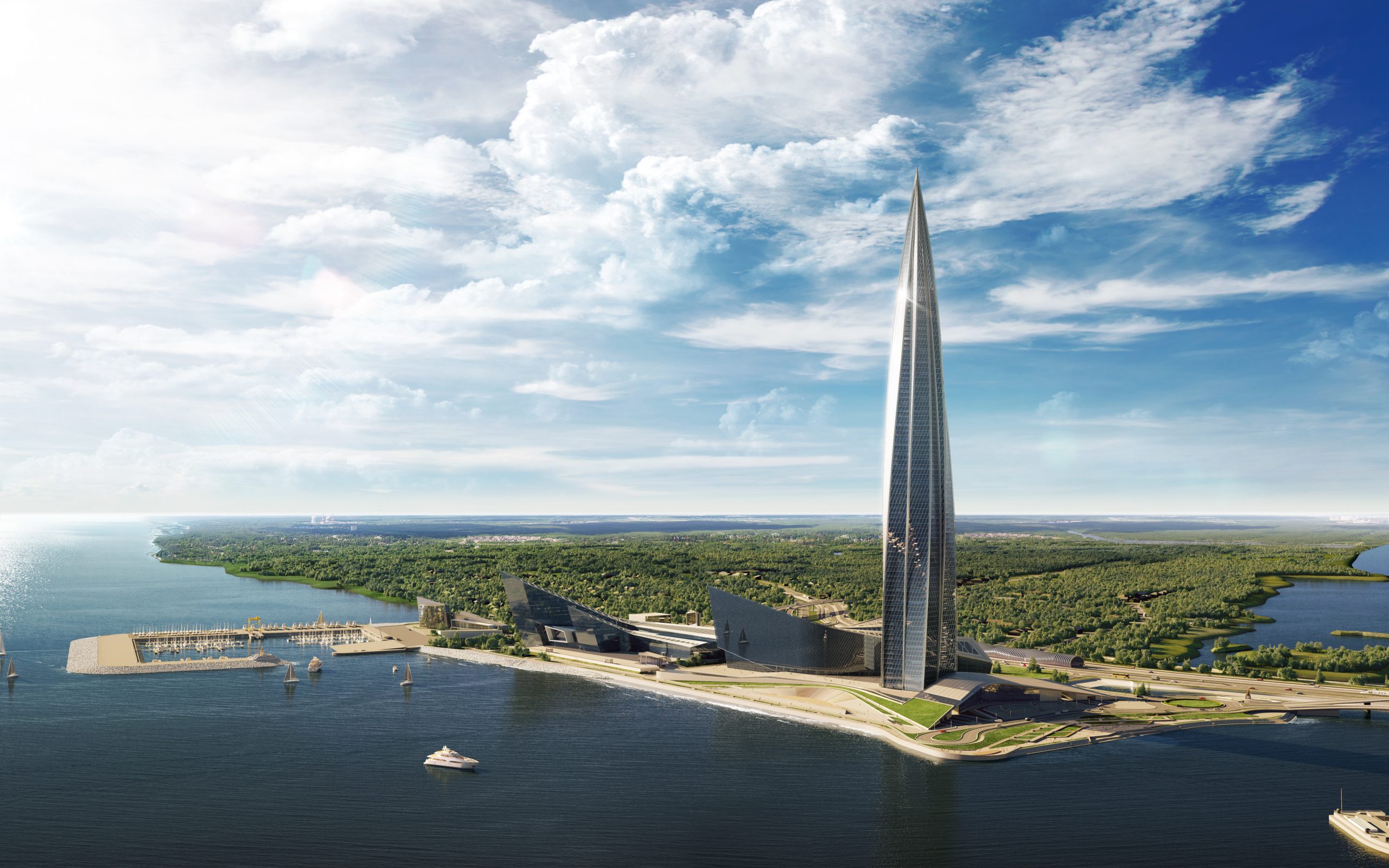 The design of a construction does not even have to be artistically inspired. Nevertheless, it does not mean that you cannot include artwork inside the walls of a building, especially in places that are often considered cold and impersonal (hospitals, public service buildings, schools, offices, transports facilities, etc.).
The point is: architecture offers too many possibilities in terms of visual aestheticism to be reduced to a "cold" craft. Art would humanise it and transcend its purely practical dimension to make it more approachable and more public-oriented. As we have seen it, iconic and praised buildings were conceived with this idea in mind, which proves it works. So, why should we not call architecture an art again?