A vision to shape the future of
Middle Eastern architecture through
sustainable, quality designs that will endure.
RMJM Dubai are internationally recognised for blazing the trail for global architecture firms in the Middle East. When the UAE was formed in the early 1970s, RMJM was the first international consultant to be employed by the ruler of Dubai. Since then, RMJM has been actively involved in masterplanning across the country and the surrounding regions, pioneering a number of striking developments and interior spaces that the Middle East is globally recognised for.
Who we work with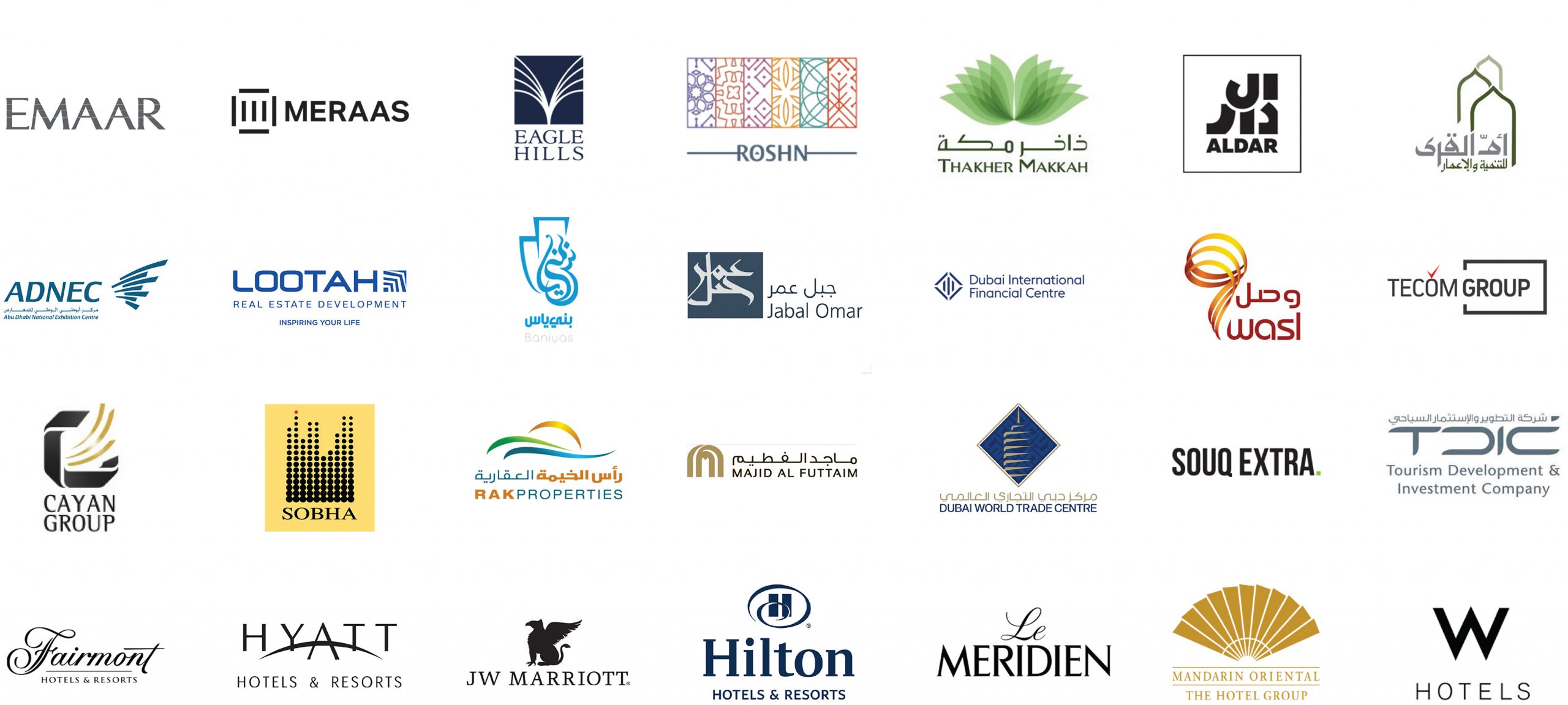 Who we work with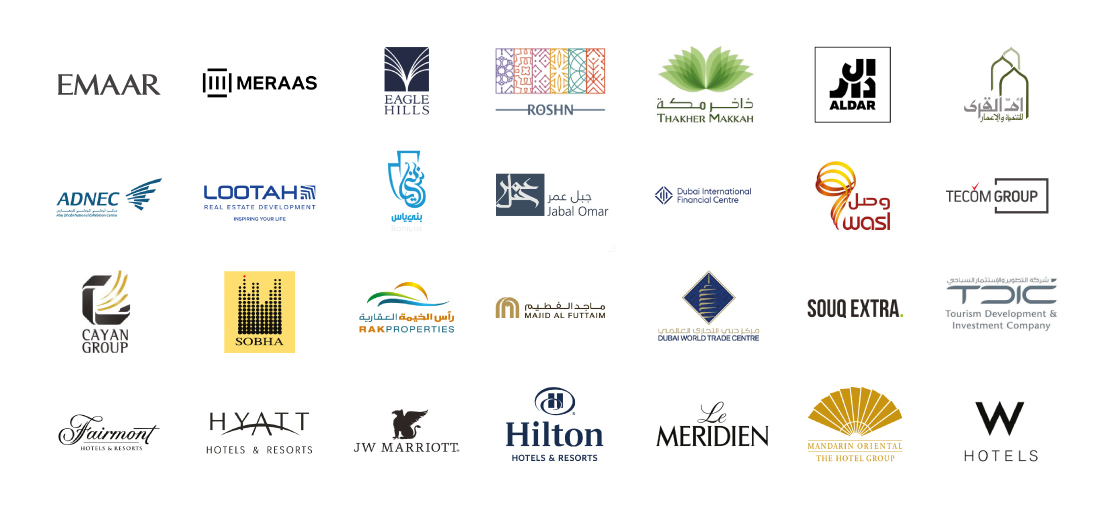 Meet Our Team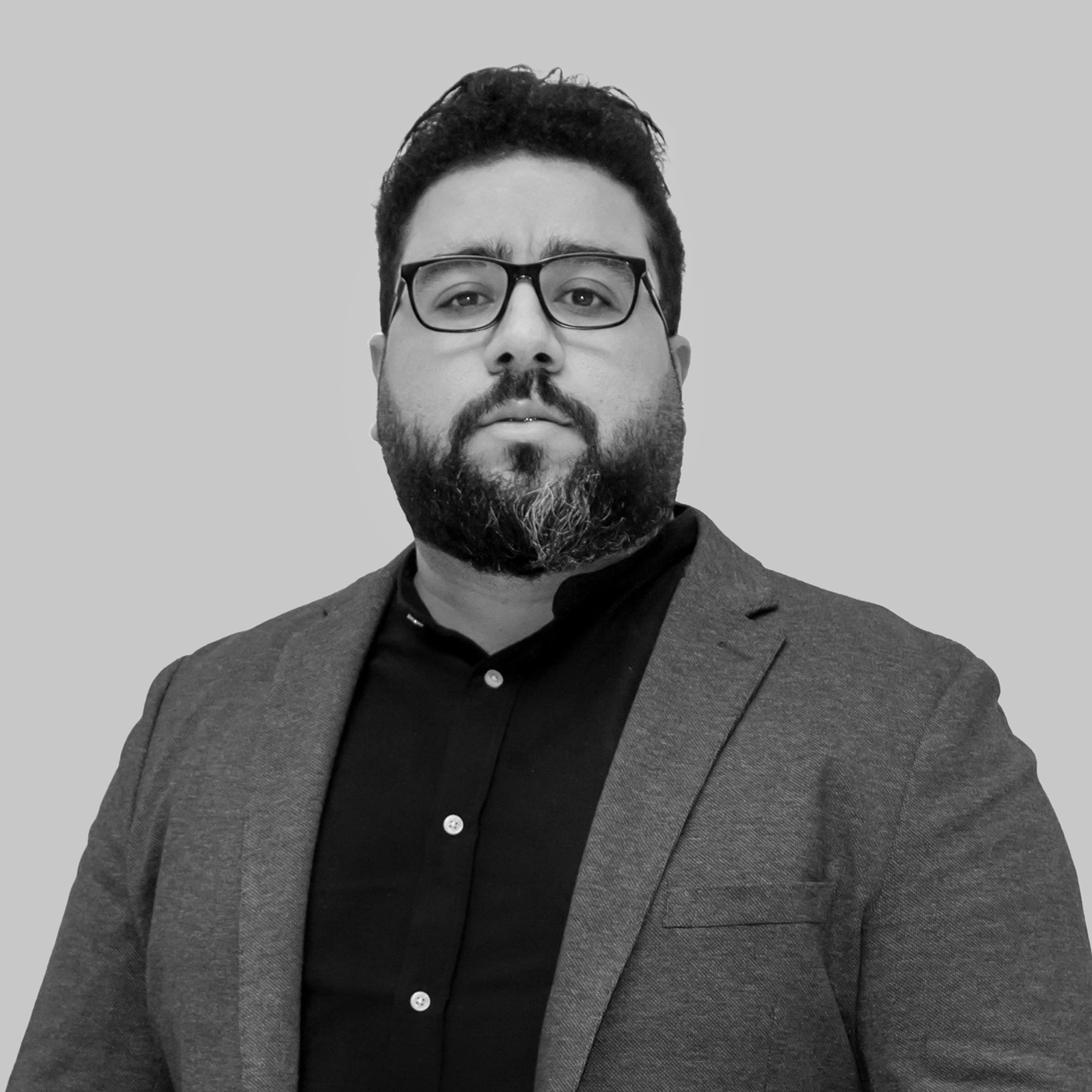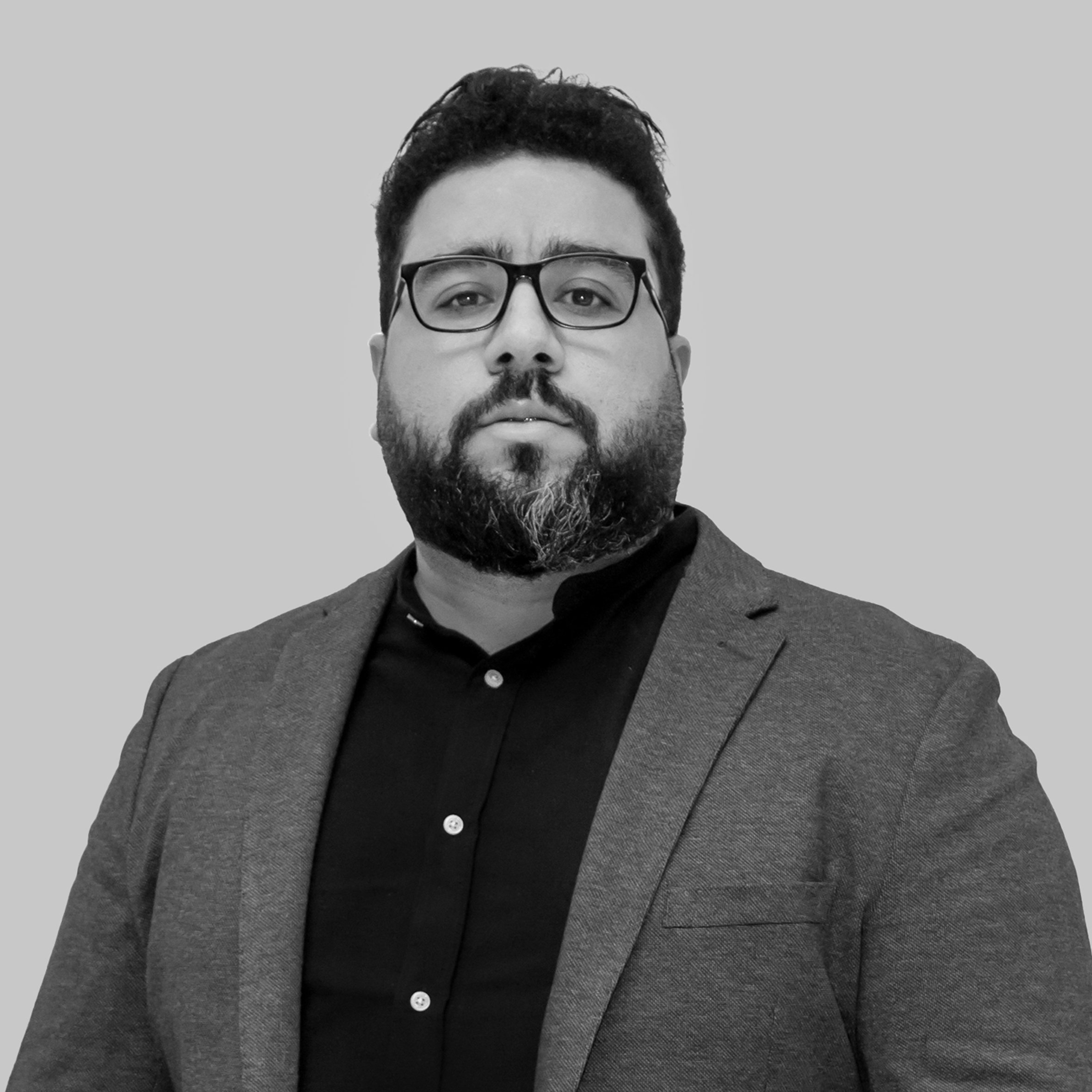 Mohamed Ali
Design Director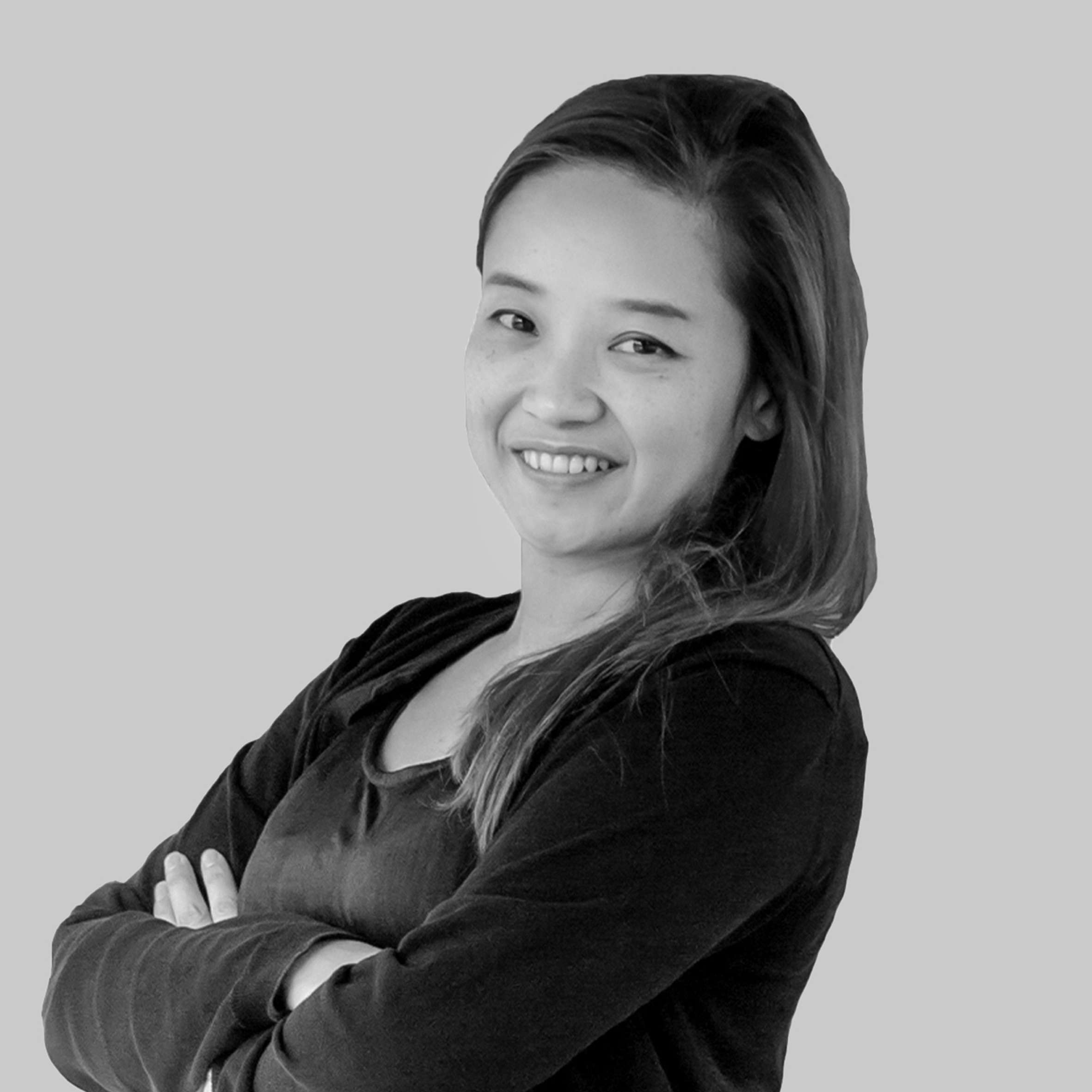 Yasuko Kobayashi
Associate Director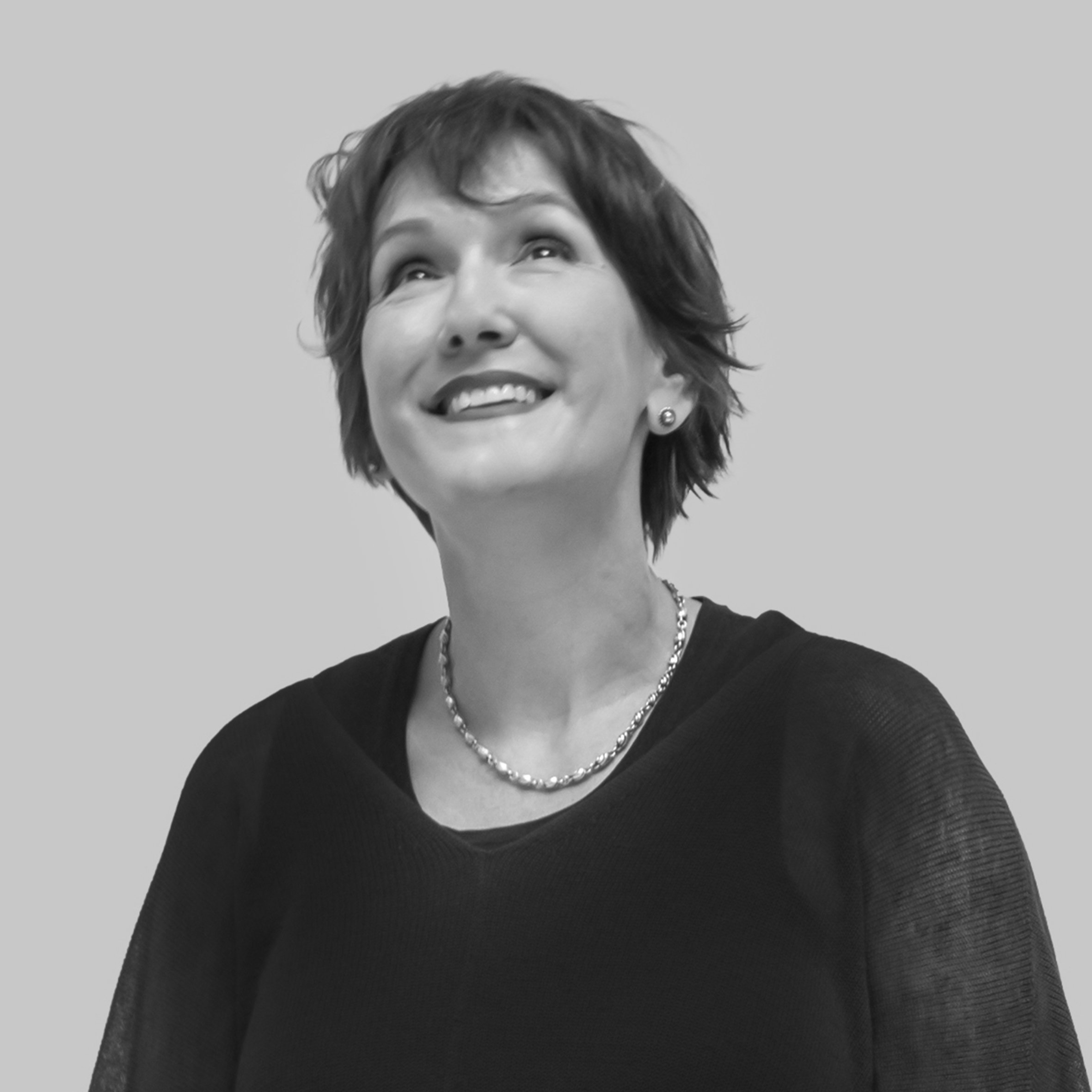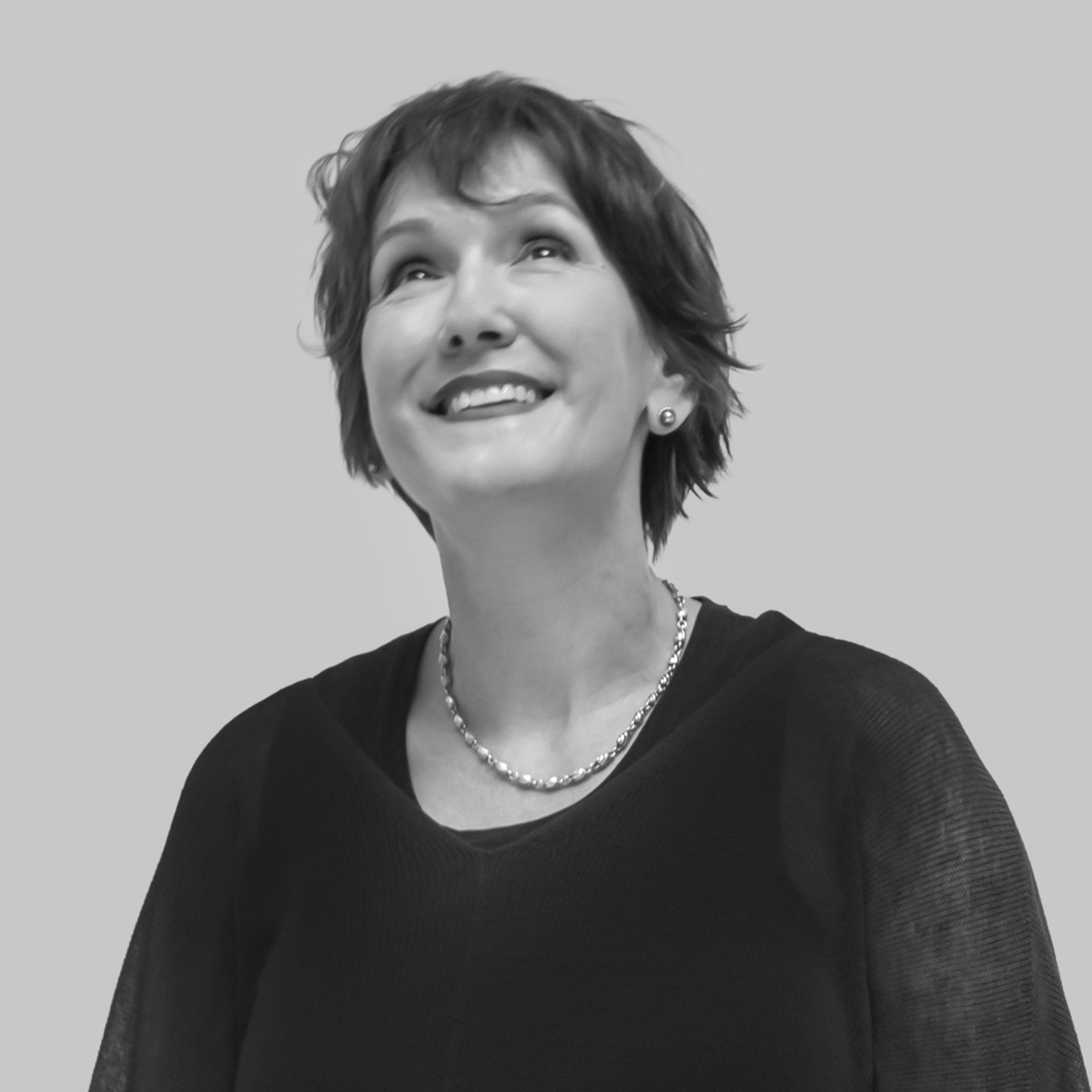 Julie Knight
Regional Leader
Client Services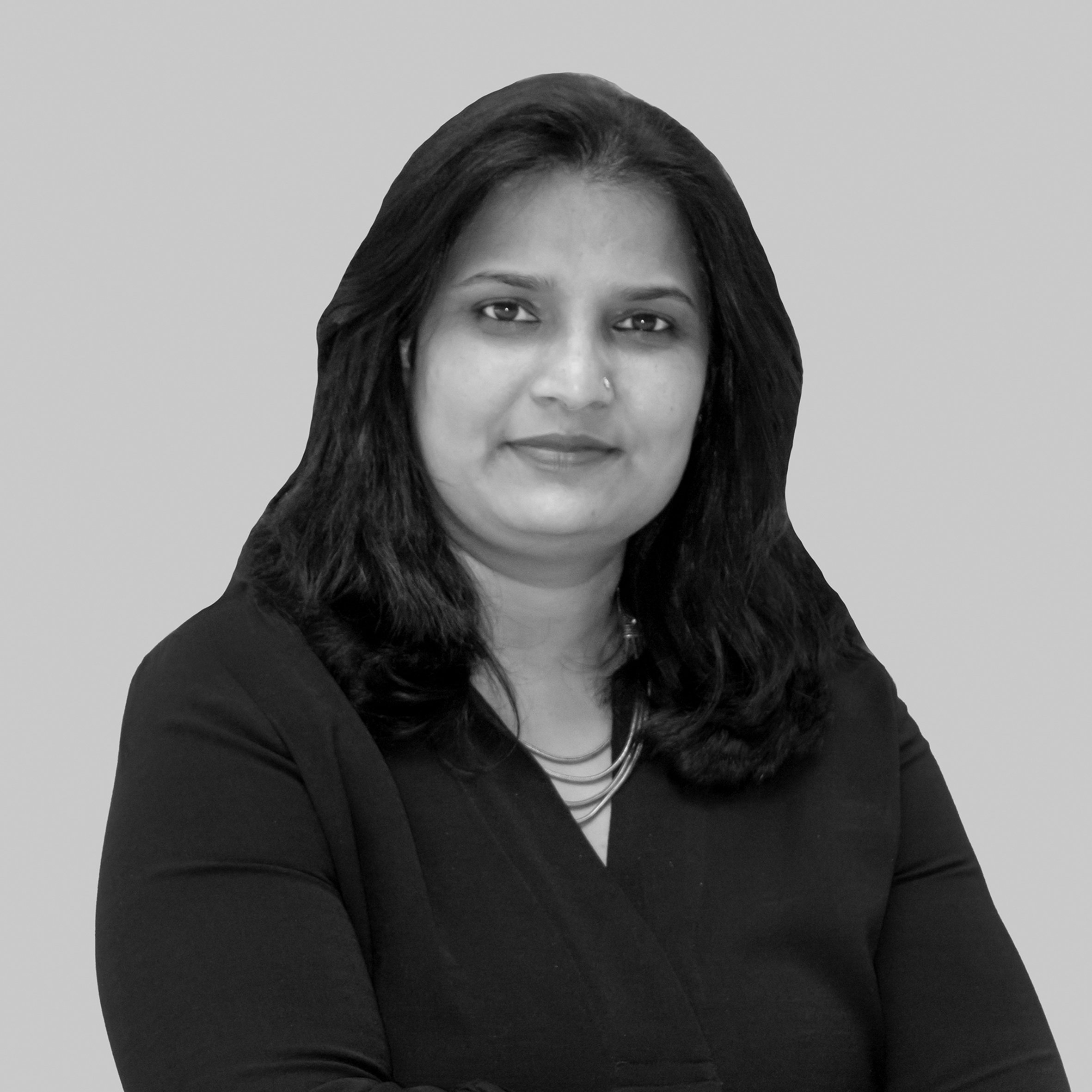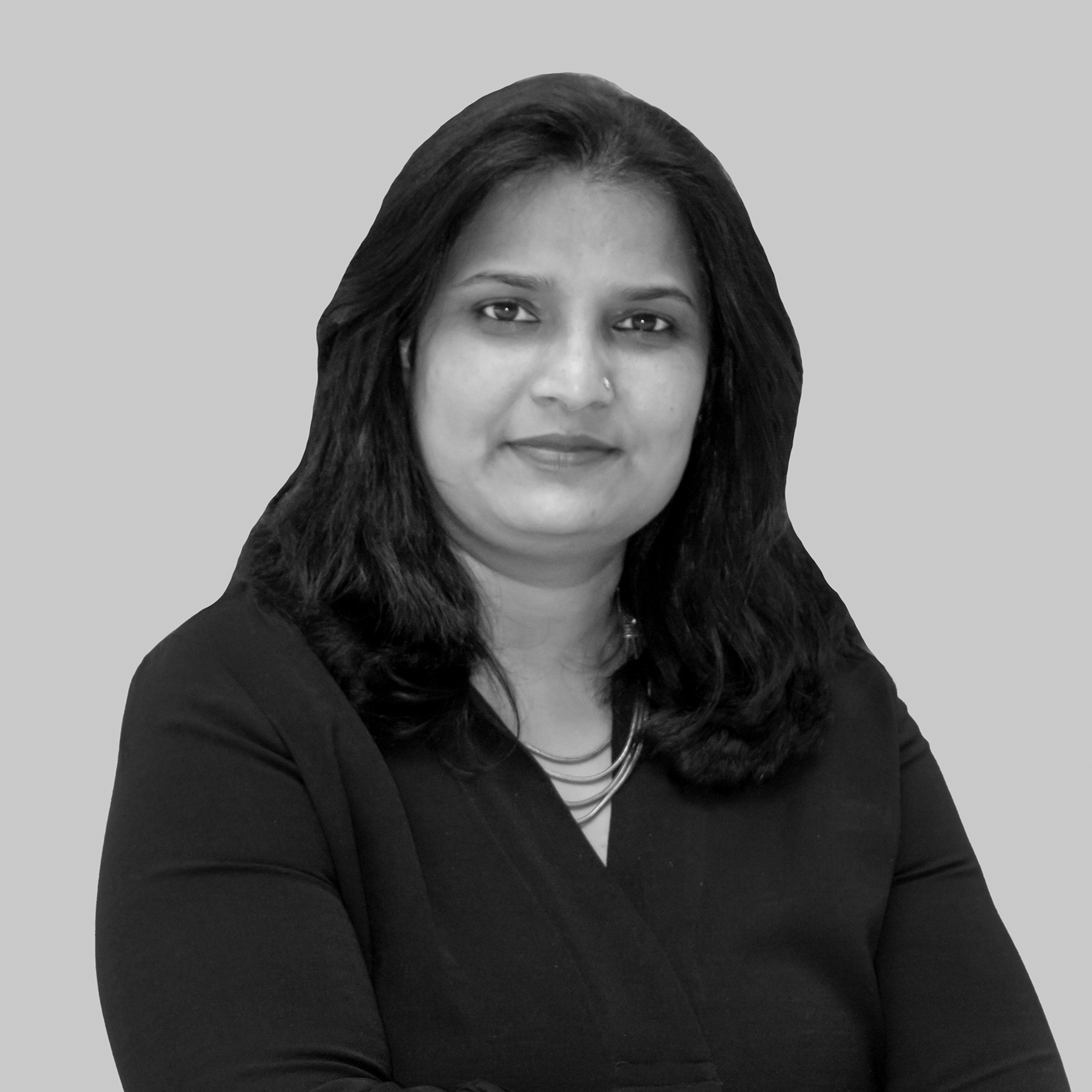 Sandhya Nair
Senior Architect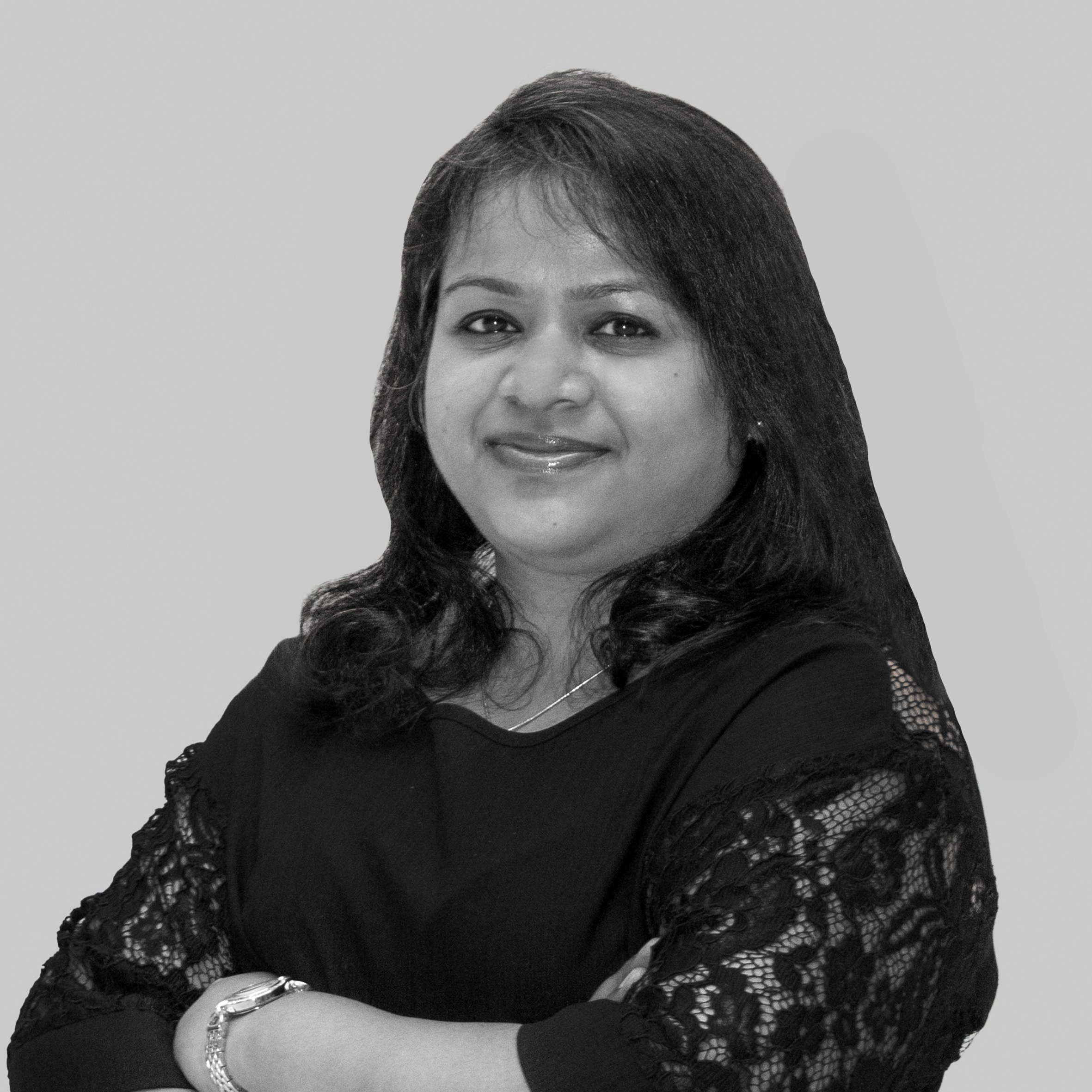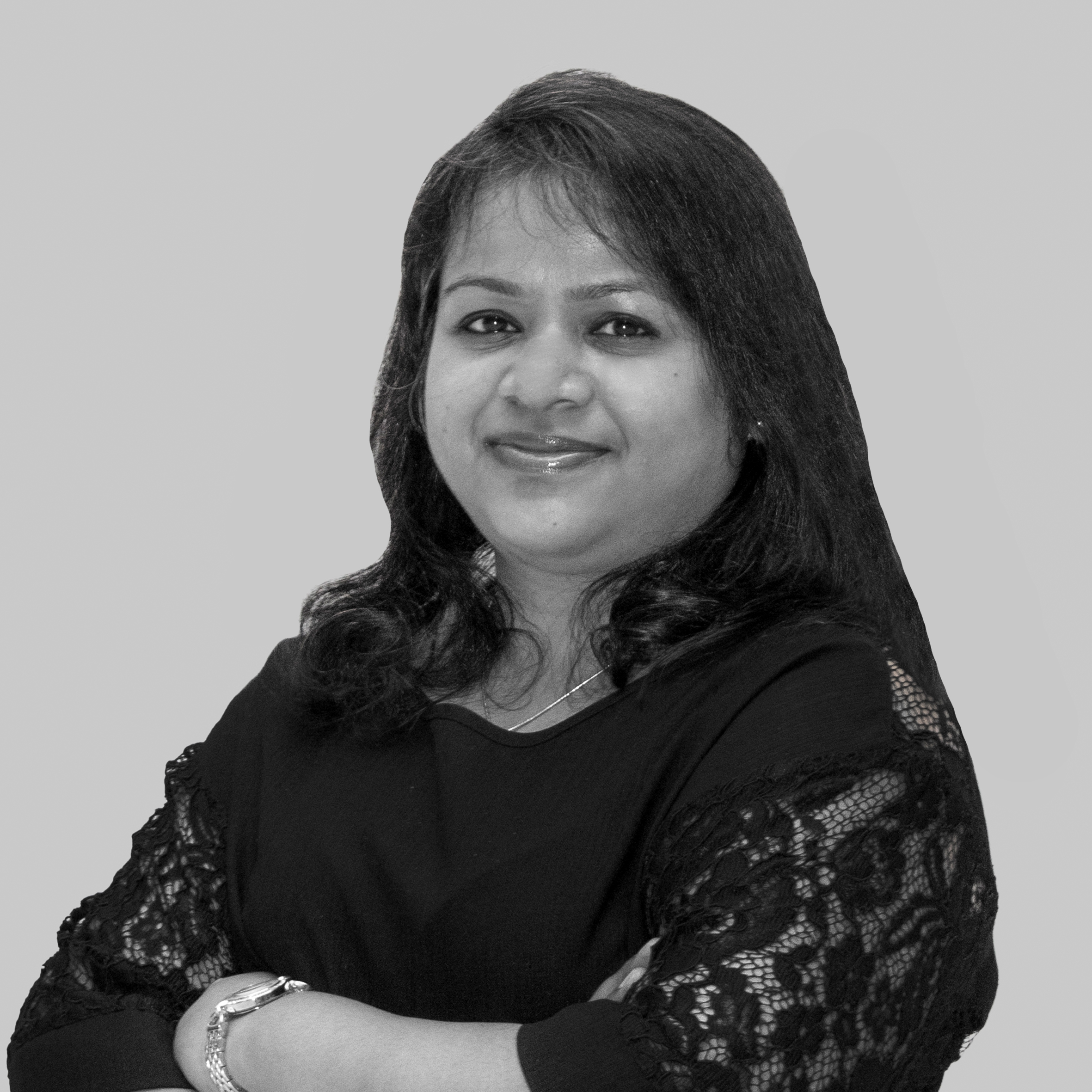 Anugraha Isaac
Senior Architect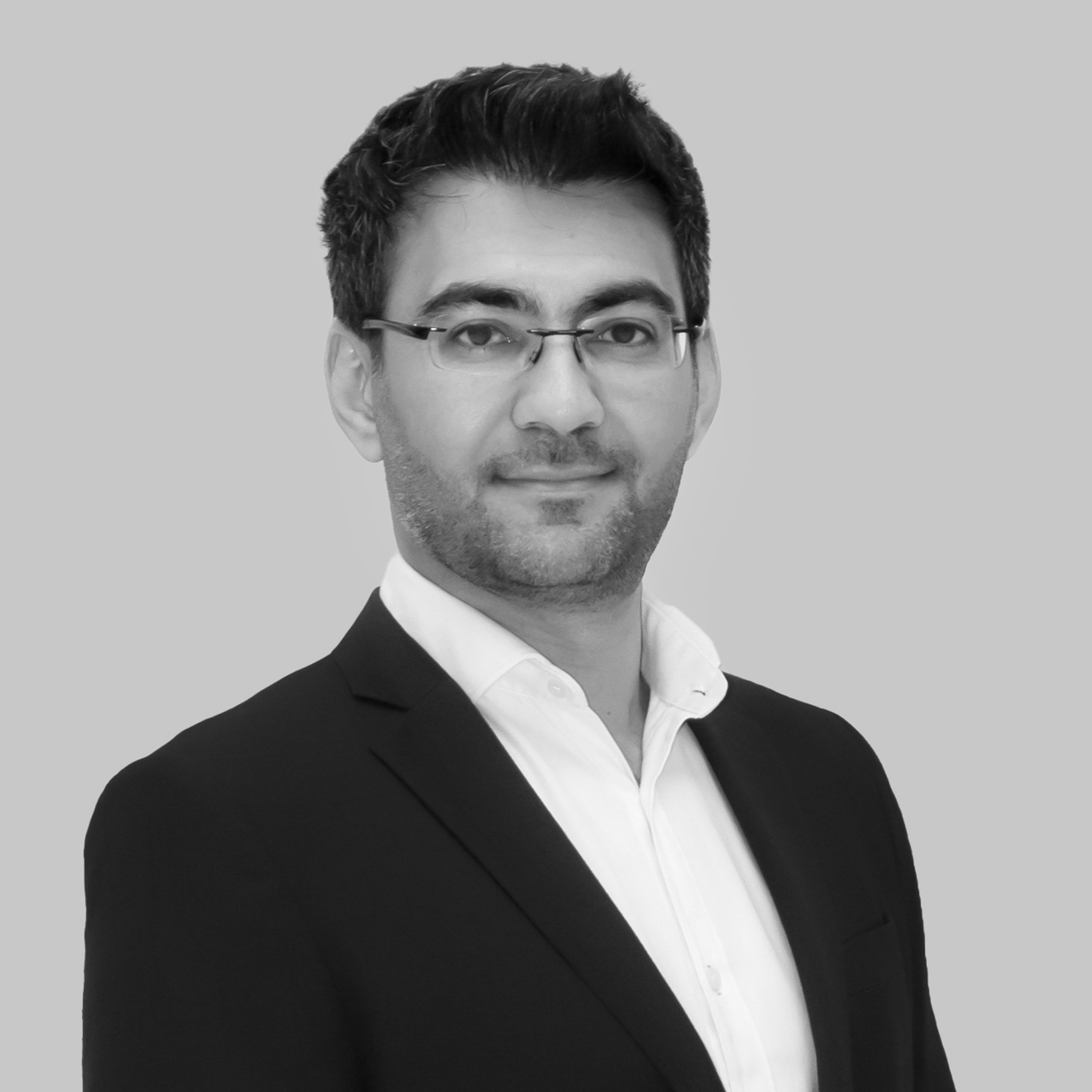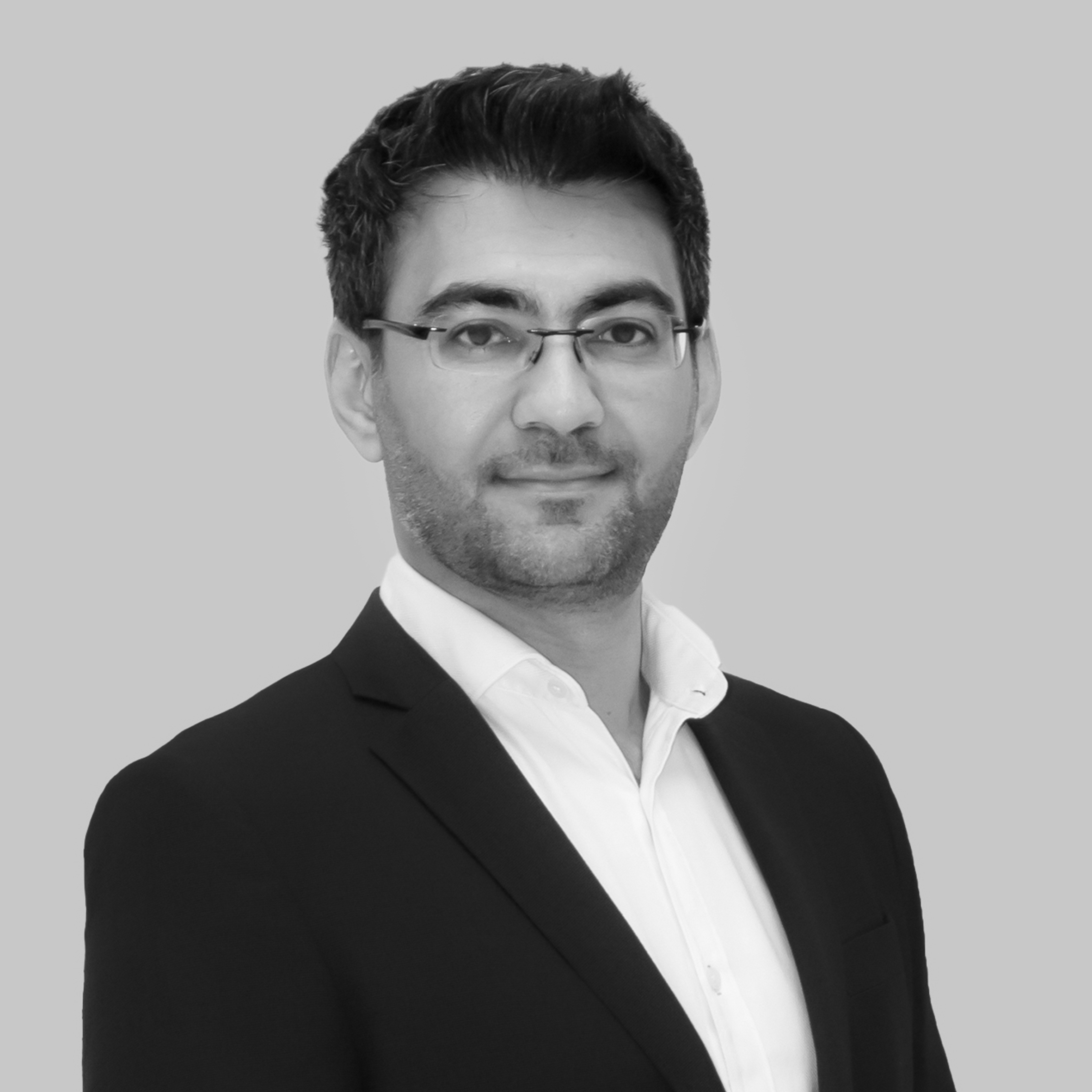 Enayat Ghaedi
Project Architect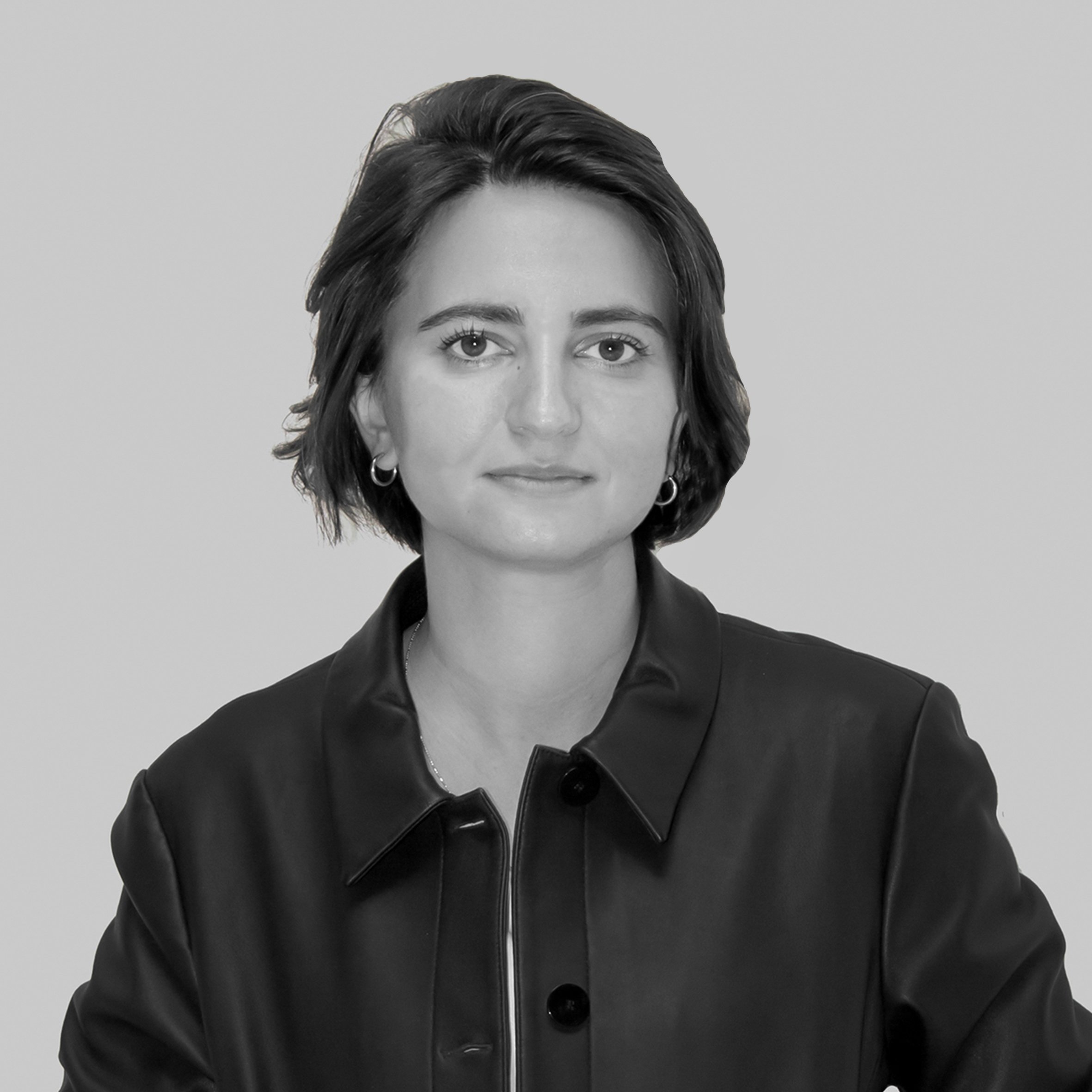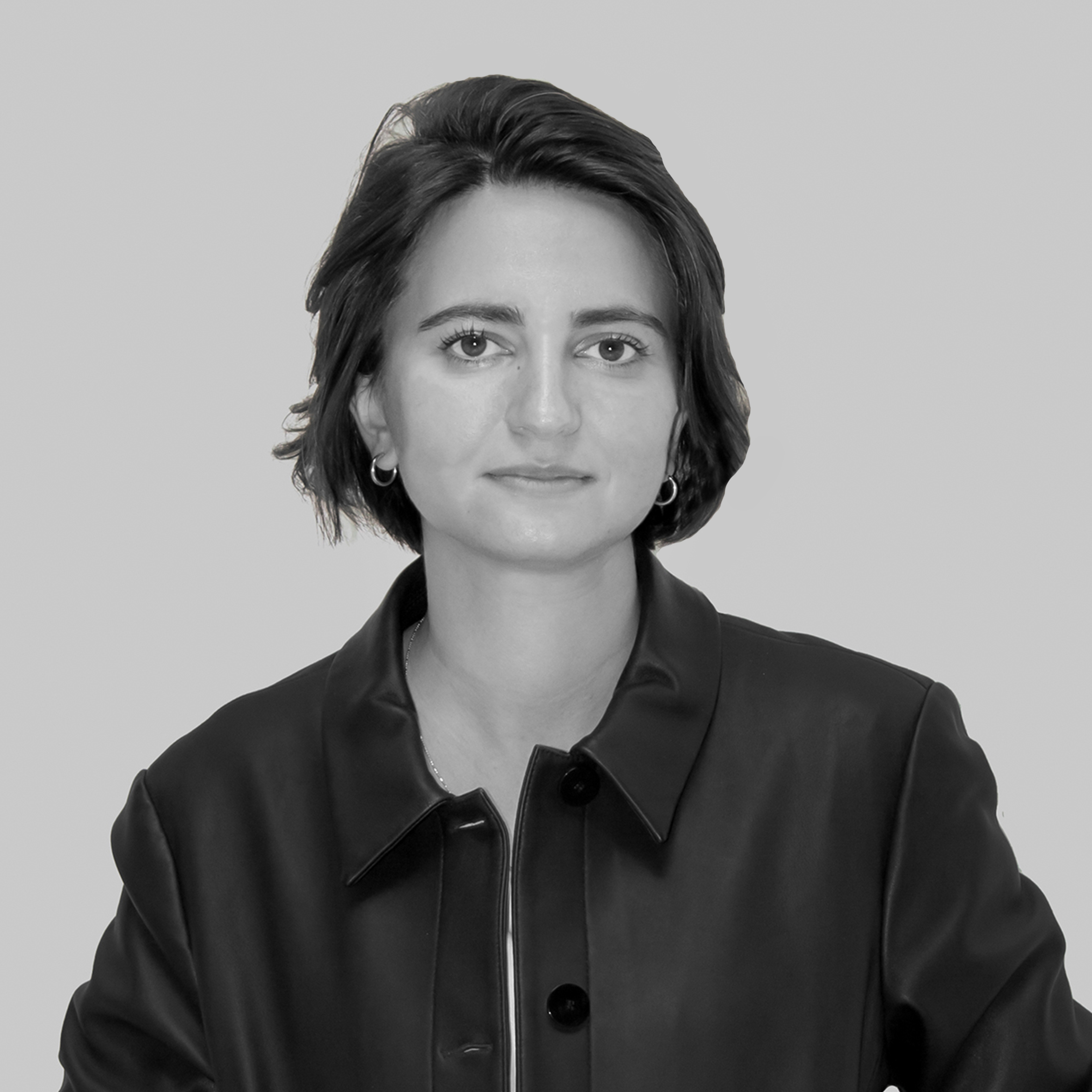 Talin Hazber
Project Architect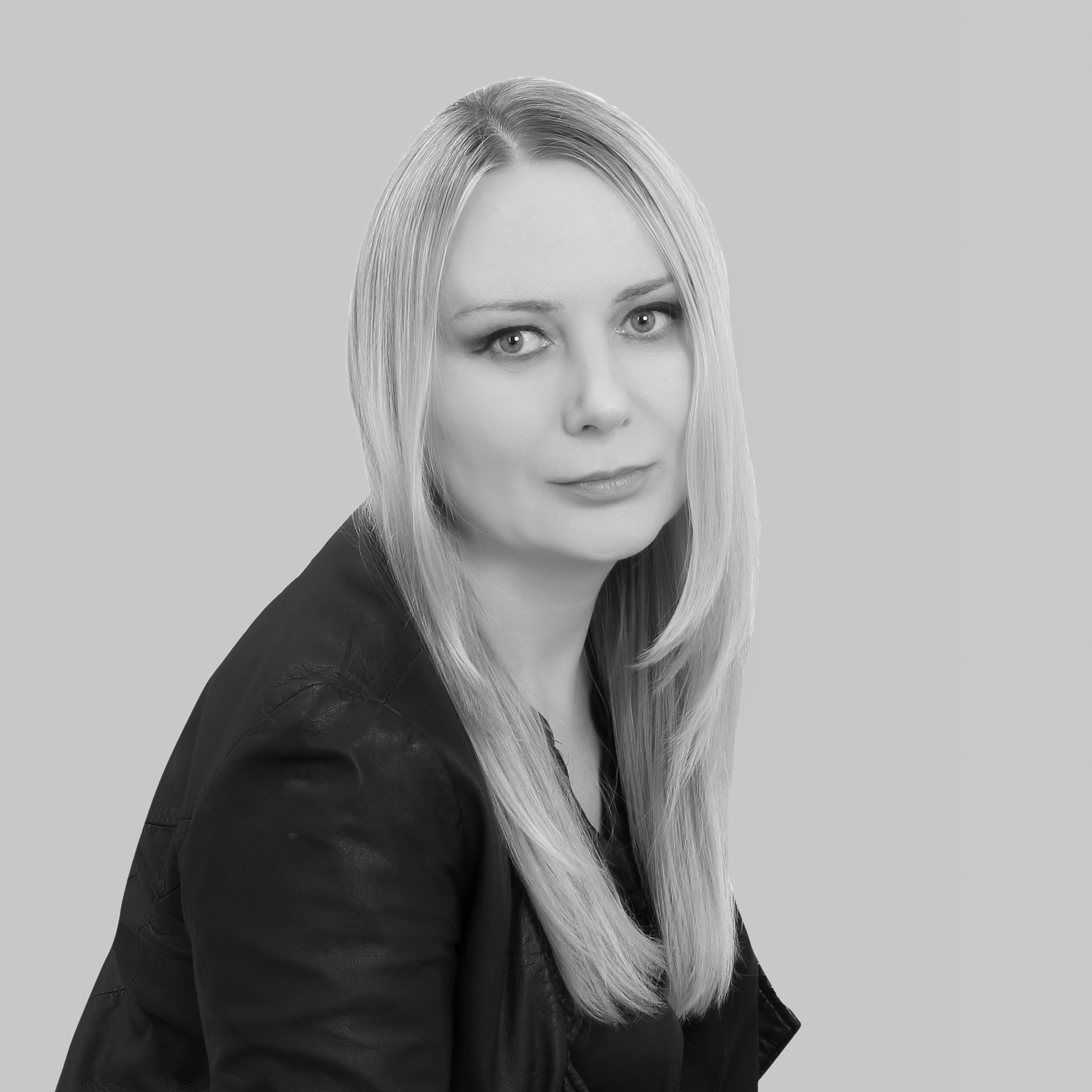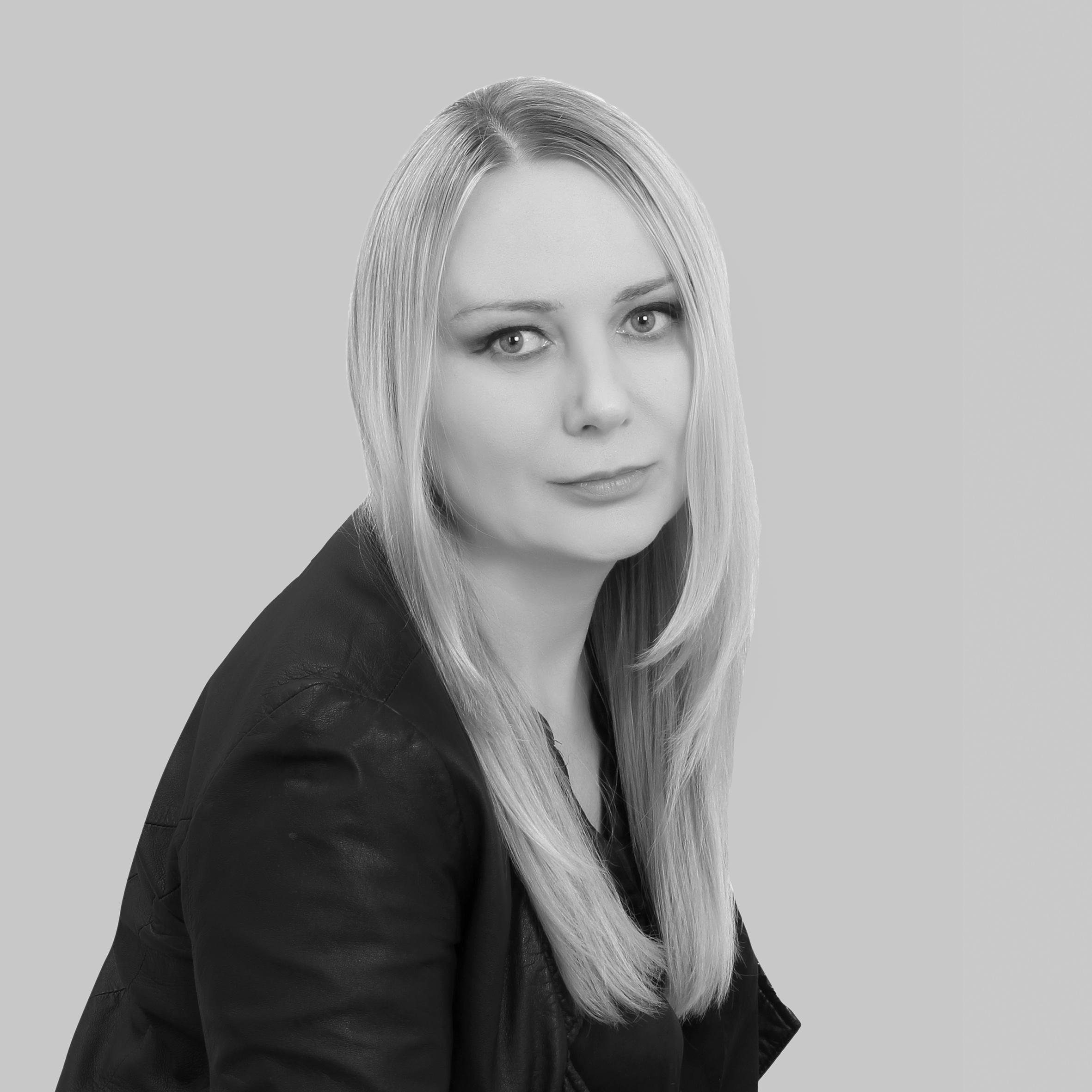 Aga Goncalves
Project Architect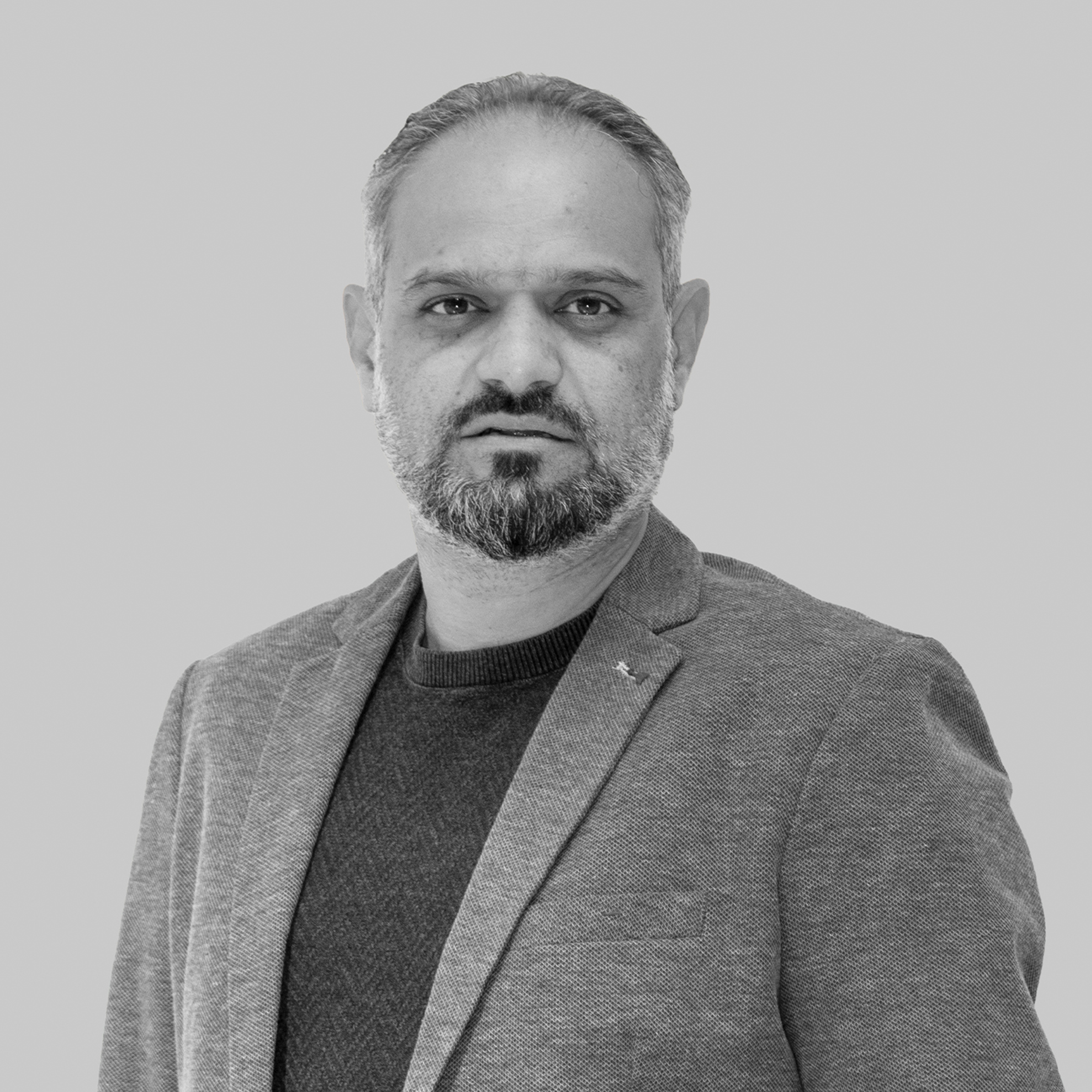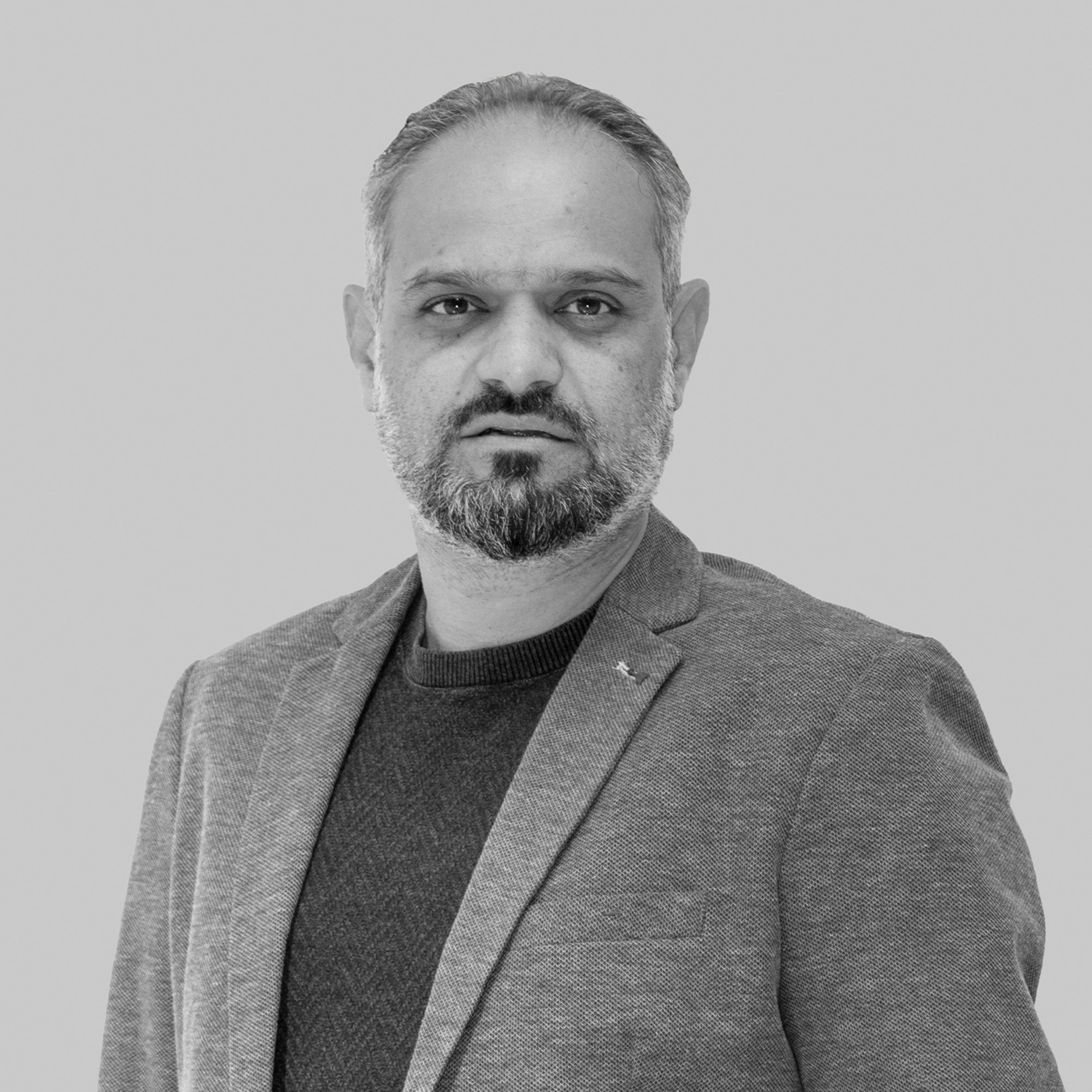 Mohamed Essam
Operations Director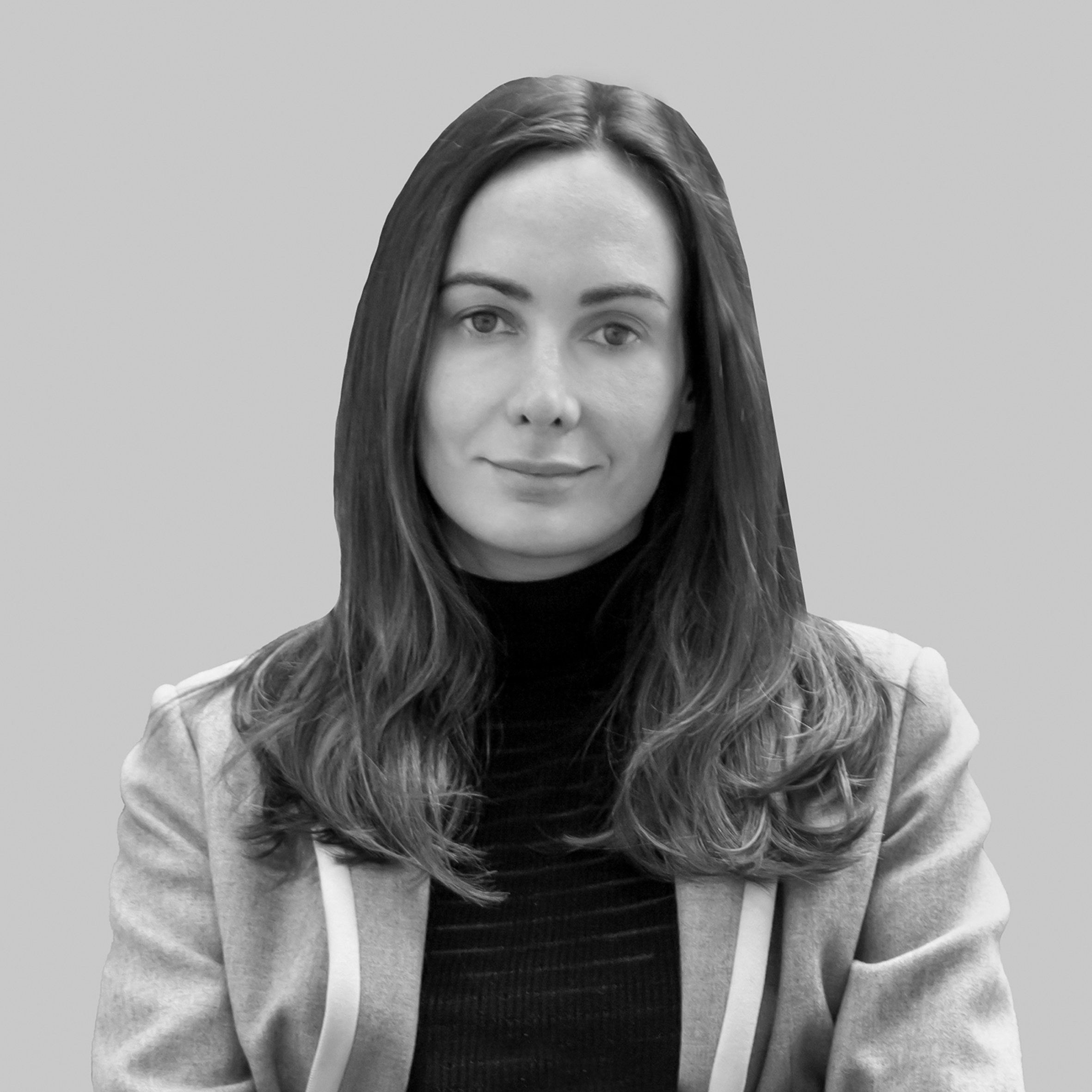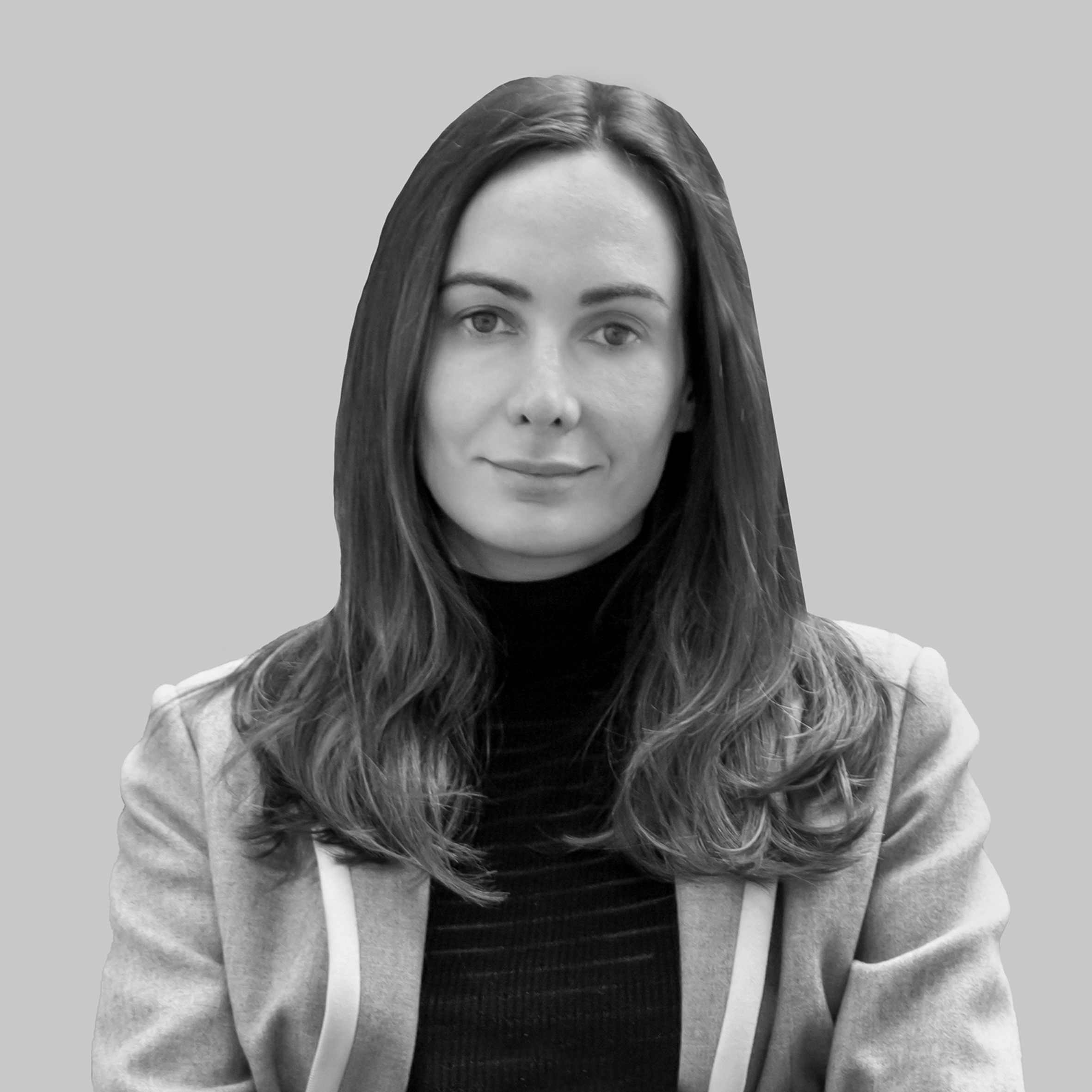 Kateryna Novoselova
Group Marketing Director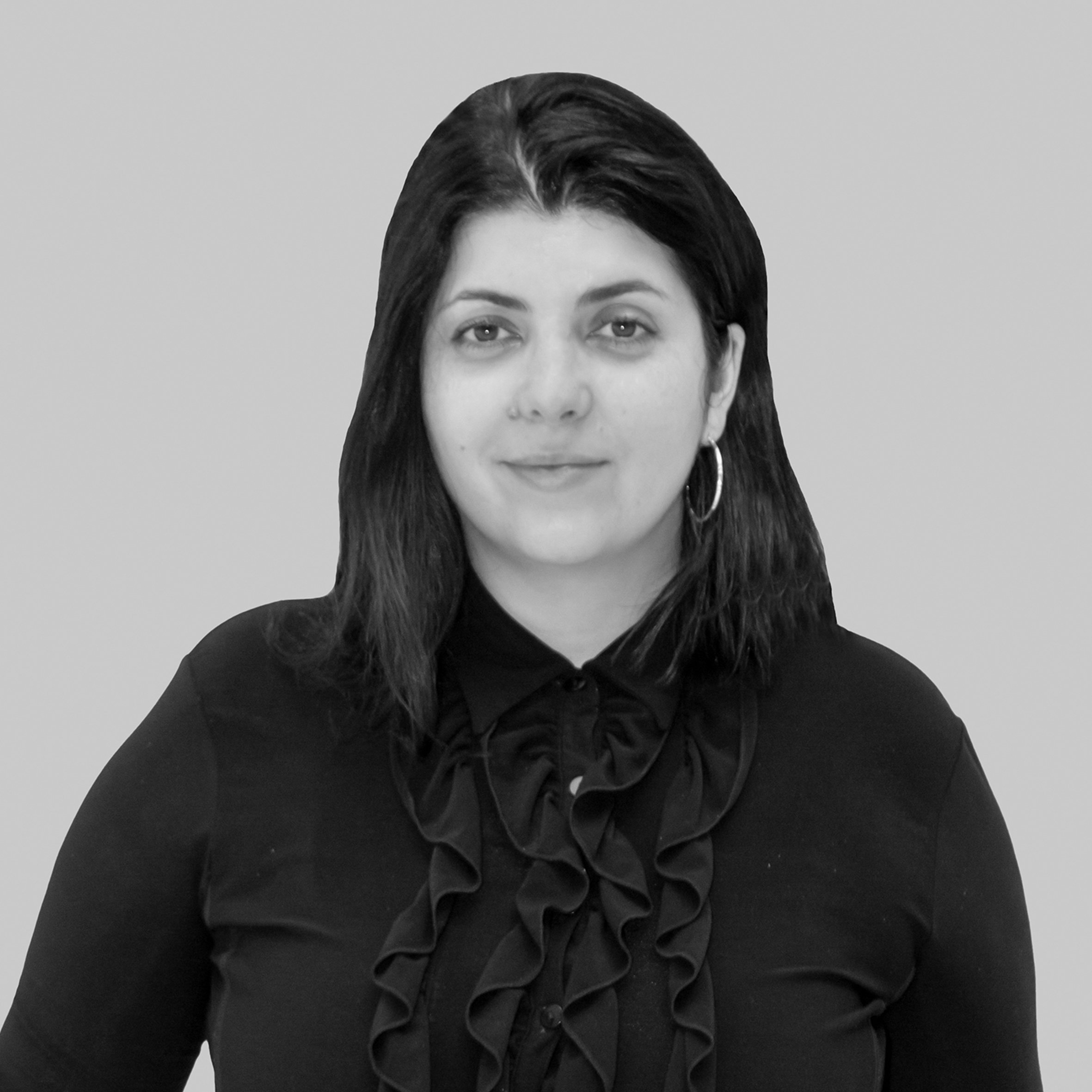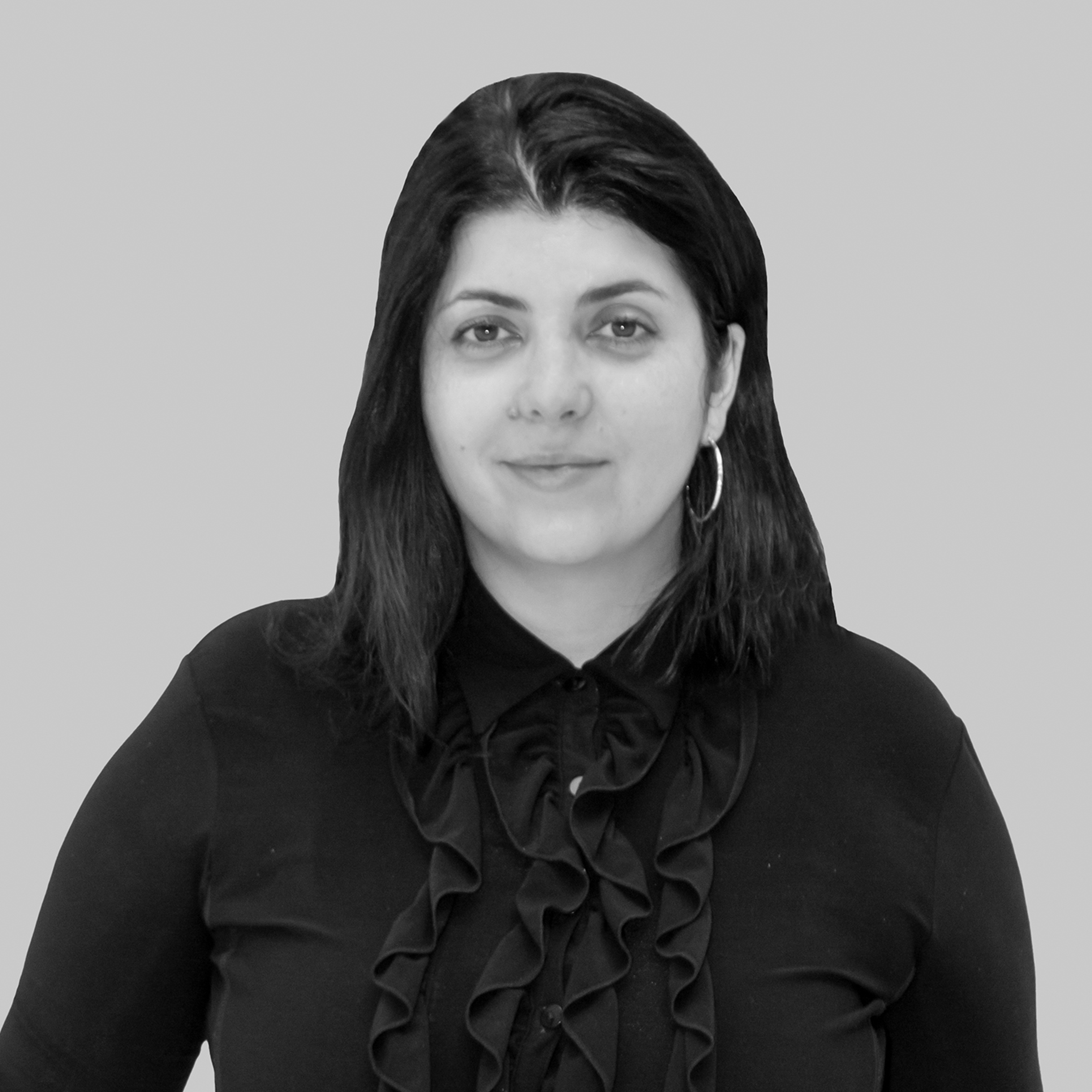 Ivanna Volynets
Marketing and Business Development Manager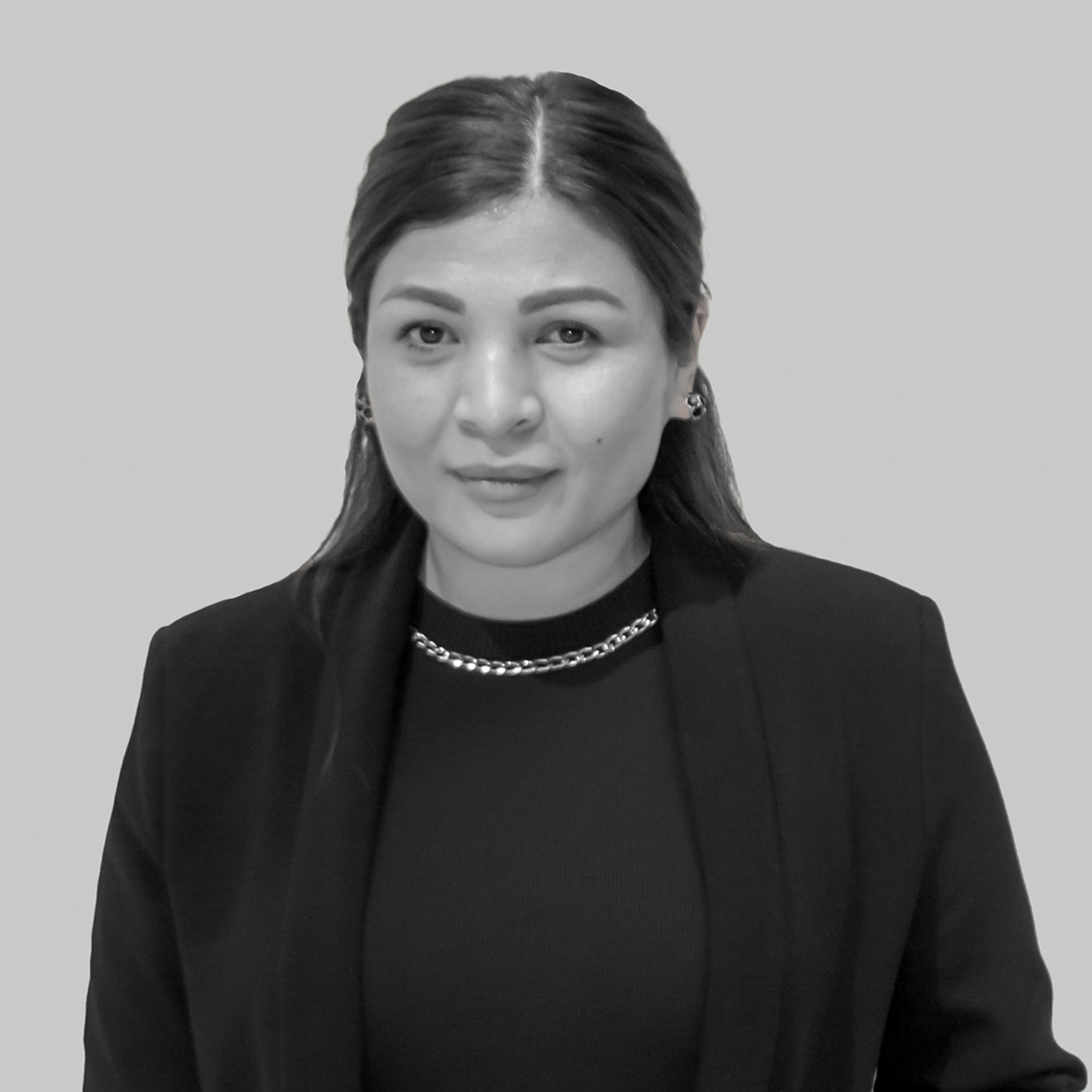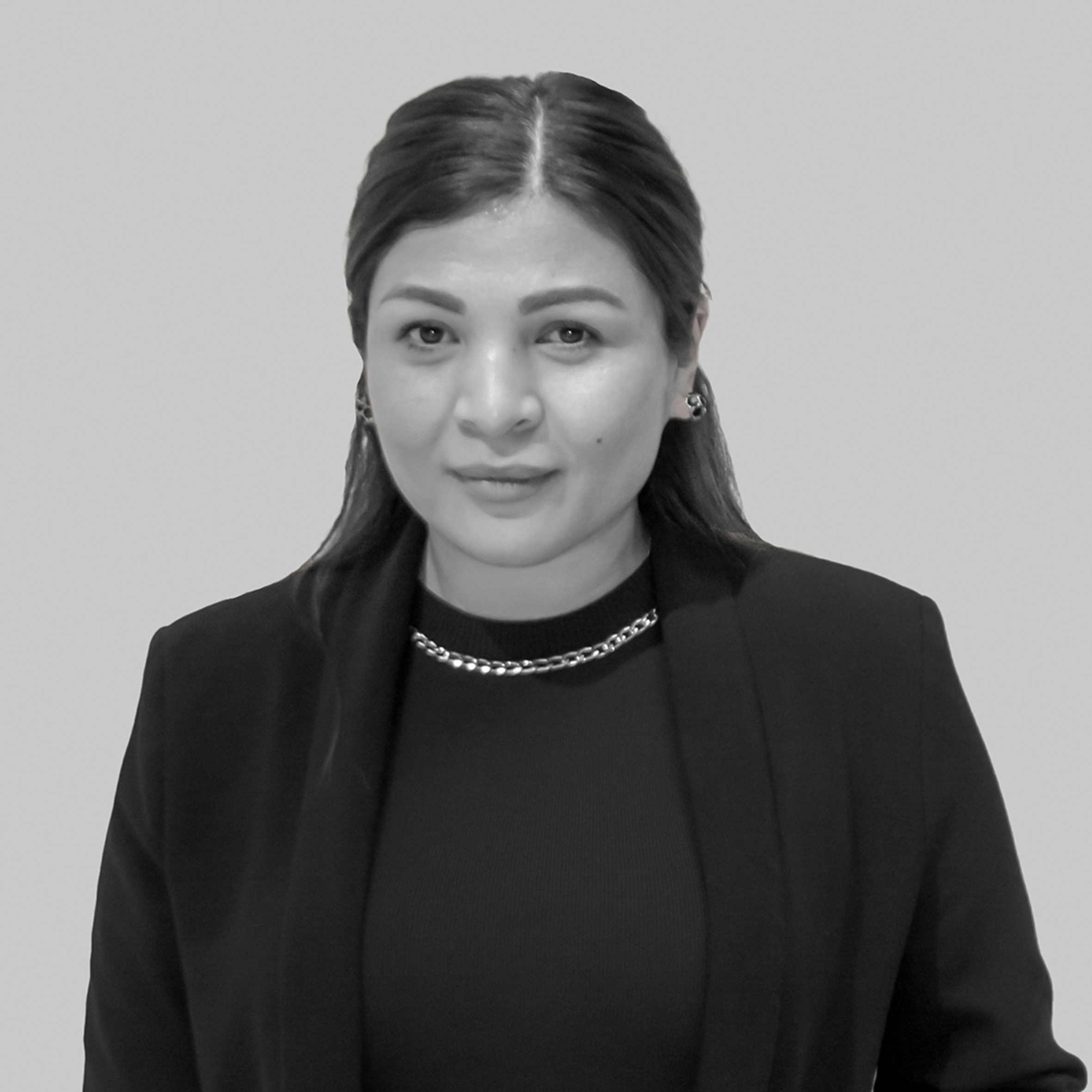 Joanna Lizarondo
Accounting Manager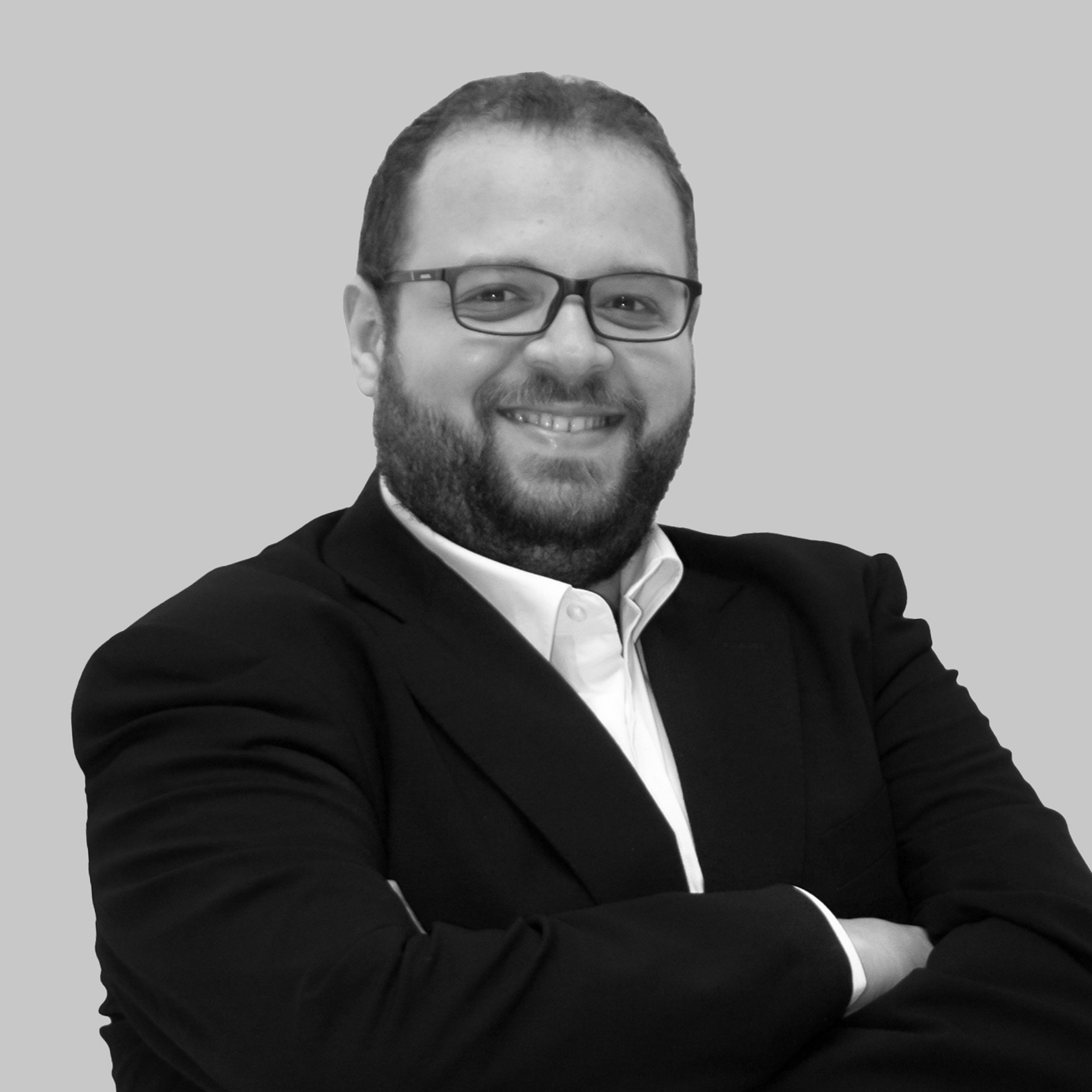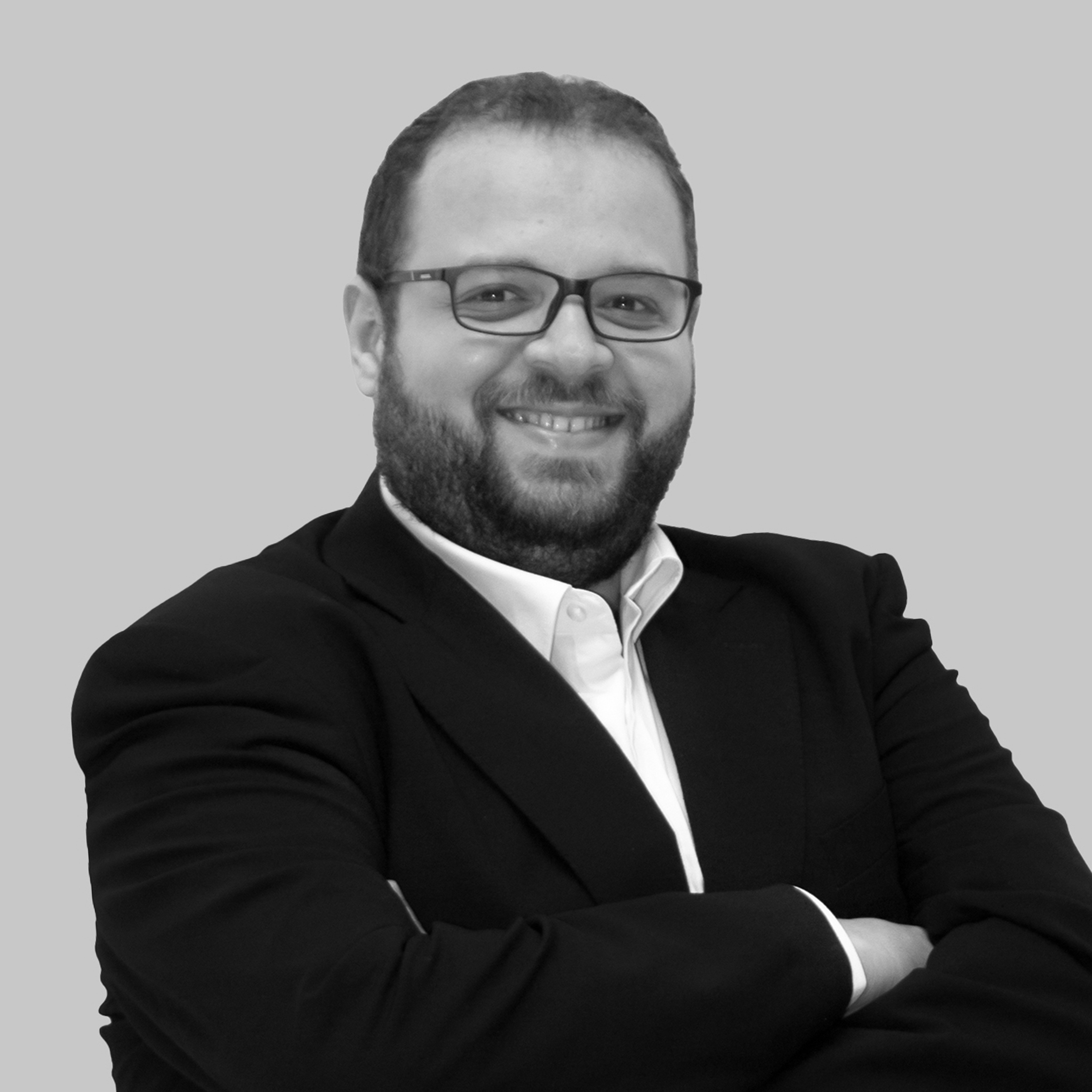 Mohamed Salah
BIM Manager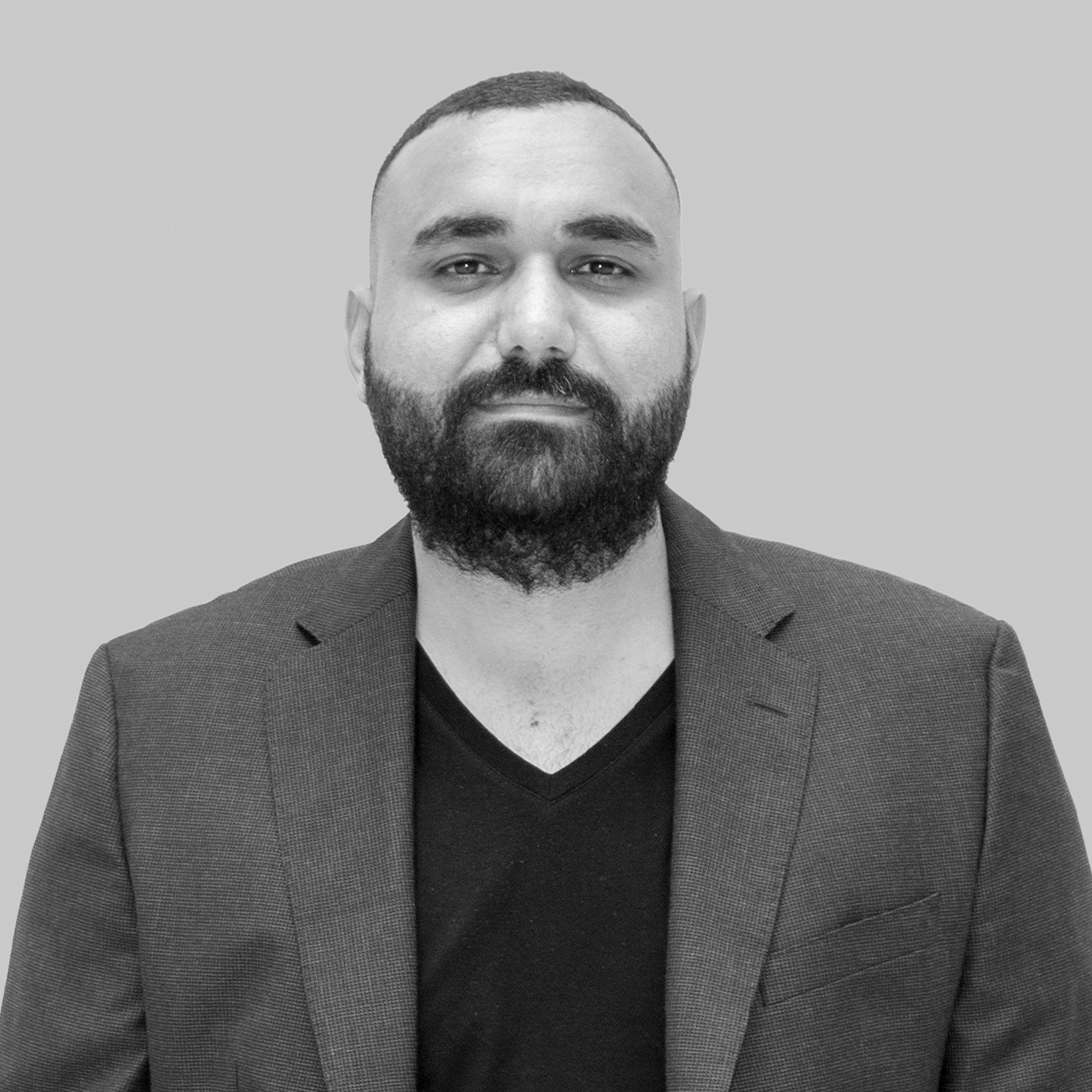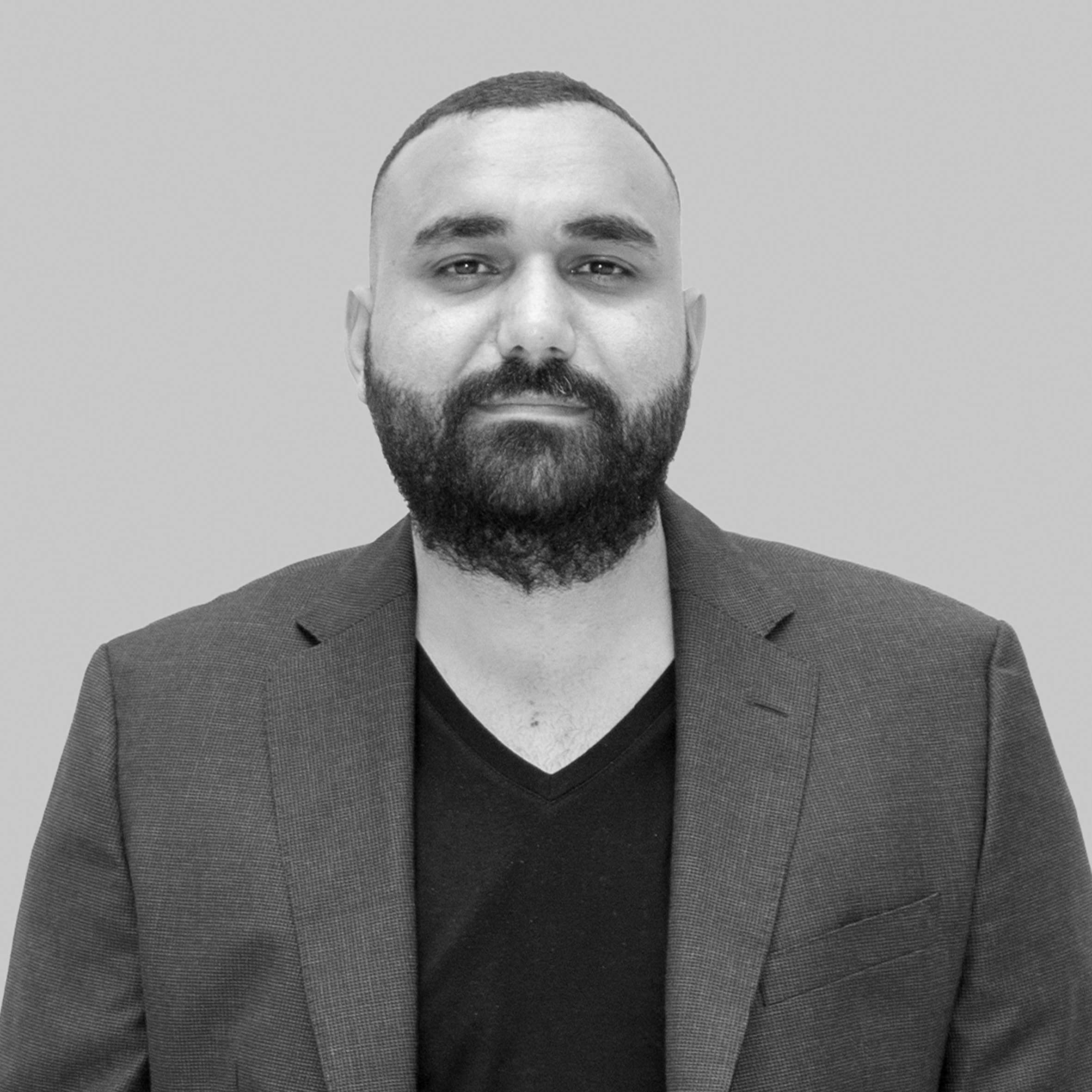 Ayman Ghali
Project Architect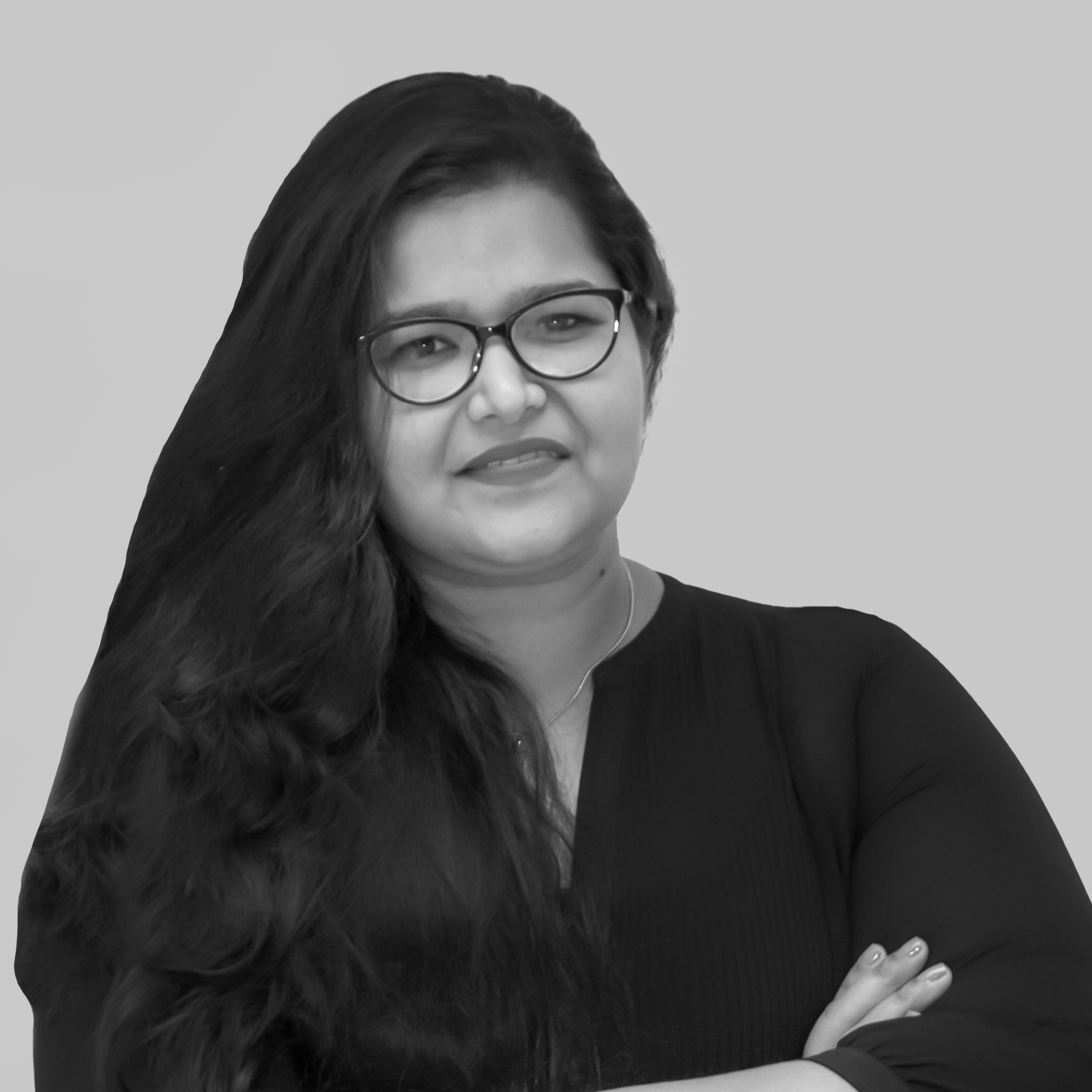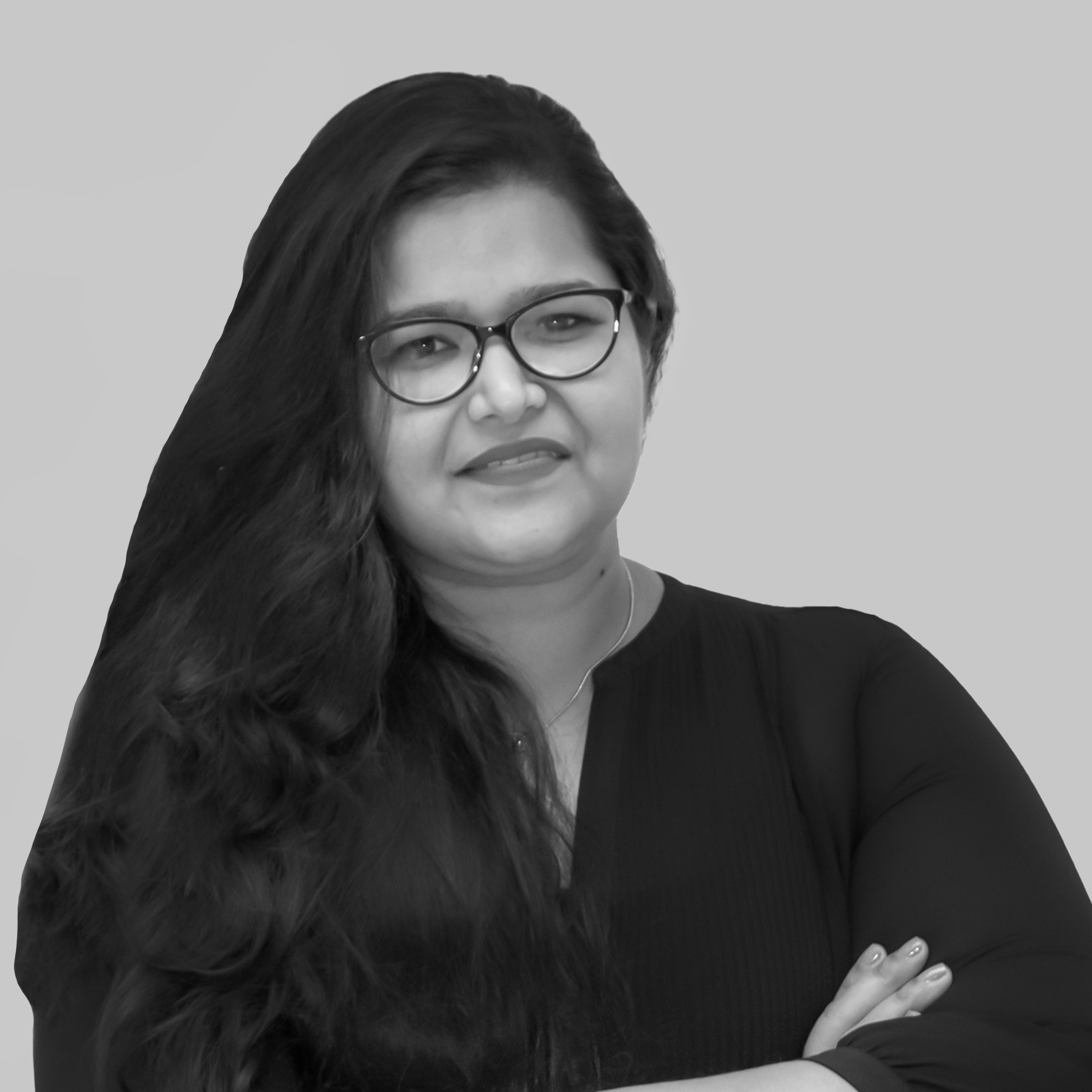 Foram Gharekhan
Project Architect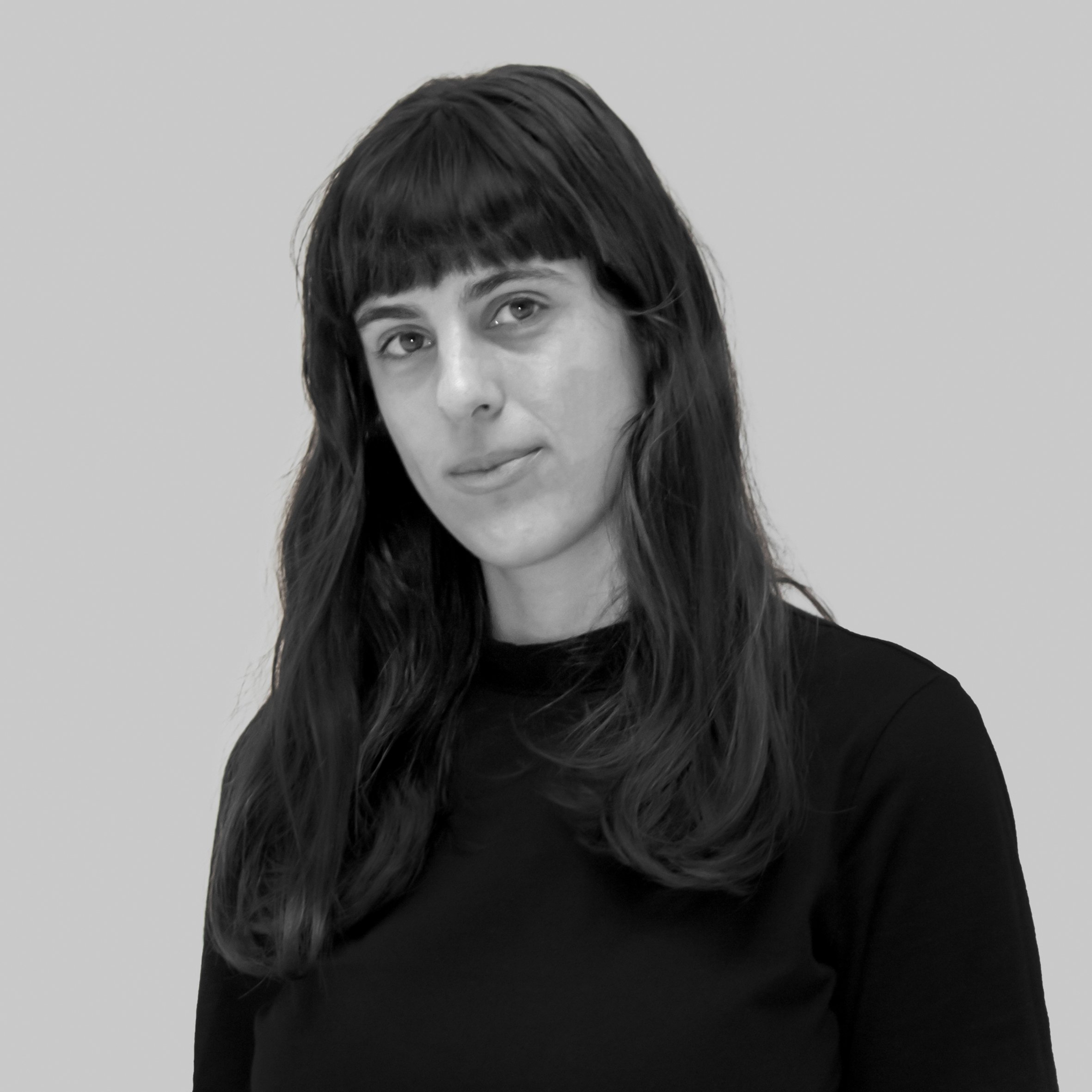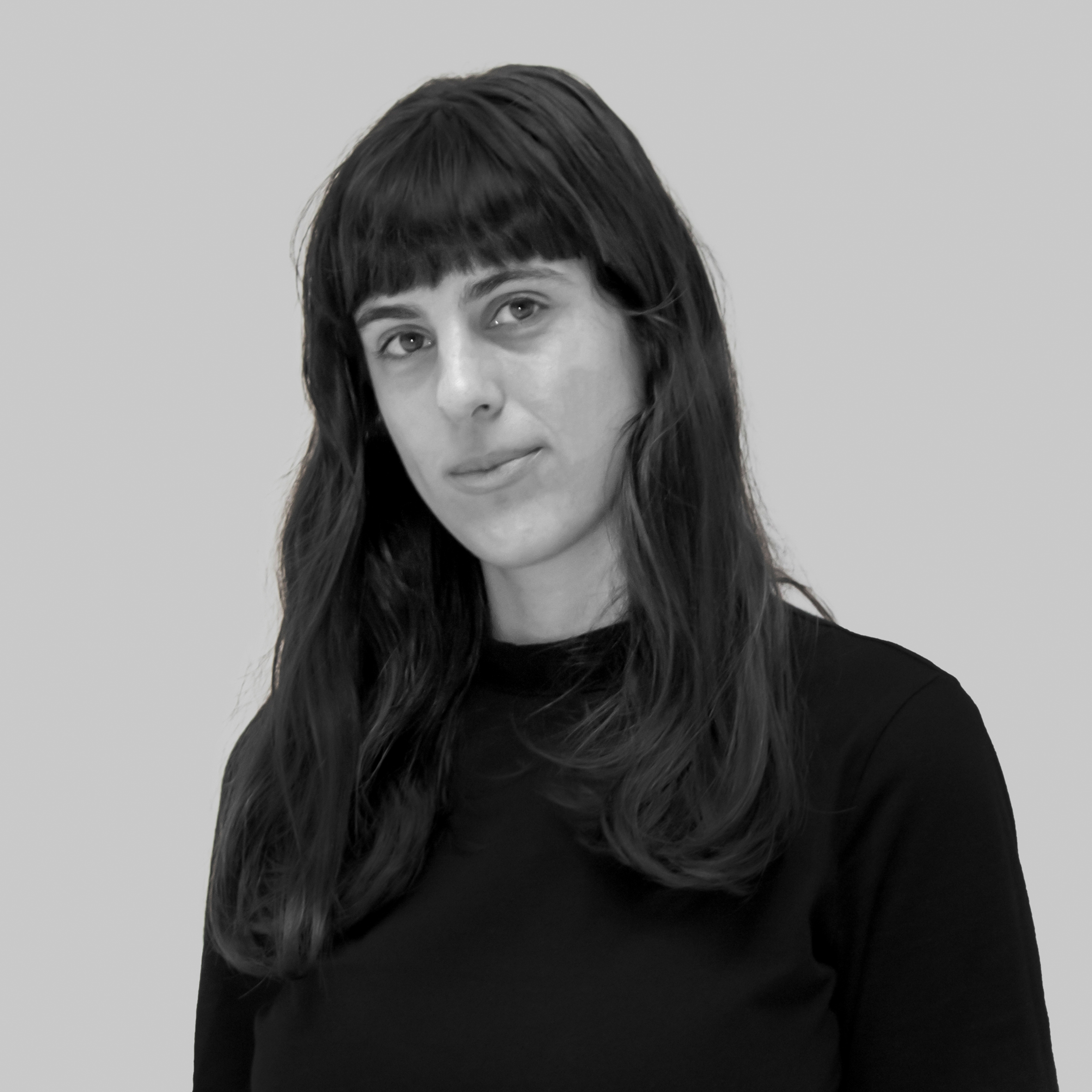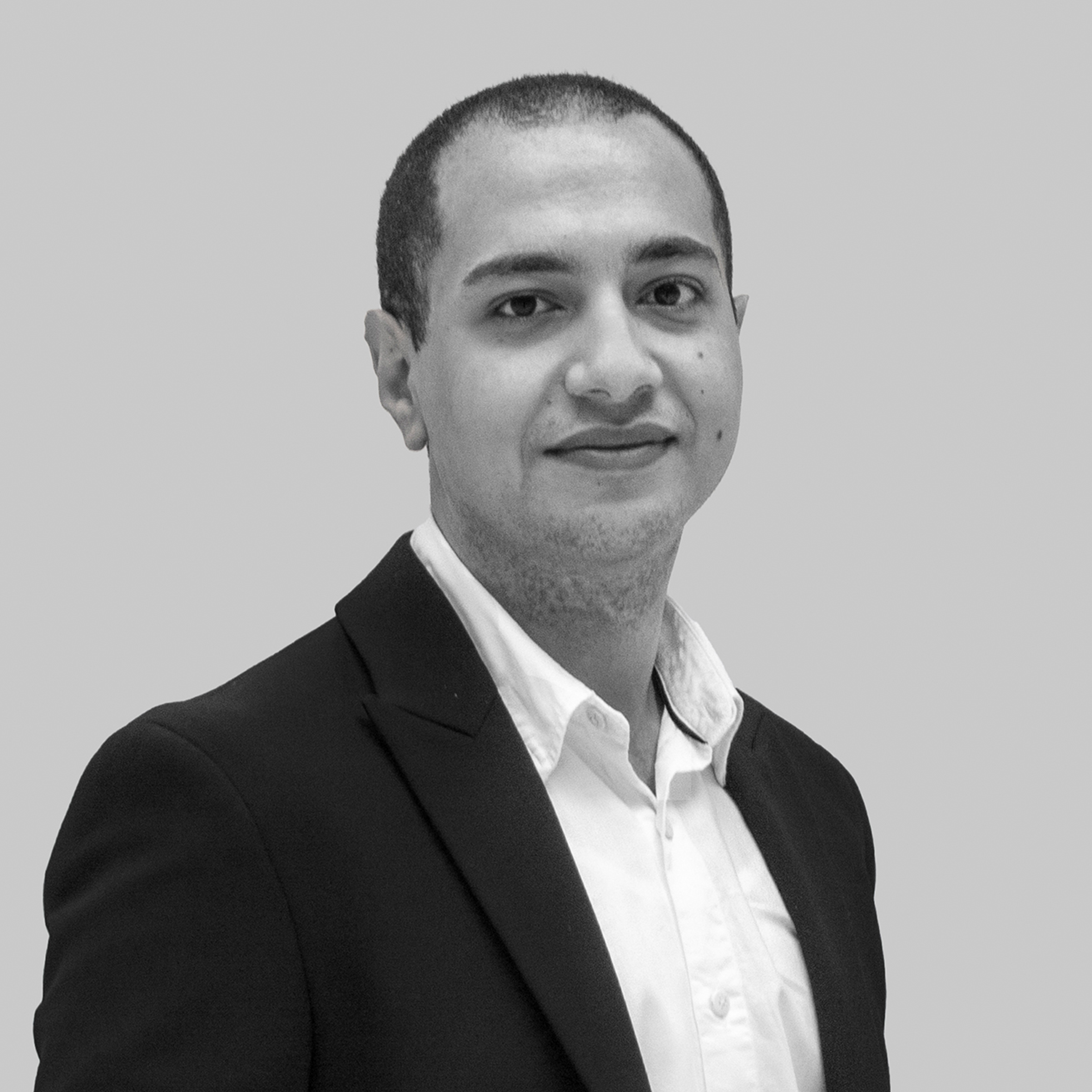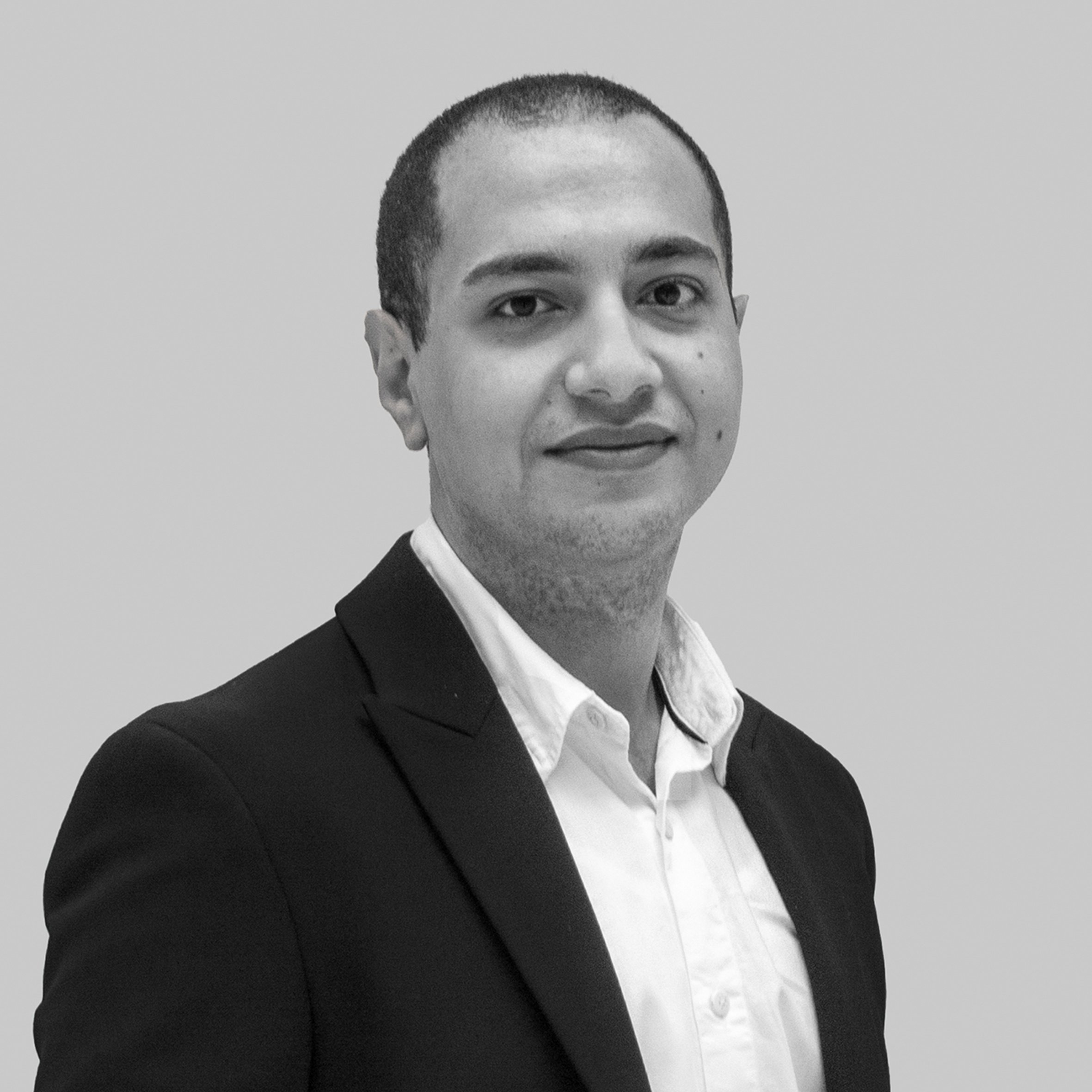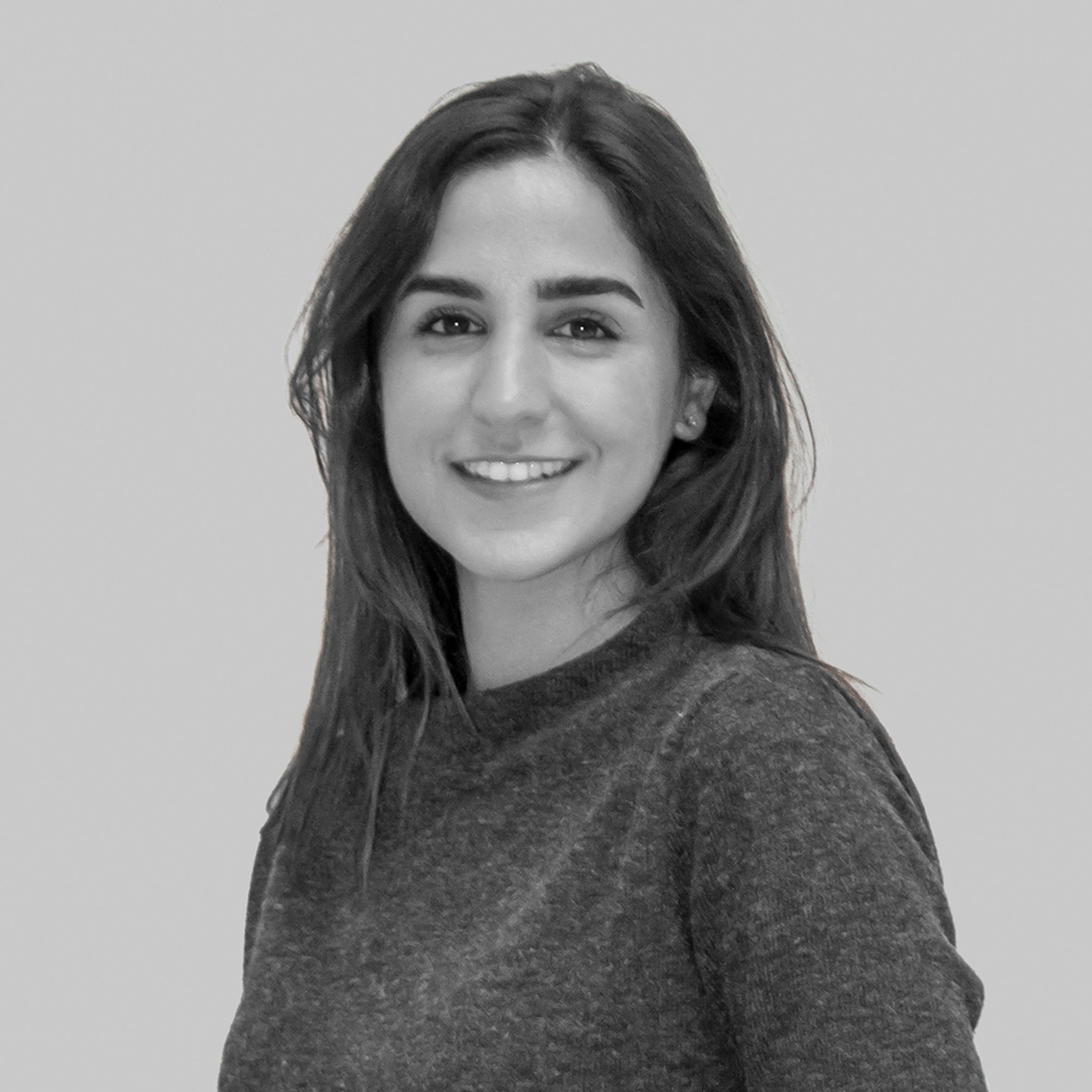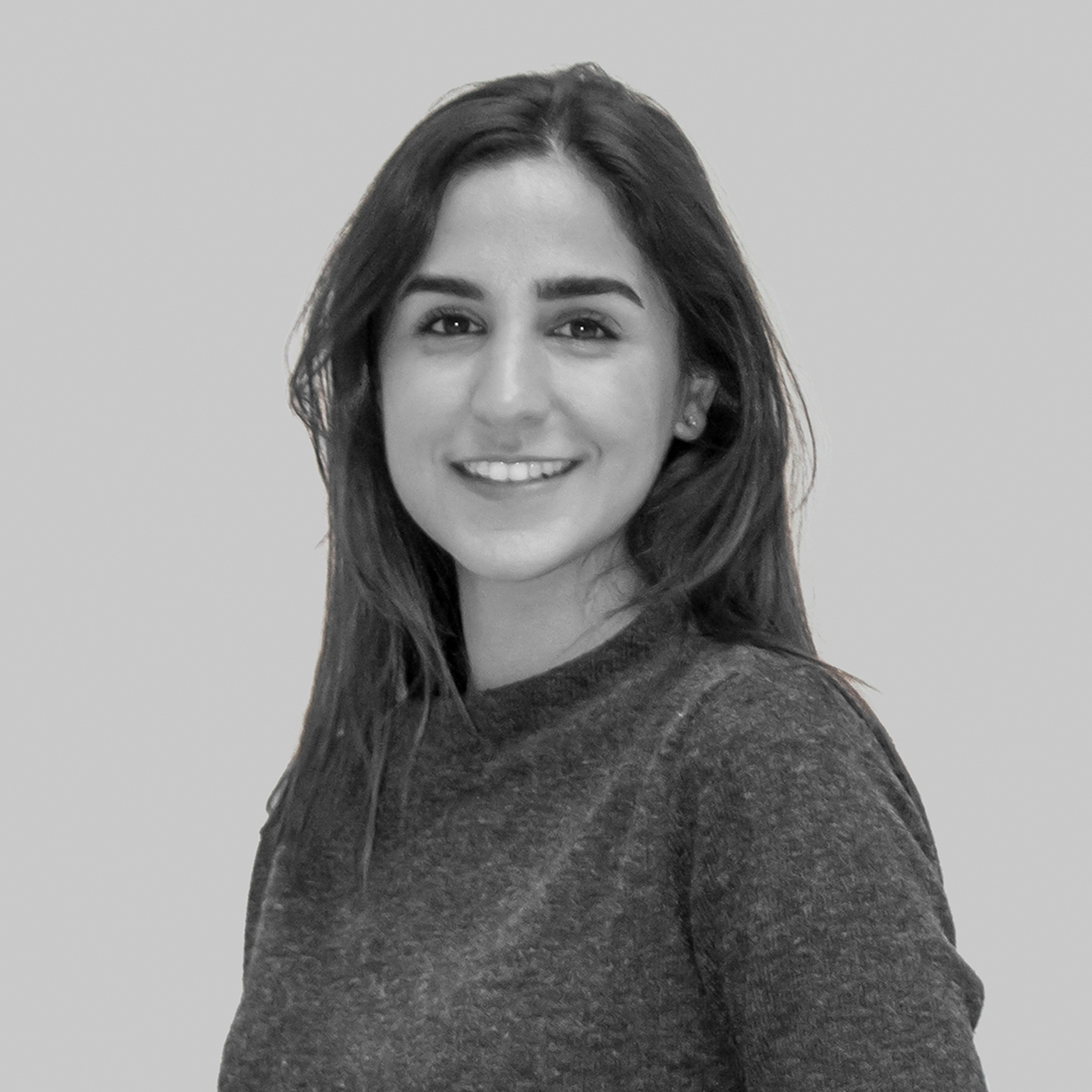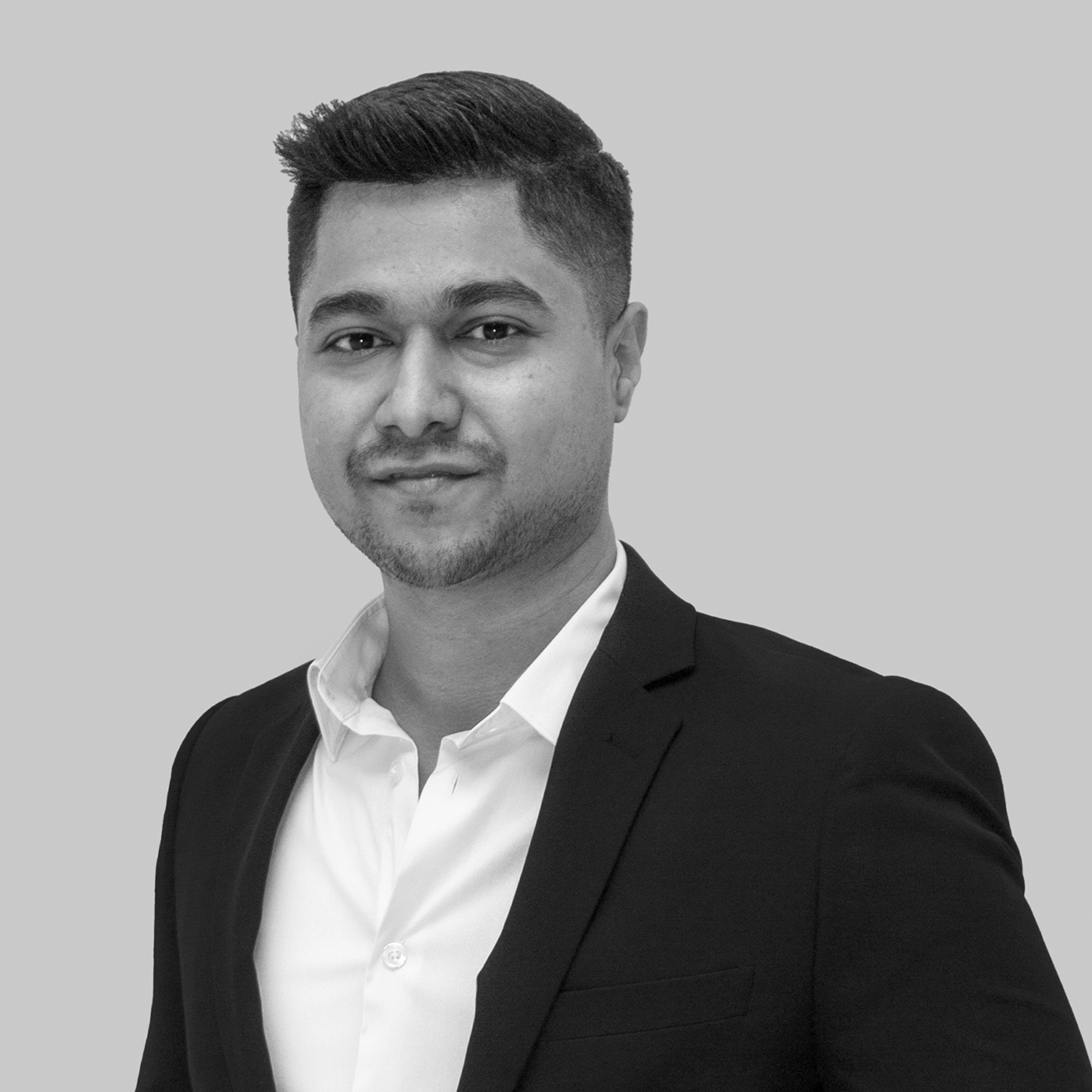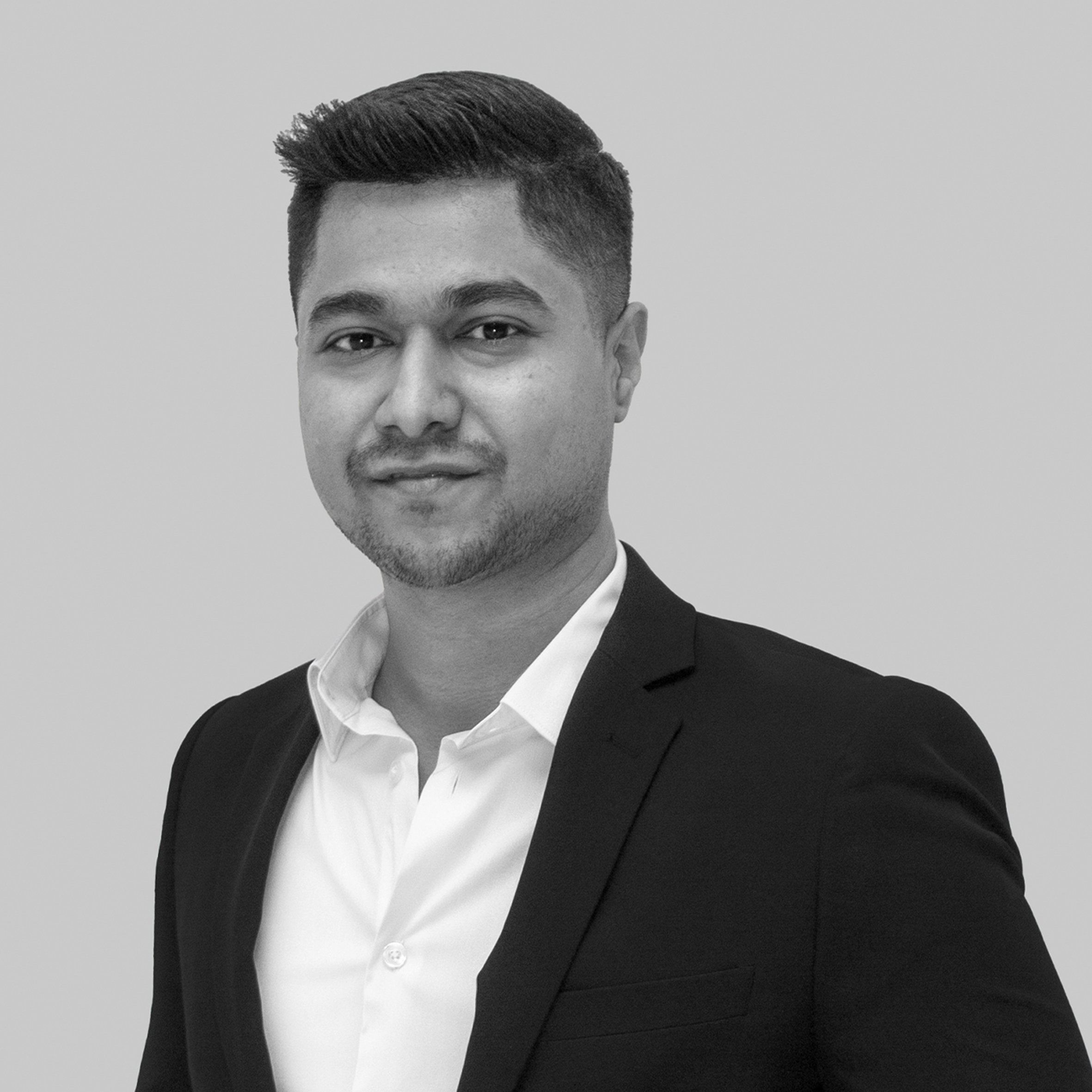 Hrishikesh Borse
Architect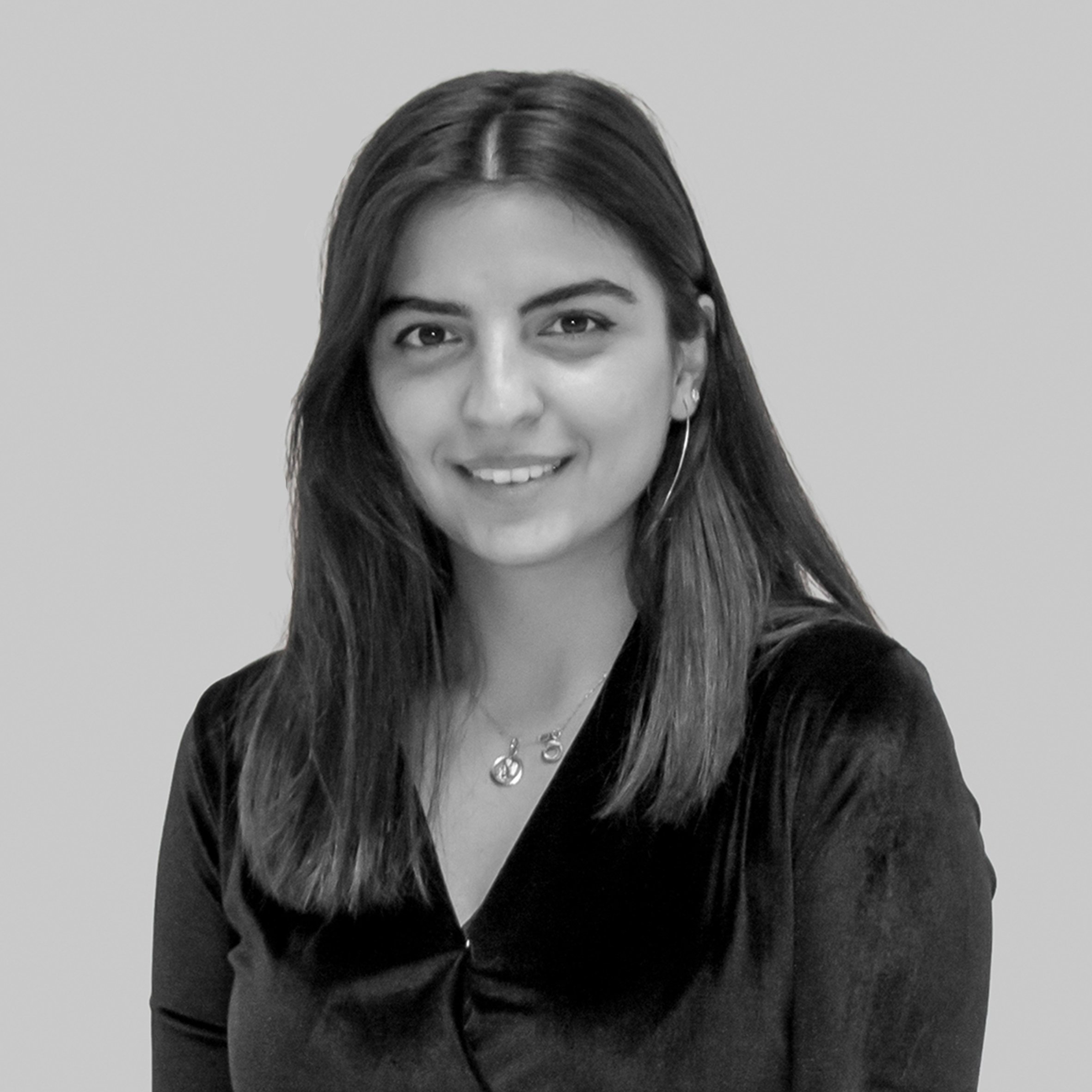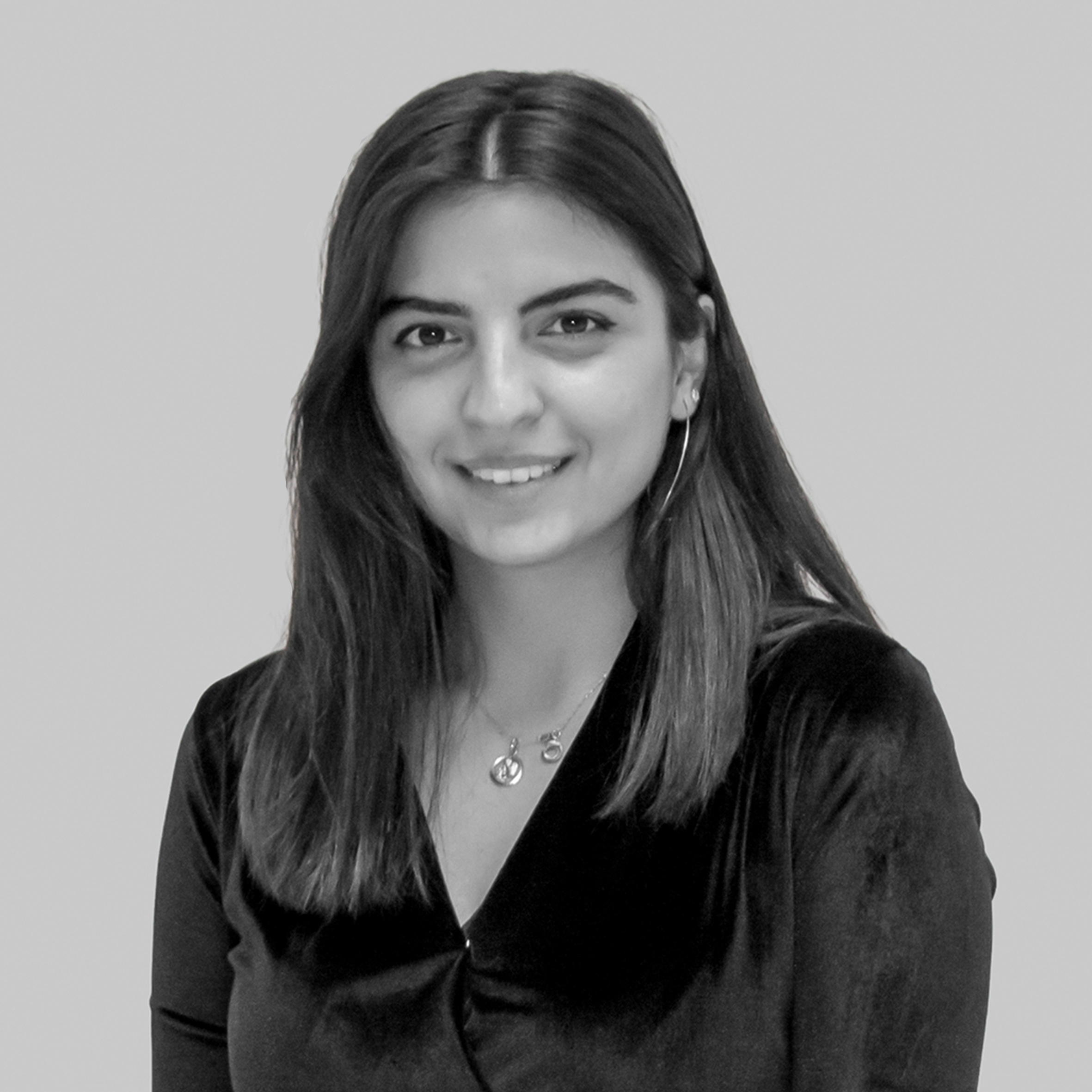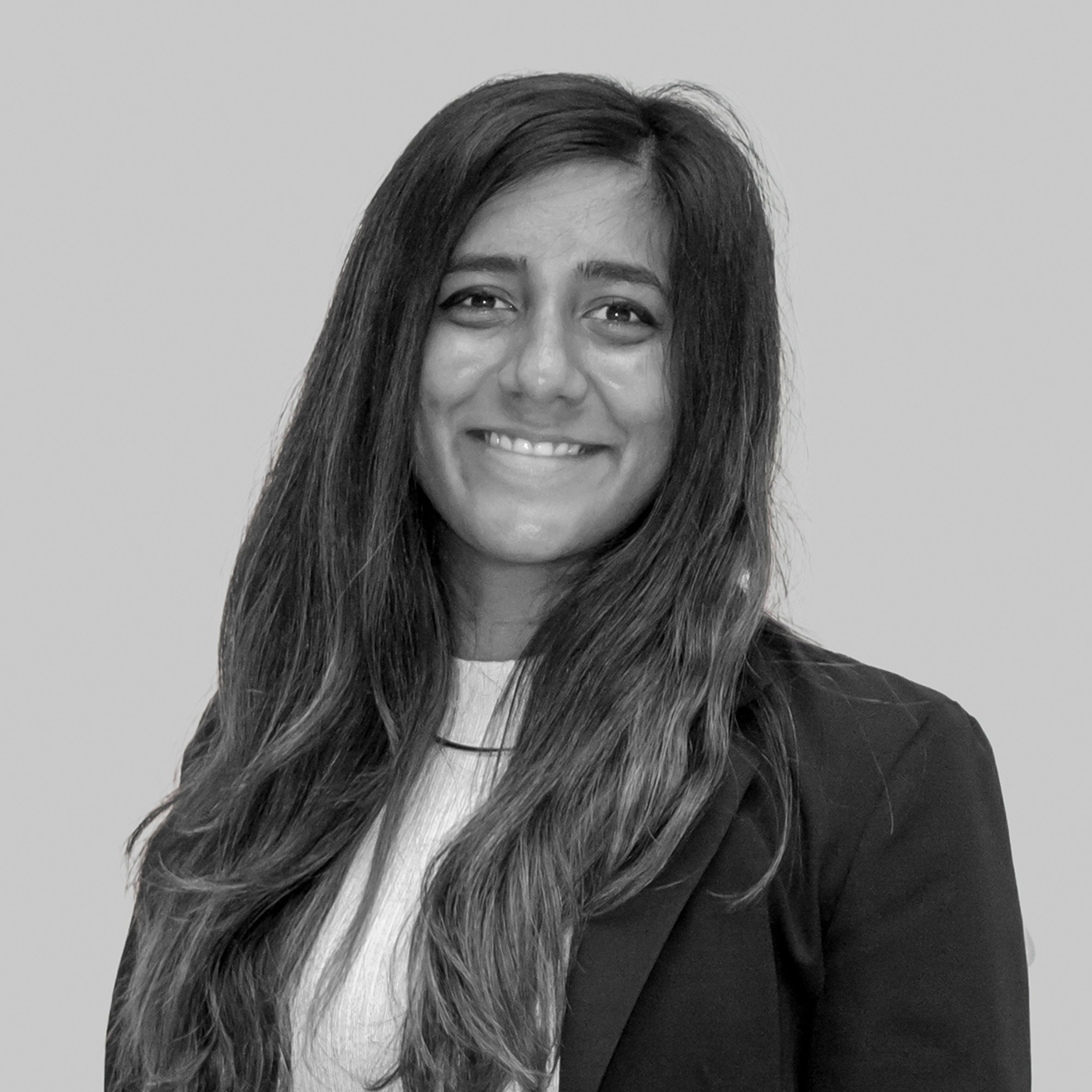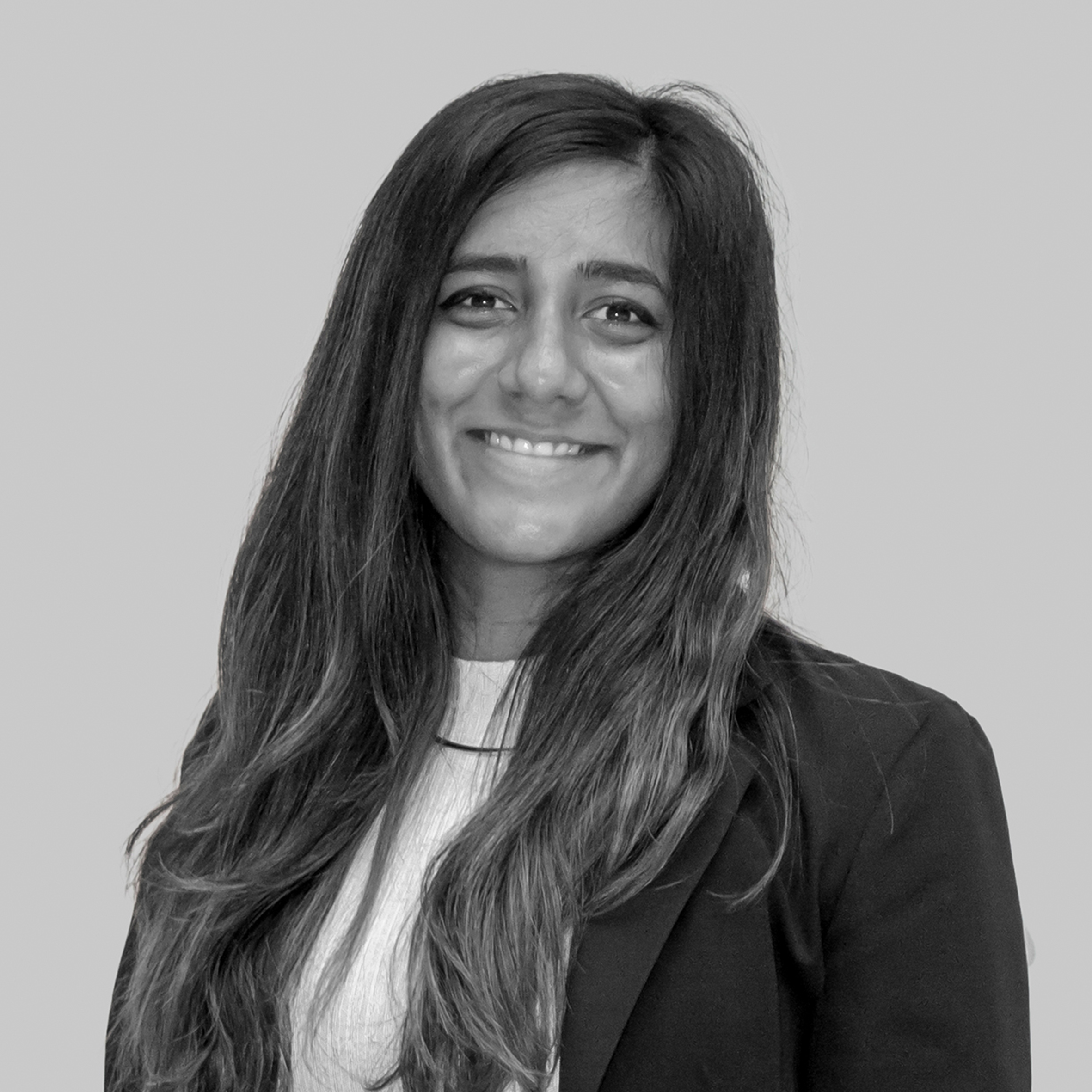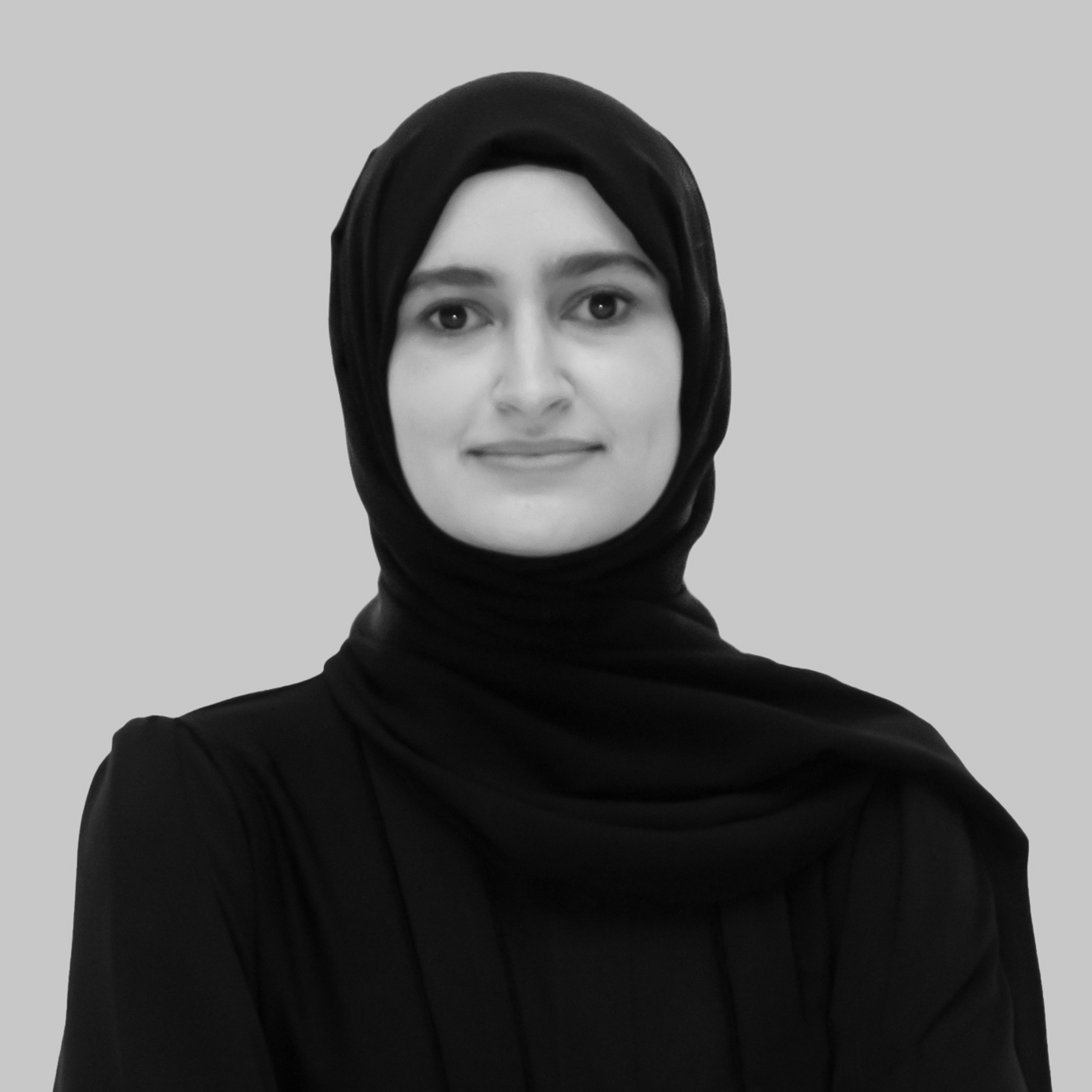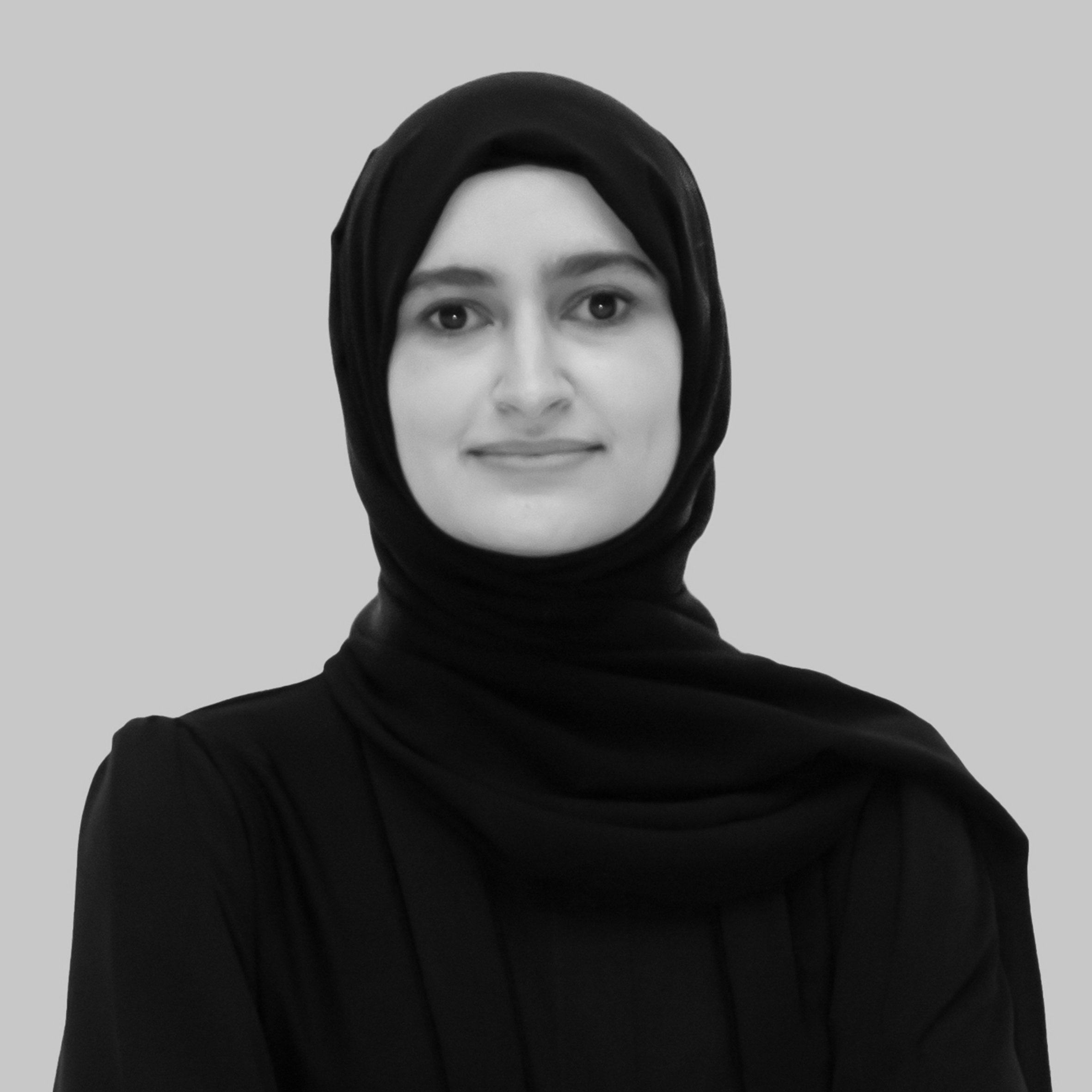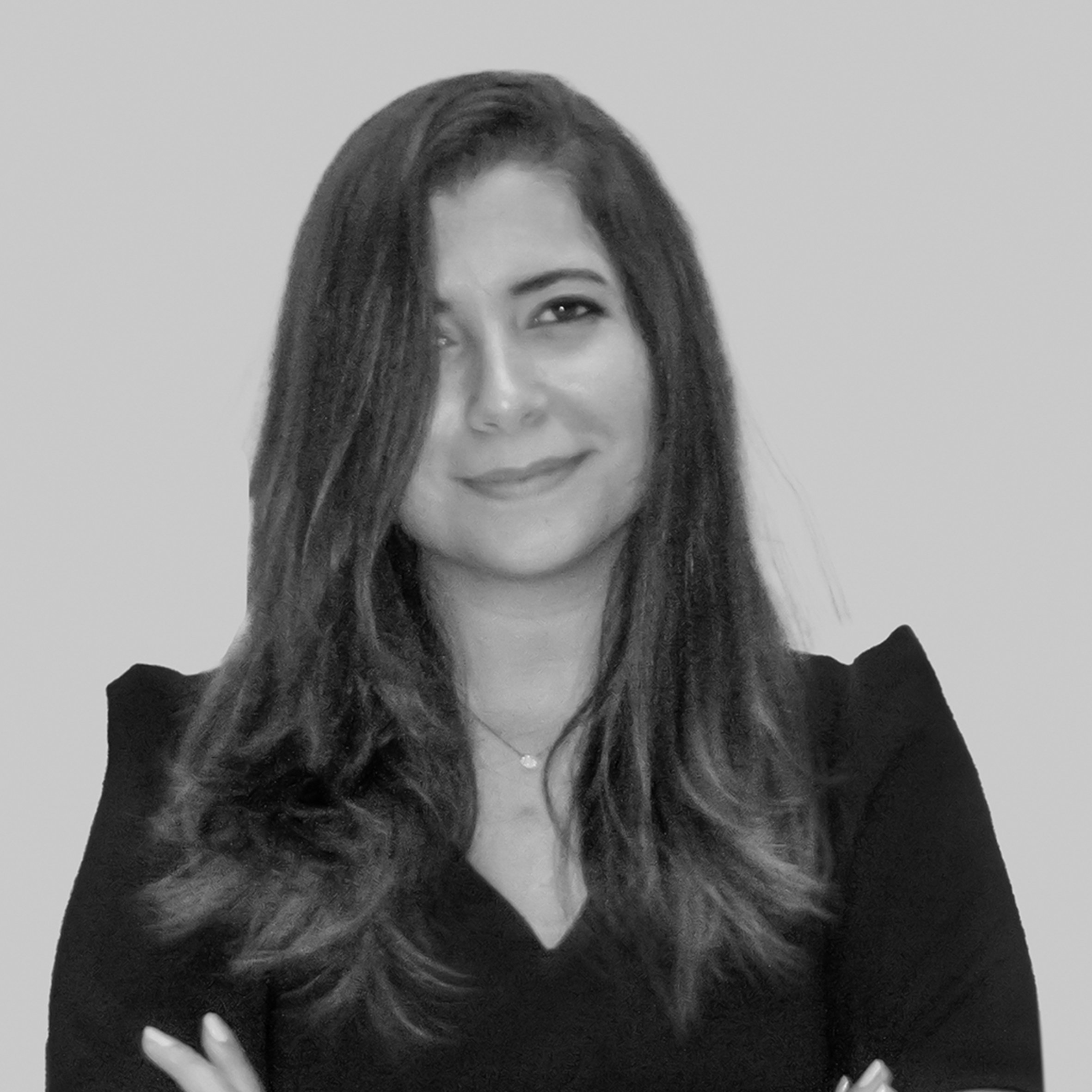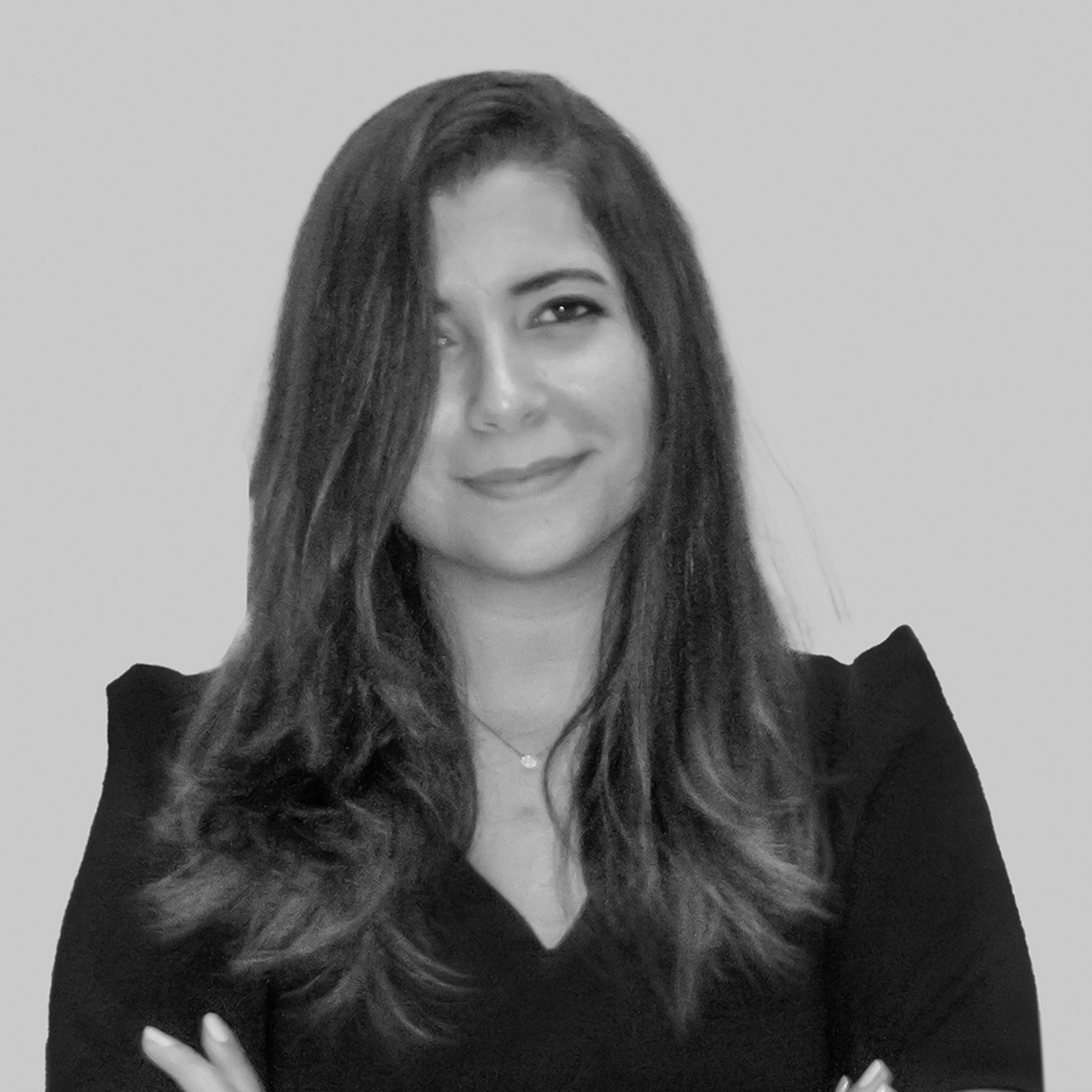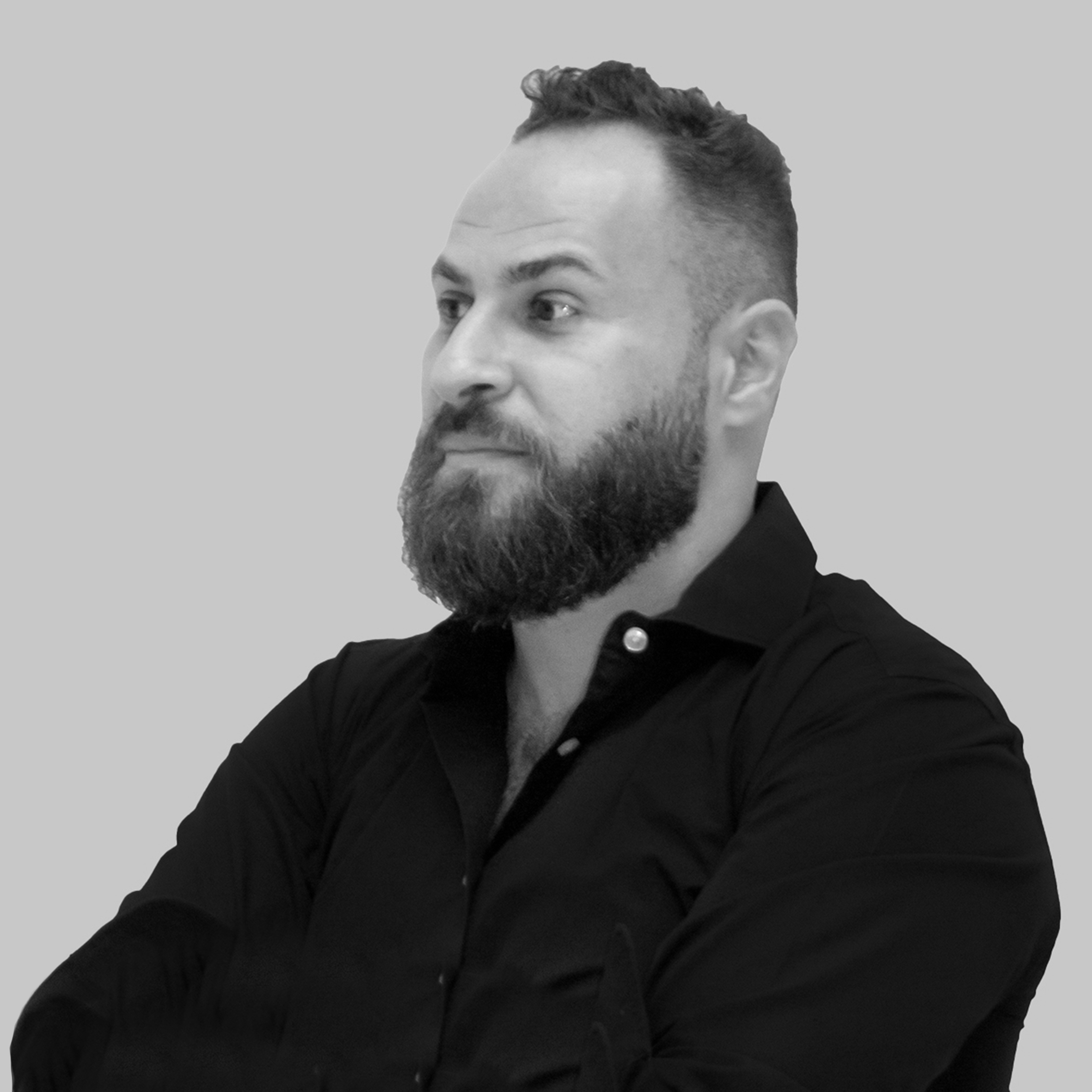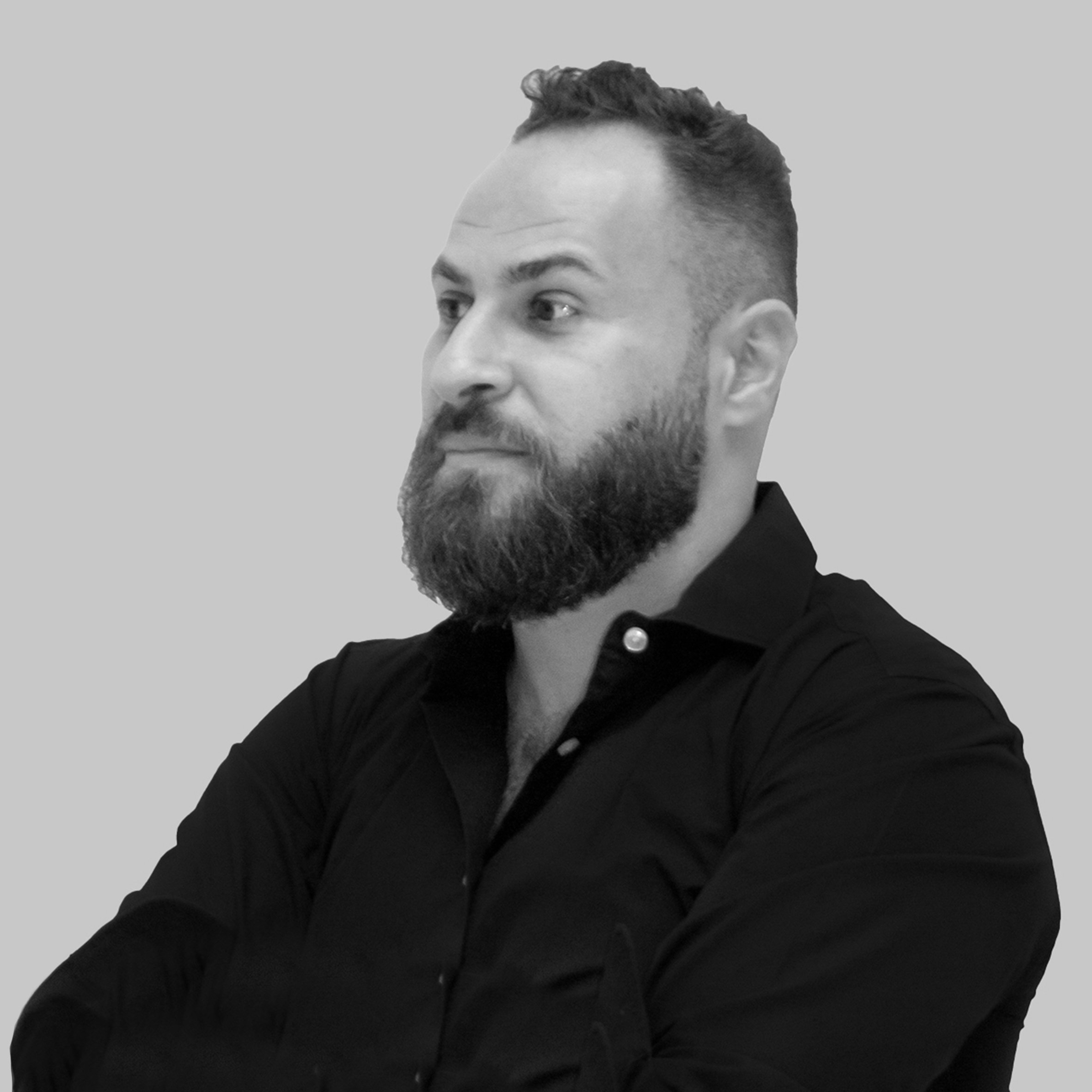 Mohammed Al Ghazali
Project Manager

Ready to take the next step and work together?

Office 501, 5th Floor, Building 4, Dubai Design District PO Box 333244 – United Arab Emirates
Subscribe today to our newsletter.
And stay tuned on RMJM latest news