Estimated reading time: 3 min
Brutalism: An Architectural Movement
In the aftermath of the second world war, there was a surge in buildings in Western Europe being constructed with raw concrete. This trend made its way through Eastern Europe and then to North America, but examples of these rugged and overbearing buildings can be found as far as Pakistan, Japan, Brazil and Australia. The style, defined by its bold geometry and unfinished concrete was coined as brutalism.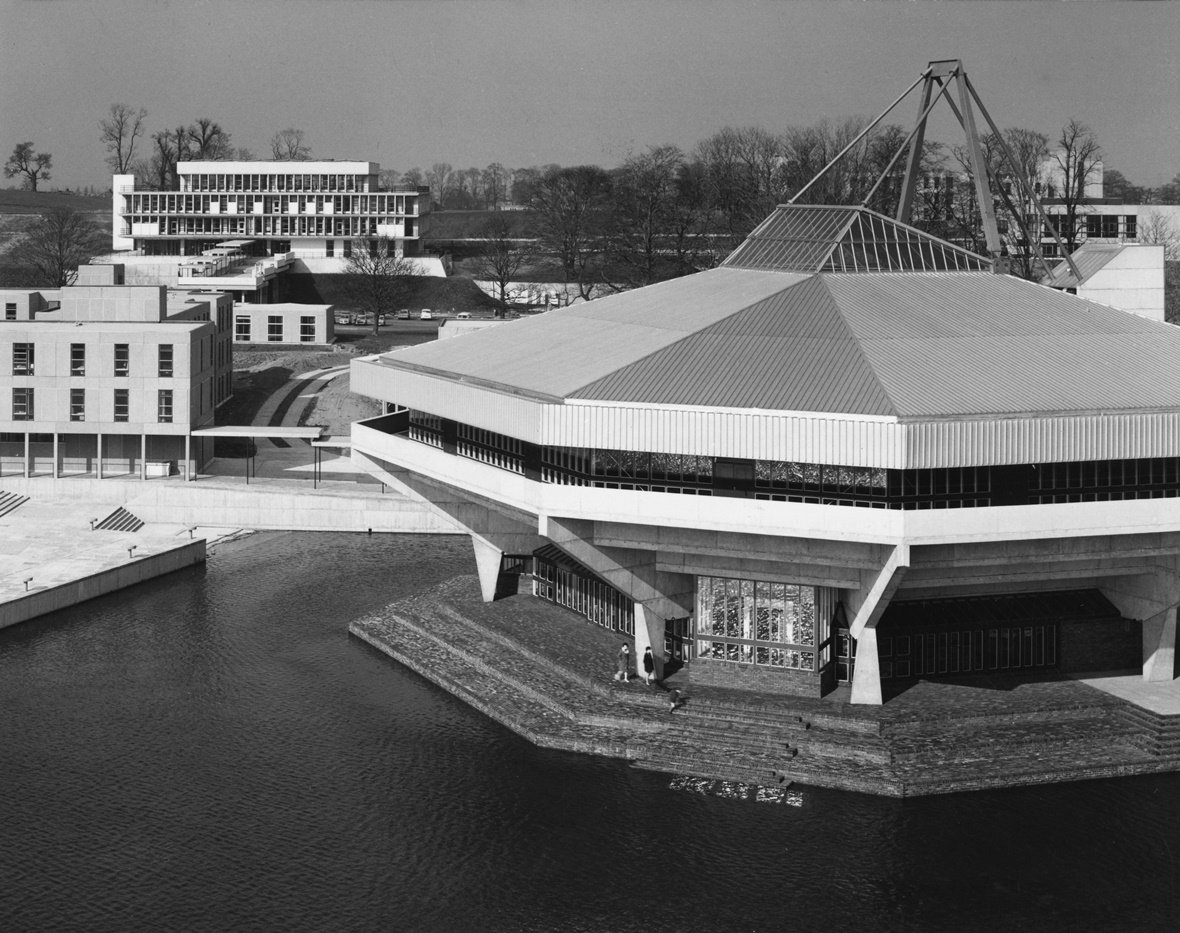 Democracy Through Design
Though to native English speakers it may be easy to assume that the name was derived from the word 'brutal', meaning ruthless and barbaric, the term actually was a reference to the french term béton brut meaning raw concrete. 
While film and television may have convinced us to associate brutalist architecture with dystopian and authoritarian regimes (think A Clockwork Orange, Blade Runner 2049, The Hunger Games, Nineteen Eighty-Four or Equilibrium), the architectural movement was actually part of a utopian design ideal prompted by a larger societal shift away from the ornate Beaux Art architecture and the rigid, glass forms of the International Style. Shiny skyscrapers and ornamental mock-palaces were associated with a wealthy and privileged elite.
Brutalist architects utilised the relatively-inexpensive concrete to create a new generation of public buildings. Not only was the material inexpensive to source, but it is also incredibly energy efficient to produce and can withstand in water without serious deterioration. It has much lower maintenance needs in regard to weathering and routine upkeep, it is fireproof and is far more effective at maintaining the ambient atmosphere, reducing the need for heating or air-conditioning. All of these factors meant that post-war governments could commission new public buildings that were not considered to be squandering tax-payer funds. From structures such as Boston City Hall to RMJM's University of Bath Archives and University of York Central Hall and from  Birmingham Central Library to London's Thamesmead Estate, brutalism was adopted for public buildings and social housing as an unpretentious, egalitarian and democratic antithesis to the neoclassical architecture lorded by governments-gone-by.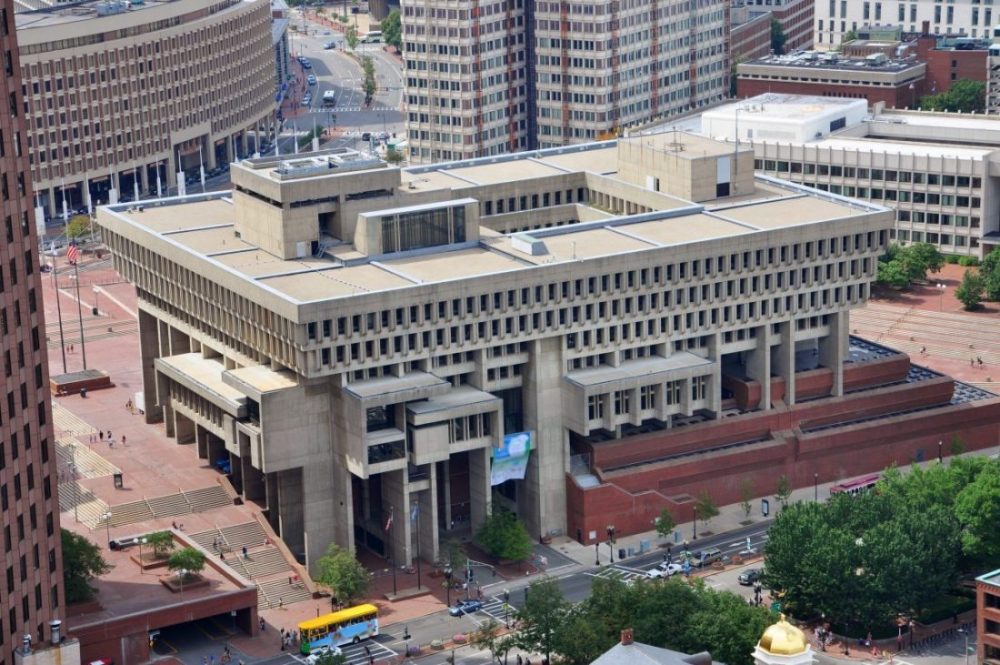 A Moment In Time
Though the years are rarely kind to raw concrete exteriors, the unique and distinctive forms that can only be achieved with such a malleable material offer a snapshot in time. The design freedom of concrete succeeded in capturing a single moment in the journey of each architect who toyed with the brutalist movement. Frank Lloyd Wright's infamous concrete experiments, from pre-brutalist Hollyhock House and Fallingwater, to New York's brutalist Guggenheim Museum are as stylistically incompatible as they are iconic, but they offer onlookers a glimpse into the evolving role of concrete in contemporary architecture. 
Brutalism is not just a moment in time in architectural history, it is also part of our social history. As with our history, not all our architecture is pretty but it teaches us important lessons about who we once were and how we came to be who we are today. For better or for worse brutalist buildings, and indeed all historic buildings, remind us of the constant and ceaseless transformation of society.