Estimated reading time: 4 min
A Global Journey 
George Arvanitis is the new Director of Masterplanning & Urbanism at RMJM Dubai. Born in Canada, George spent his formative years in the USA before moving to Europe where he for 20 years built his professional portfolio in London and elsewhere across the continent. Most notably in Greece, where George's first large-scale project saw him working from concept all the way to construction completion on the New Athens International Airport.
Studying at Harvard University, George completed masters degrees in a number of disciplines, including architecture and urban planning. However, it was not until he joined SOM that he really embraced urban design and planning as a professional specialisation. While working in London, he found a synergy working on urban regeneration projects both in the UK and further afield. His international career has now led him to Dubai where he first worked as an Urban Design Director for Parsons in the second half of the 2010s and is beginning the 2020's as the newest director at RMJM Dubai.
What is your design ethos?
G: I have learnt over the years that design is more than just the physical building, it dictates every aspect of our environment. 100 years ago the architecture industry embraced the concept of 'total design' whereby the single architect controlled every single aspect of a project from the interior design to the ironmongery. Nowadays, as our world has become increasingly complex and more systematic we adopt a more holistic approach to design, considering those aspects of a project that we can't control, such as digital technologies, the local environment, changing fashions and requirements and thinking 'how can I cater to the complexity of the demands put on this project'? It is about considering the overall quality of the environment that we live in.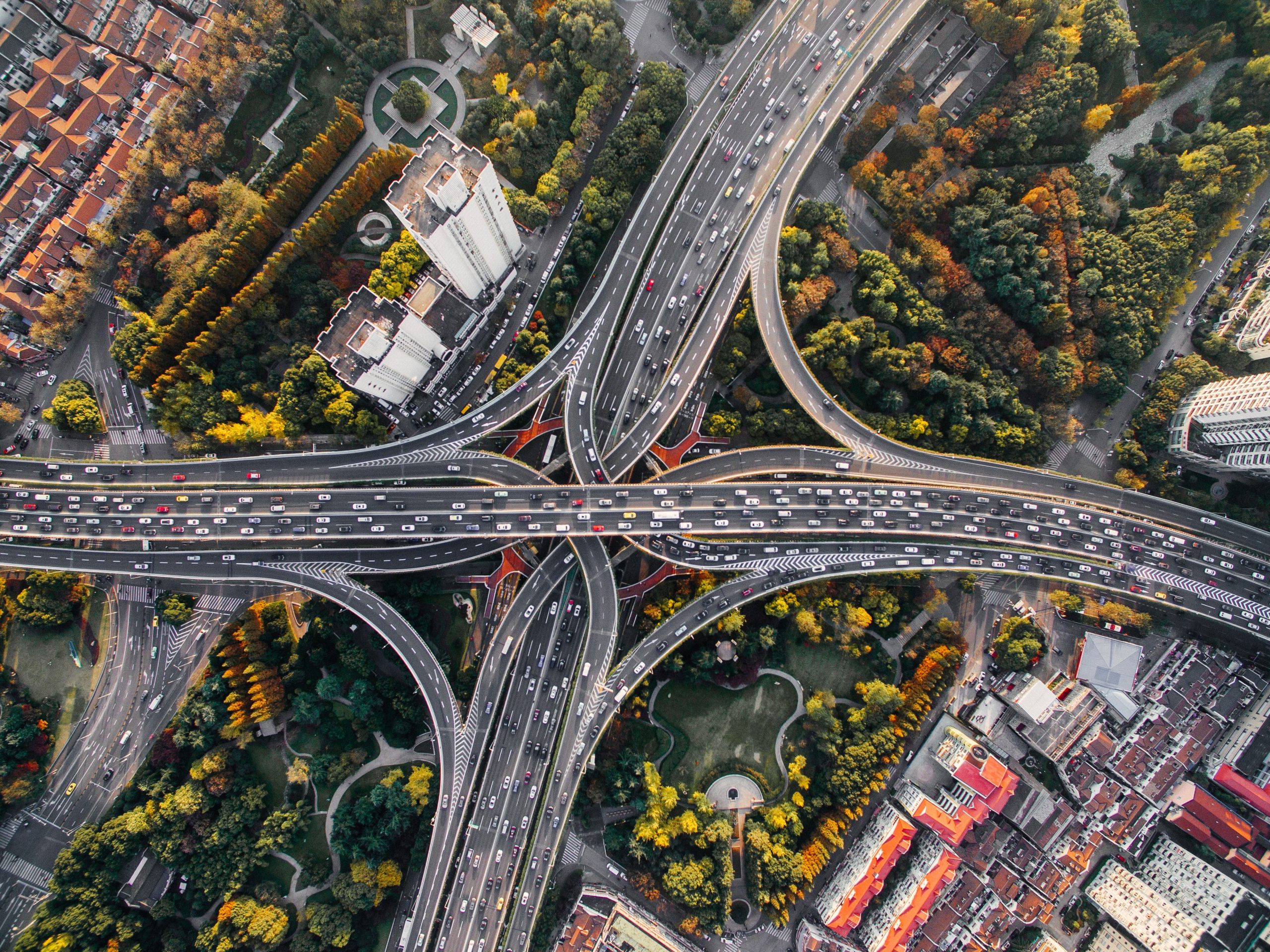 Who inspires you?
G: I couldn't give a single person in answer to this question, but at a push, I could narrow it down to two key inspirations: Enric Miralles and Jane Jacobs. Miralles is a lifelong hero of mine. His work blurs the divisions between architecture, landscape and poetry. His architecture was a seamless act… Just take the Scottish Parliament building! I have had the pleasure of working with his wife to put together a display of his lesser-known work which I am very excited about. Jane Jacobs is something of an antithesis to Miralles, she was not a trained urban planner or even an architect; she was a journalist who understood the importance of how a community functions in the spaces it inhabits. Her approach to urban planning was completely grassroots, focused on this idea of 'what does the street mean to me'. I try to remember that idea in my projects, what are these streets and buildings going to mean to the communities that use them?
What cities do you think stand out as examples of strong urban planning?
G: While whole cities are difficult to pinpoint, there are definitely pieces of cities that stand out among the rest. La Barceloneta in Barcelona is really a hallmark neighbourhood in the city. In a city that is already world-renowned for its urban planning through superblocks and mass-pedestrianisation, La Barceloneta brings the added element of coastal boardwalks and numerous outdoor markets, blurring the distinction between outdoor and indoor spaces and elevating 'The Street' beyond a mere transitional space. The area embodies the concept of a 'living city' and embraces the adage that buildings are the front door to the street.
It would be remiss of me not to also mention Amsterdam here. An inter-generational, international, unsegregated city that has concentrated its development on the behaviour and movements of pedestrians and offers a city experience unlike any others.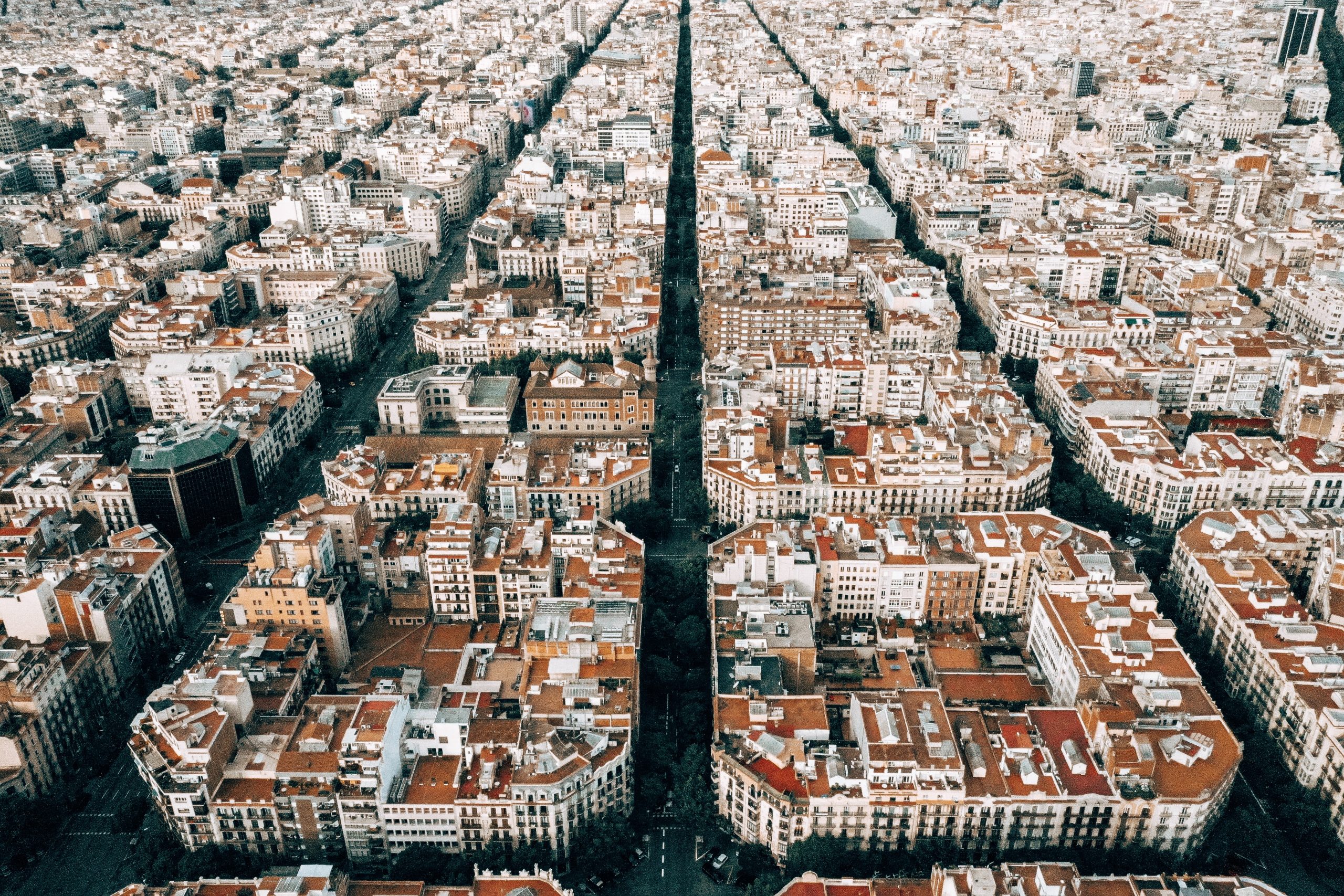 A Vision For The Future
Joining RMJM, George has a clear vision of what he wants to achieve. With local studios and a global operation, George wants to embrace RMJM's ability to influence architectural disciplines on an international scale and nurture our role as an industry leader to prompt industry-wide discussions on global architectural issues and their broader societal impact.
Inside the studio, George's goal is simple. He wants to encourage an environment where new ideas are fostered and build up a support network for the next generation of designers and thinkers as they face unfamiliar challenges in a world where technology and design are fusing physical and digital environments.