Estimated reading time: 3 min
Architecture is a form of art, but what happens when it's combined with other forms of art? We've previously talked about Architecture and the Film Industry. Today we dive into the power and influence that music exercises in architecture. Music is part of our everyday lives, just as much as architecture is. Recent research shows that, on average, we spend the equivalent of 18 hours per week listening to music. We listen to it constantly ‒ while commuting, walking, exercising, working, and so on. As such, architects listen to music to concentrate, draw inspiration and brainstorm ideas.
Both architecture and music are art forms, and while they draw from different expressions, they are brought together by rhythm and proportions, from which creativity and ideas are born. As such, buildings and songs are the result of these ideas. Rhythm, for instance, allows for a song to gain its unique beat, while, in architecture, it defines the shapes of structures. When it comes to proportions, they help the composition of a song through its notes and intervals; for architecture, proportions help guarantee the correct balance of a building. It comes to no surprise, then, that music can influence architecture: from the moment an idea is thought/born and developed to the final outcome.
Here are some examples of music meeting architecture.
Located in Burney, England, and completed in 2006, the Tree was designed by award-winning architects Mike Tonkin and Anna Liu. Some telegraph lines were cut down to be recycled and used for the Tree from an old transmission station. Its mean feature consists of bent steel pipes in the shape of a tree that, when hit by the wind, create a harmony of sounds, covering different octaves.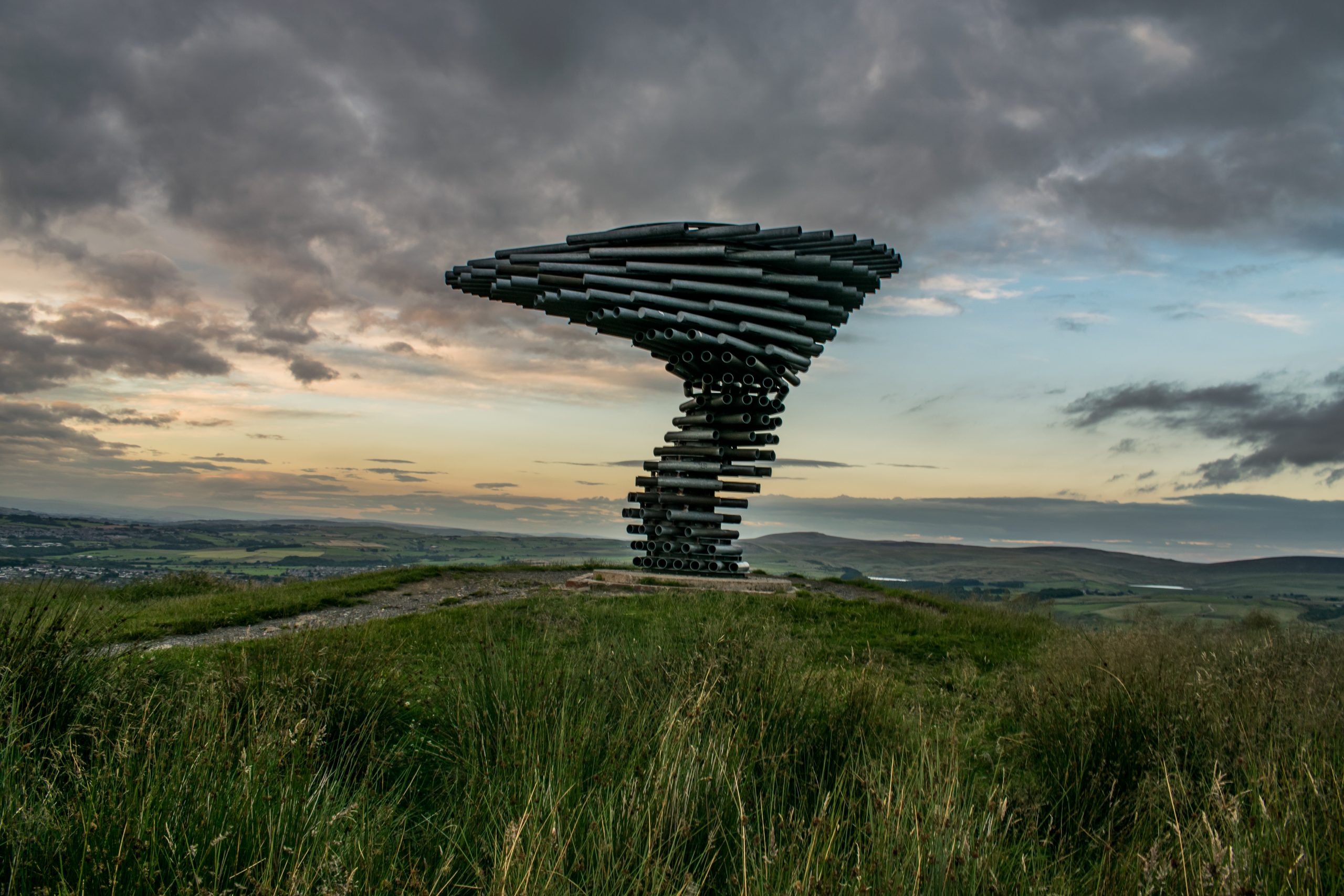 The International Centre for Music 
RMJM Arta Teran designed the centre for a competition aimed at finding the best design in the birth city of Fryderyk Chopin — Żelazowa Wola, Poland. The Centre's concept design outlines and integrates the surrounding landscape without dominating it, drawing from Chopin's school of thought — the creation from nothingness — exalting nature and focusing on the mysticism of the atmosphere. The structure of the building is divided into three layers that act as time-varying compositions and recreate the intervals of the music.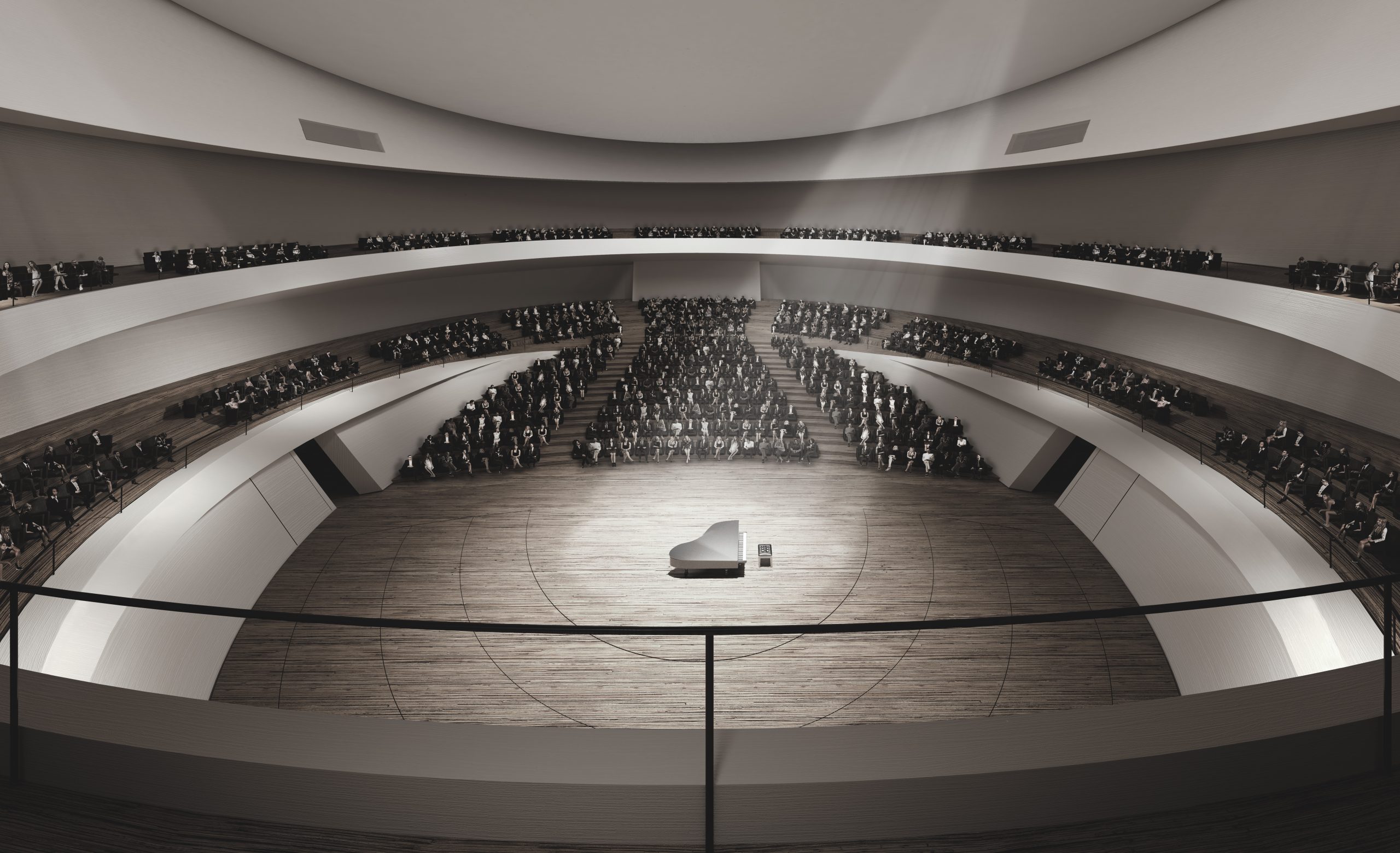 The Village was created as a collaboration between various artists and the founders of Airlift, the leading exhibitor of public art in New Orleans, Louisiana, U.S. Since its opening in 2016, the village has been used by thousands of musicians and artists. Each box functions not as a stage for the musicians but as an instrument itself. Each box's components can be found on the floors, walls and even the ceilings, inspired by the musical and architectural culture of New Orleans.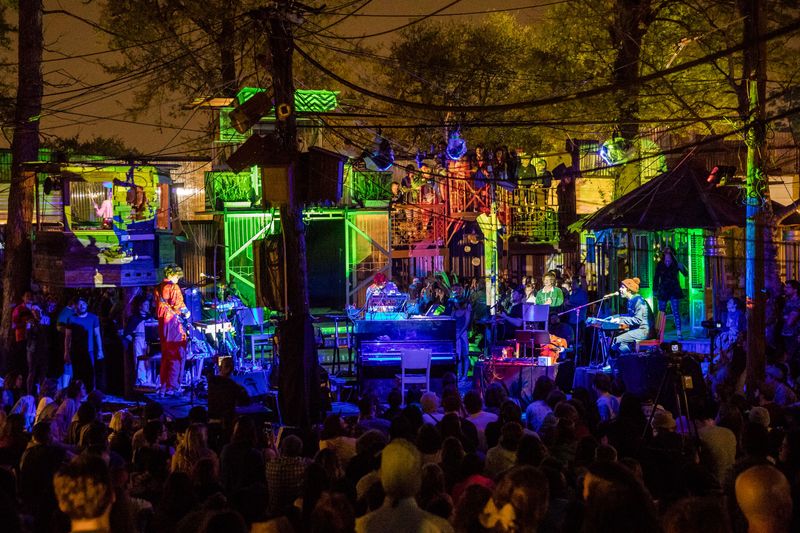 Music Park Auditorium Renzo Piano
The Music Park is located in Rome and consists of three 'music boxes' of different capacities and features. The main auditorium will be used for symphony concerts. To achieve optimum acoustic conditions, huge 'cushions' hang from the ceiling to break the sound. Meanwhile, the medium and small halls both have mechanical systems that allow moving seats, tops and stages, giving them a great versatility to adapt to the requirements of the musicians.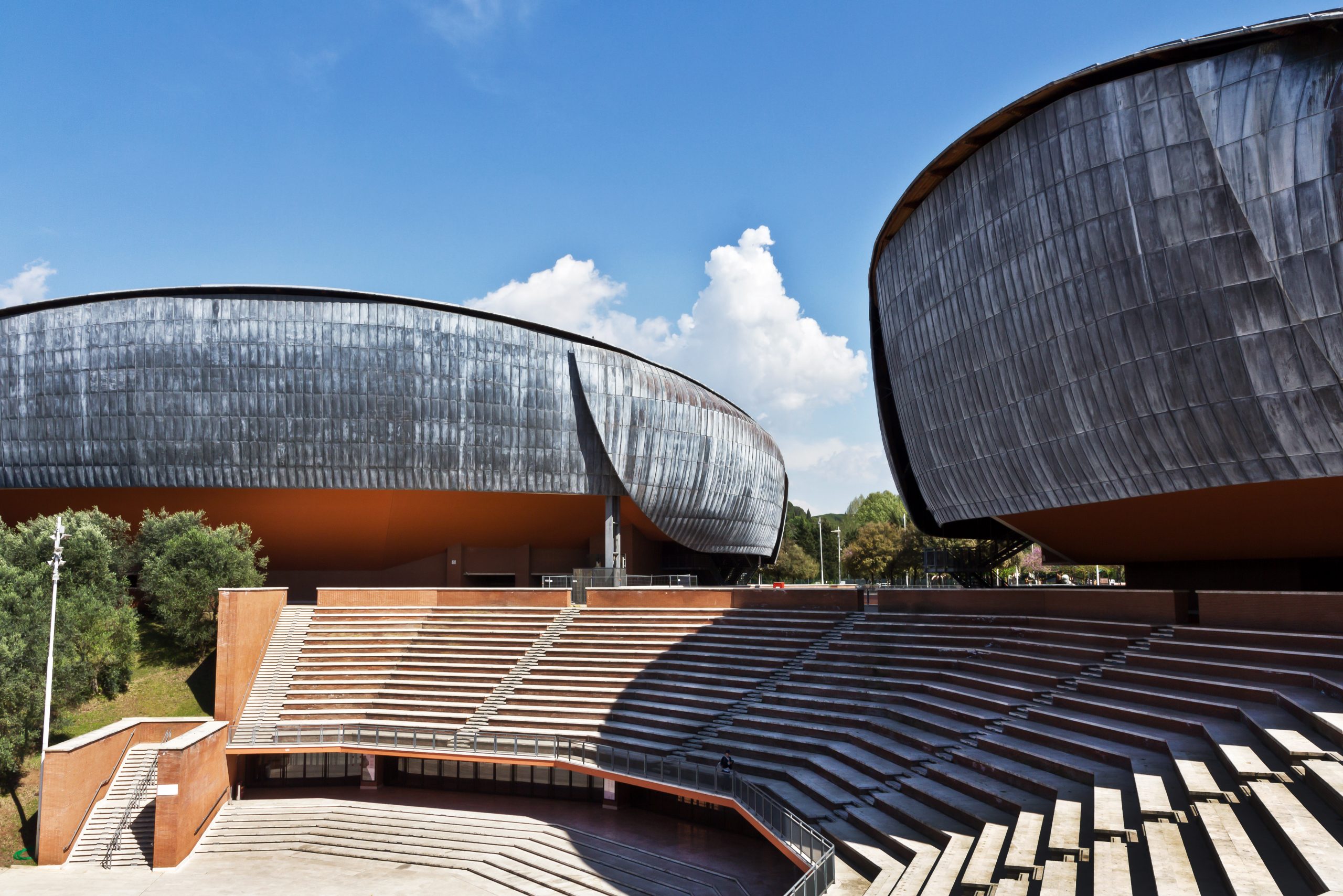 Located in Zadar, Croatia, the Sea Organ was designed by architect Nikola Basic. From afar, it looks like a set of steps on the promenade. But a closer look reveals there are seven steps, each with its own tubing for a total of 35 pipes that, when hit by the waves, play seven chords in a harmony of sound. The stone stairs stretch 70 metres along the coast.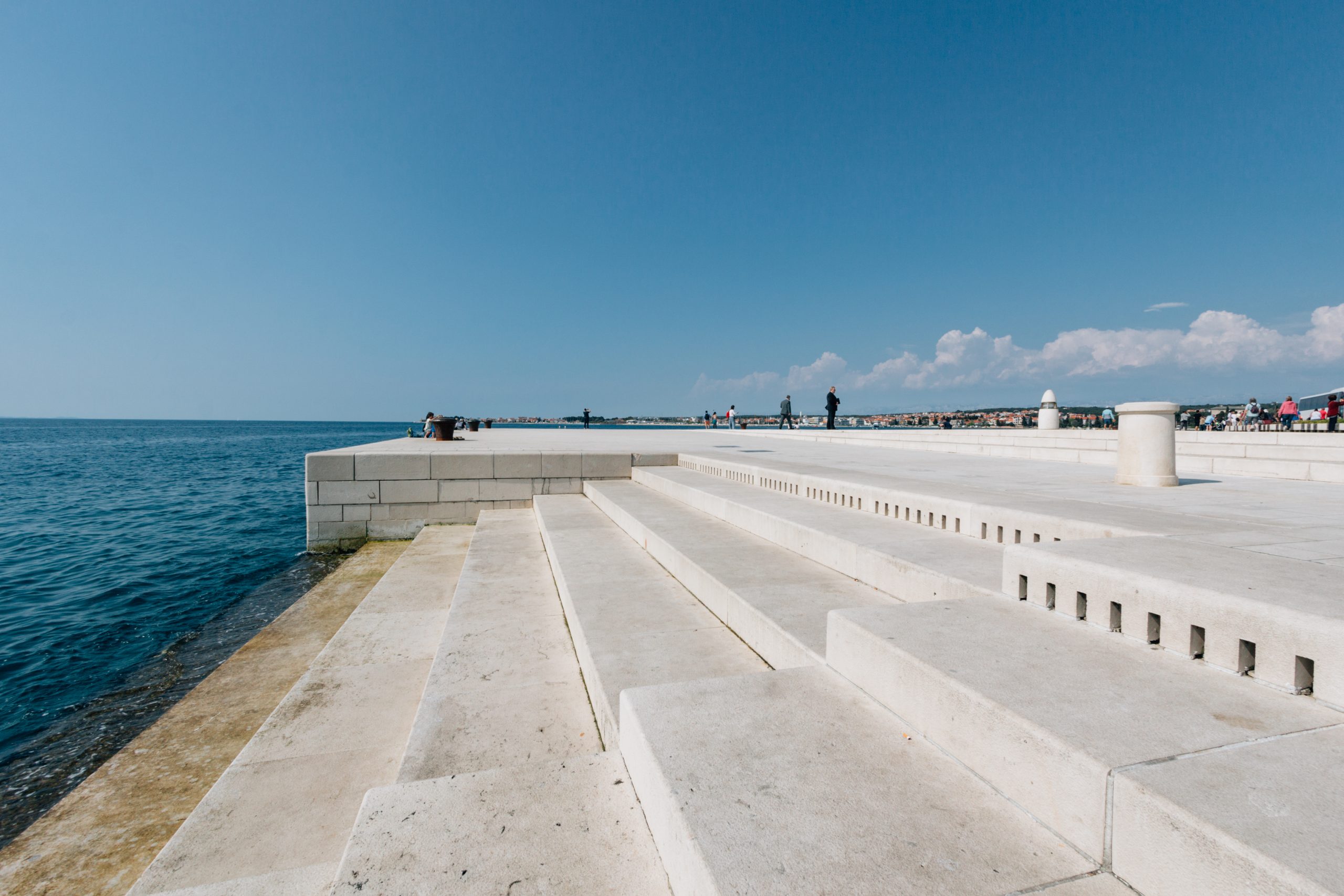 While these are different examples of how architects interpret music in their work, they also convey the same message: music influences architecture. Architecture isn't just about designing a building, thinking about the best materials, but is more about what feelings the architects are trying to convey through a building. Therefore, it is essential they approach things not only as architects but also as artists, friends, musicians and so on.