Estimated reading time: 3 min
Two years into the pandemic, we are experiencing a change in everything we do. From WFH and flexible working to online classes and major public events Covid-19 has transformed the way we conduct our personal and professional lives. Indeed, when talking about the pandemic, the first thing that comes to mind is WFH and flexible/blended working. But that's not all. Our personal lives have altered: the way we work, exercise, socialise and so on. So, if travelling has changed, hasn't hospitality changed too?
In 2020, the predictions for hospitality design included more technological and environmentally conscious designs. Keith Wilcox, associate professor of marketing at Columbia University, said that "from a hospitality brand perspective, this means focusing less on 'Instagrammable moments' and more on experiences tailored specifically to customers' needs". Two years after these predictions, we see how they turned out to be true. First, the impact of technology has increased, with social media quickly becoming the best channel for marketing and advertising campaigns. Coincidentally, when we shared our predictions for 2022 architectural trends, we talked about AI and smart homes. Nowadays, designers and architects need to consider these trends when designing hospitality projects.
Secondly, the idea that hotels need to be more sustainable, user-friendly and locally sourced has already been applied in various projects worldwide. For instance, in Colorado, The Gravity Haus Vail consists of an exceptional adventure camp with all the amenities a hotel would provide but with the addition of co-working spaces. Indeed, hospitality services are looking into making their customers' stays more extended, providing comfortable and innovative working spaces while also offering the idyllic setting of a holiday experience.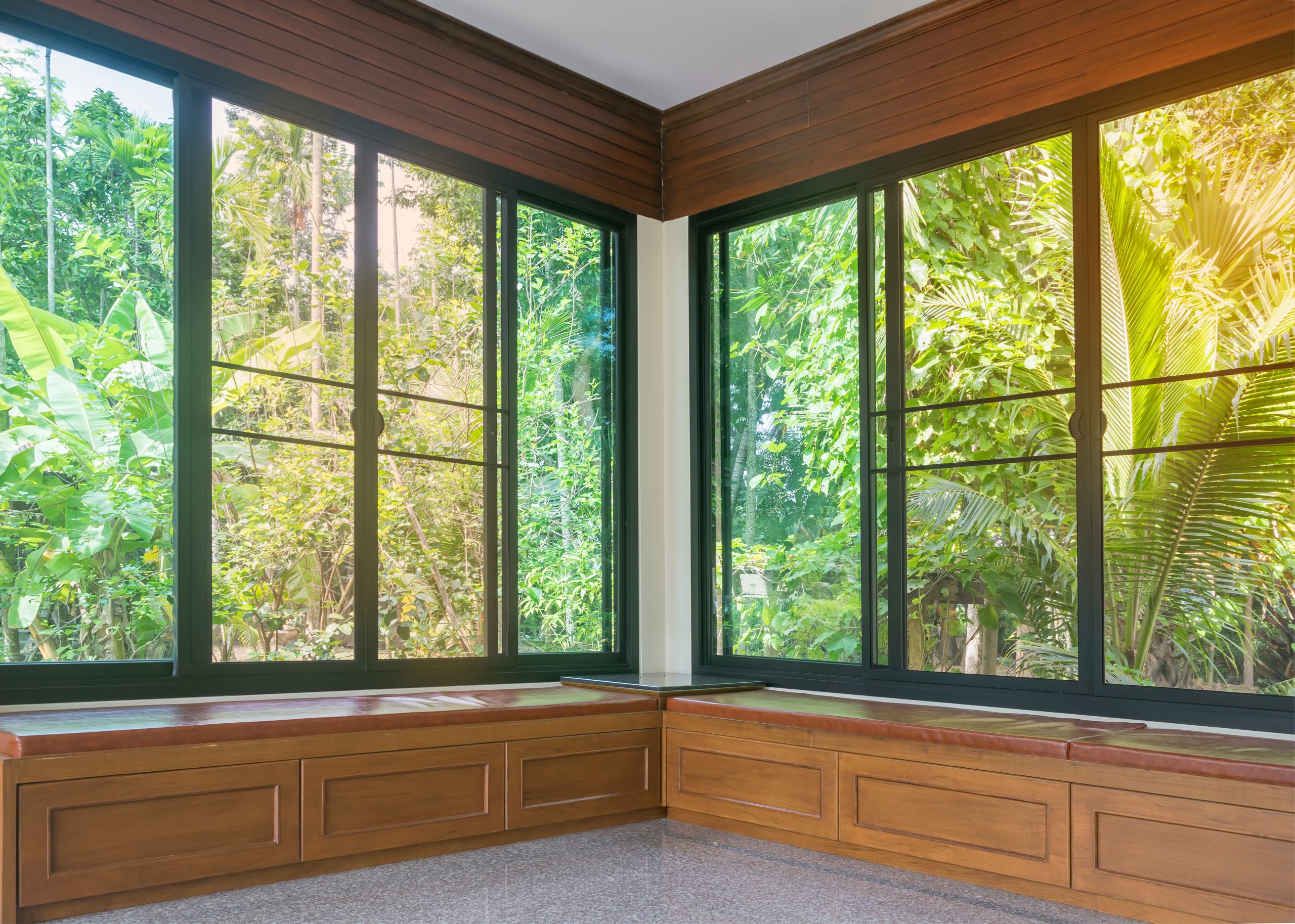 Another example is Forestis, in Brixen, Italy, whose slogan is "The art of simplicity". Located on the south-facing slope of the South Tyrol's Plose mountain, the hotel offers, amongst other things, massages using evergreen wood and guided forest walks for barefoot meditation. This shows that people's ethical behaviour has risen in response to the climate change crisis even before the pandemic, and priorities have thus shifted. People are no longer searching for gold-tiled or marble-walled bathrooms but for a deep and insightful local experience that would provide a purposeful connection with nature.
Hospitality projects are often required to serve several functions, but one constant is to leave a lasting impression. The Desert Resort by RMJM Dubai, in Saudi Arabia, suggests a new kind of hospitality. Its iconic design offers a transformative and authentic experience of the desert. At the same time, its strategic location, between a dune and a sabkha, supplies access to water. The dune provides shading while the visitors enjoy the sunset as they overlook the sabkha. Entering the settlement, the guests find their secluded accommodation by following the water features. The village is conceived to provide a unique experience as authentic as it would have been centuries ago in a reinvented environment. The project sustainability also transpires from the Najran Tower that serves as a model for a shared courtyard to the falaj irrigation system, which turns into an infinite pool and sculpture elements integrated within the thick walls.
Another example is the Varyap Meridian. RMJM's vision was to create an iconic, innovative and sustainable design that corresponds to the complex topography of the site. Responding to Istanbul's unique context and culture, the project consists of 1,500 residential units, a breathtaking 300-key hotel, conference facilities, commercial office spaces and associated landscaped areas complete with external pools and landscaped water features. It is the first building of its kind to be given the LEED Accreditation status in Turkey. The Varyap Meridian offers panoramic views of the city, the Marmara Sea and the Bosporus; it befits its reputation as one of the most impressive hospitality facilities in the region.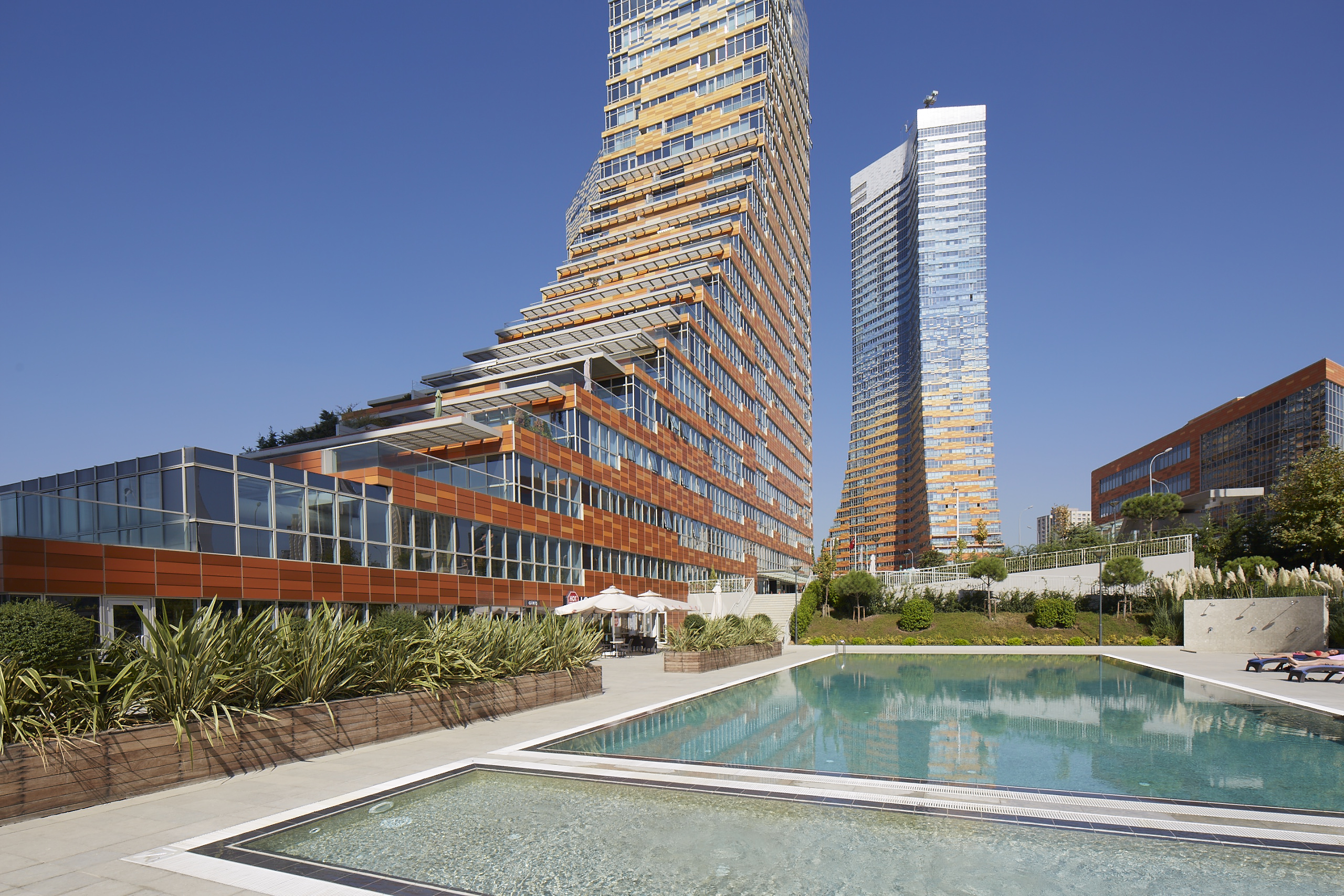 The change in hospitality design was already underway even before the pandemic started. The examples above show not only the future of hospitality design, indicating what's next for travel, but also exceed the expectations of their operators and guests. Despite the challenges presented by Covid-19, architects and designers have found the bright side, creating new, innovative and sustainable designs that satisfy every customer's need ‒ old and new.