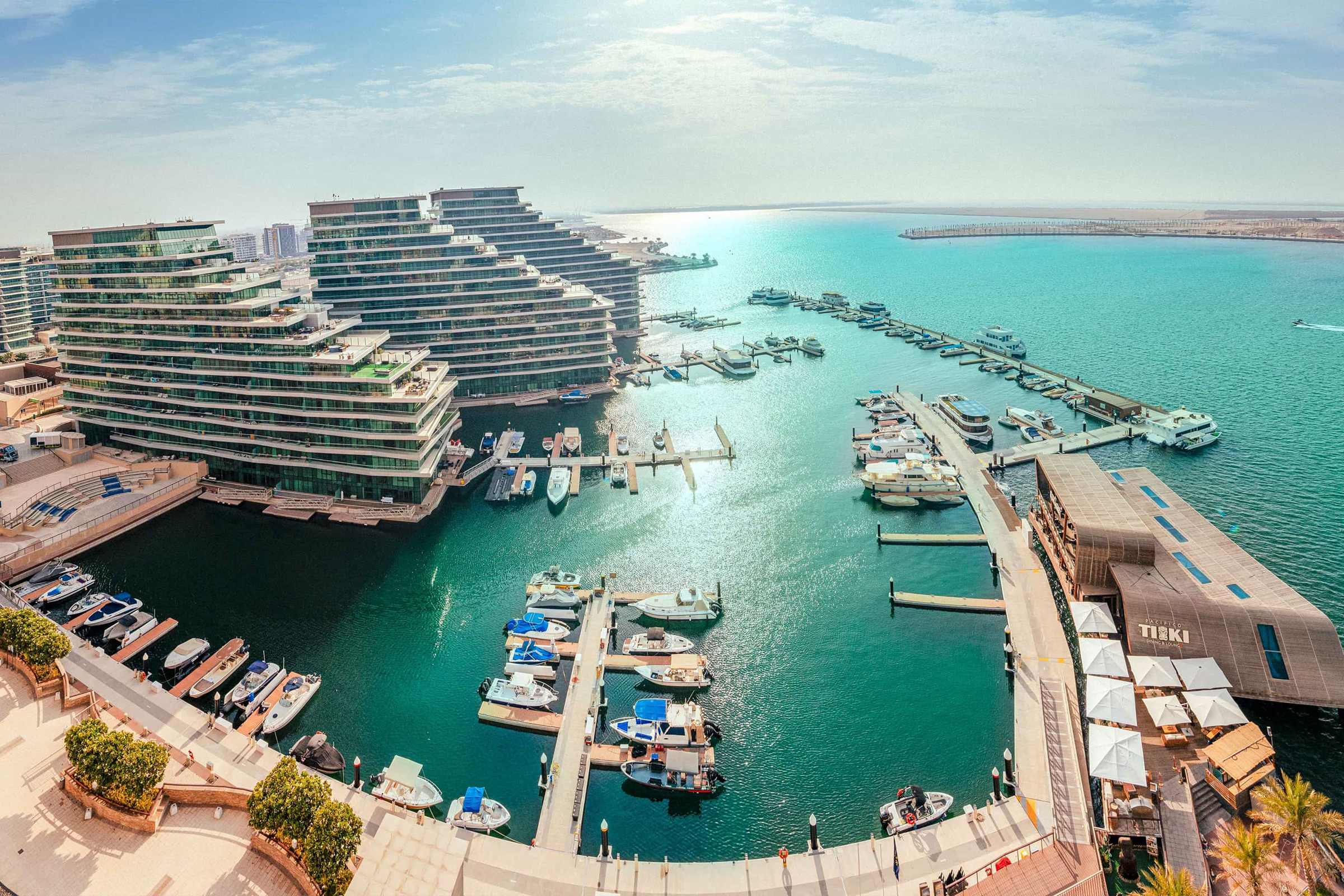 Al Raha Beach Development

Location: Abu Dhabi, UAE
Client: Aldar Properties PJSC
Sector: Masterplanning
Size: 5.8 million sqm
Scope: Lead Consultancy, Architecture
RMJM was commissioned to provide masterplanning consultant services for the Al Raha Beach Development Project. The Al Raha Beach Development is a new waterfront development along the sheltered coastline of Abu Dhabi. It is also known as "The Ultimate Waterfront City" and is one of the most integrated developments of its kind in the world, with master planned communities featuring unique residential, business, educational, and entertainment facilities coordinated with modern infrastructure.
The development will be home to a host of hotels, beaches, marinas, and hi-end retail and commercial complexes. It also boasts world-class education and health care services.
With a total area of over 5.8 million square metres, along 11 kms of coastline, AI Raha Beach is evolving into one of the most stunning waterfront cities in the world, and the gateway to the new Abu Dhabi, offering its more than 120,000 residents and around 250,000 day population amazing opportunities for dynamic waterfront living.