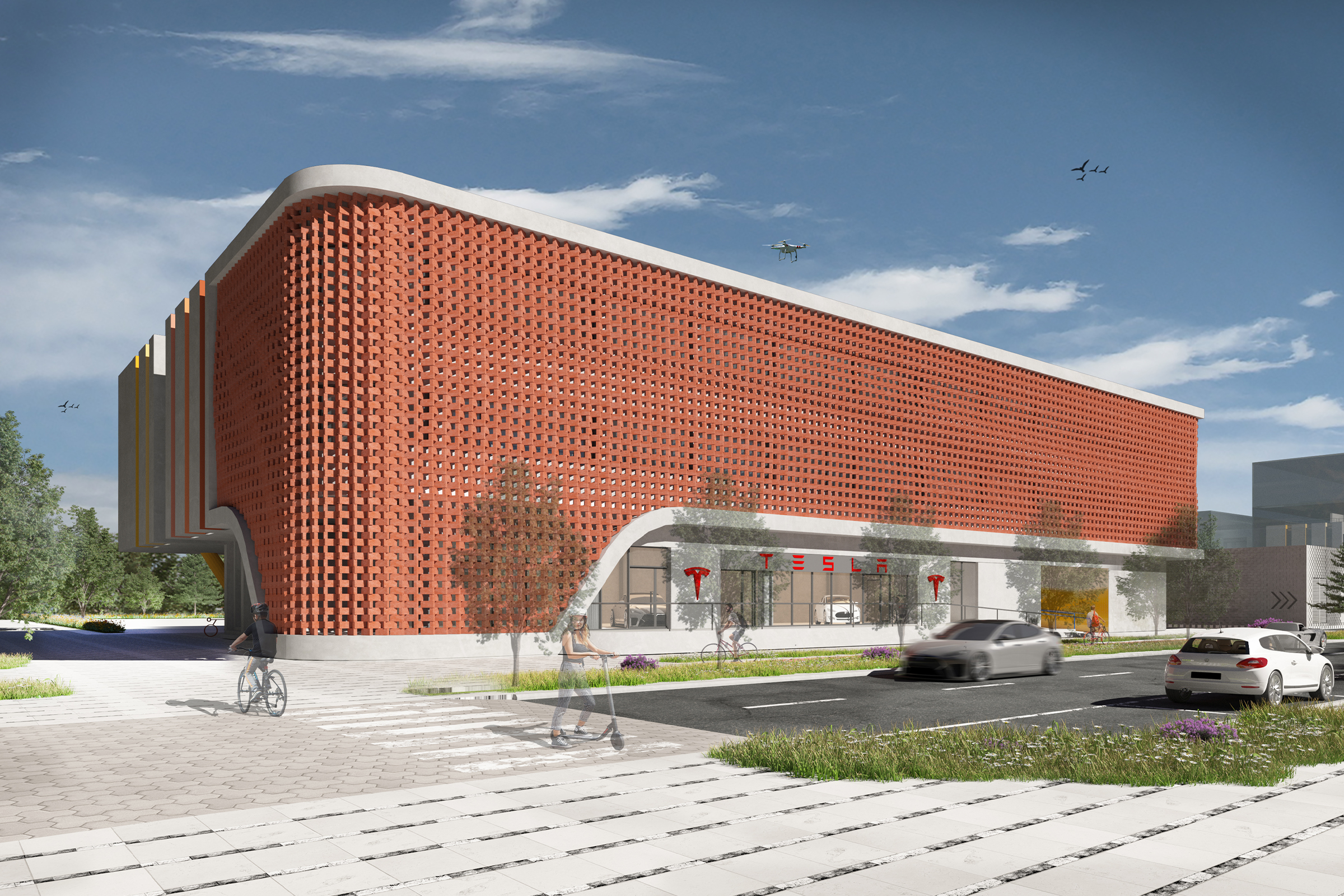 Innovation Hub

Location: Dubai, UAE
Client: Masdar
Sector: Commercial Development, Offices, Retail
Size: 270,000 sqm
Scope: Architecture, , Interior Design
The Innovation Hub is strategically located and easily accessible at the heart of Masdar City's R&D Cluster. It offers a total of 4,000 square meters (sqm) of leasable office space across three floors with the open plan office space allowing for various fit-out options. The offices follow a modular design giving occupants the ultimate flexibility to decide on the area that best fits their needs. 
The unique design of the Innovation Hub presents a reimagined modern office. The space also offers a physical presence where flexible workplace and supporting services can be provided, acting as an educational facility were clients' pioneering services can be showcased, allowing for additional elements such as training rooms, test labs or R&D spaces to be easily added. The first and second floor are fitted out to CAT A standard, and the offices are ready for occupancy and can be easily customized to meet the needs of your business.
Designed to be highly efficient, the building saves 40% of energy when benchmarked to similarsized buildings, using low carbon and environmental impact materials. Access to daylight was an integral part to the design and has created a connection to the local environment, reducing the reliance on artificial lighting. By bringing the outdoors inside, occupants can enjoy natural day light and direct access to a courtyard that allows for drone delivery. The building demonstrates innovation in flexible space, sustainable design, and technology, and can be adjusted to different programmatic functions. A sense of well-being is set from the entrance of the Innovation Hub as users and visitors are greeted at reception by a 'living' green wall.