The challenge was to imagine an office tower different from what we are used to seeing. When you enter this building, the first thing you think about is to have respect, to whisper instead of talking, to drift instead of hurrying and enjoy your visit.

Abhinav Goel

Architect, RMJM Milano
The proposal was brought forward for the Sanko Headquarters competition and located the site in the north development area of the city. The site has been recessed to create parking for the users to maximise the ground level for pedestrian activities, with the main entrance to the building from its south face.
The podium resembles a piece of rock erupting from the surface. The ribbon-like staircase appears to be carved out of a rock and extends throughout the podium. As an urban forest, a piece of terrain is lifted to create a natural mound for the mass, scaling down 'Mardin' from an urban scale to an architectural scale.
Location:
Büyükdere Caddesi,
Istanbul Turkey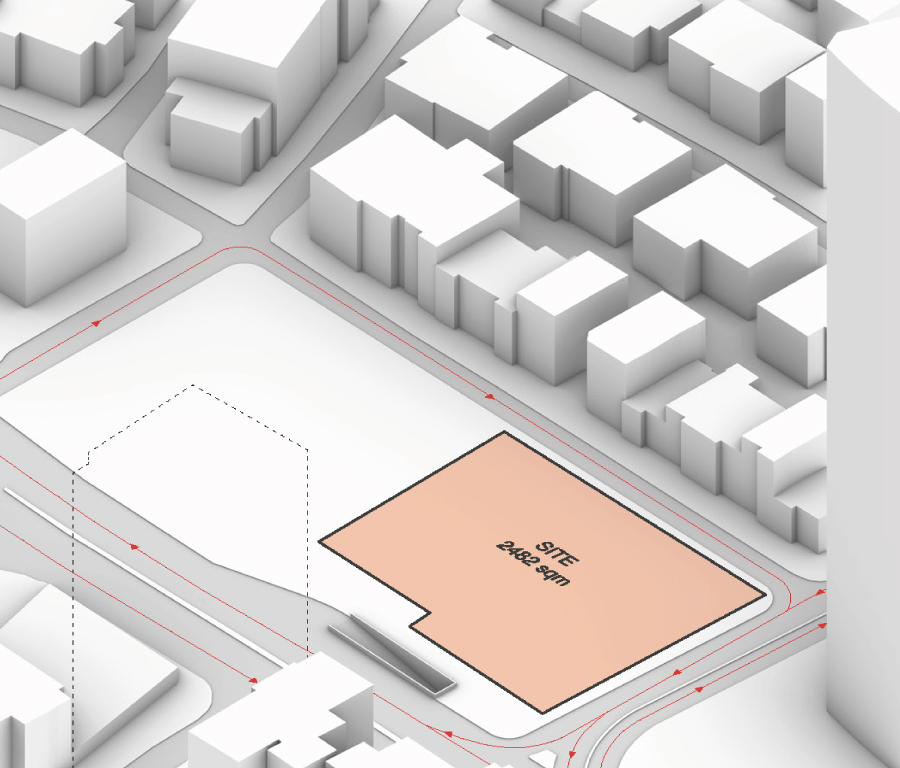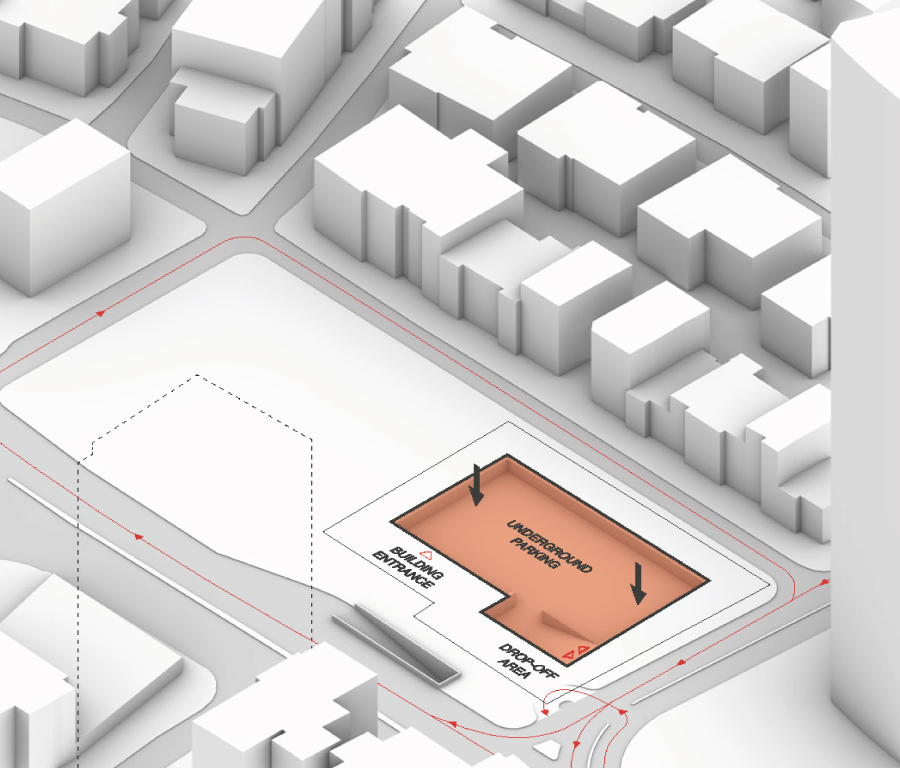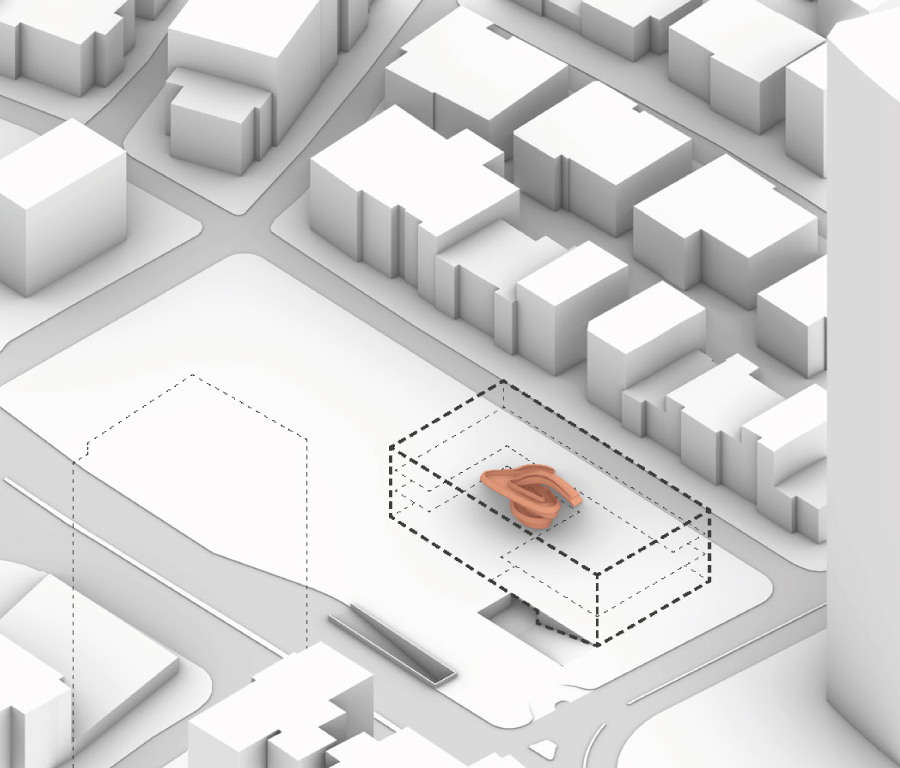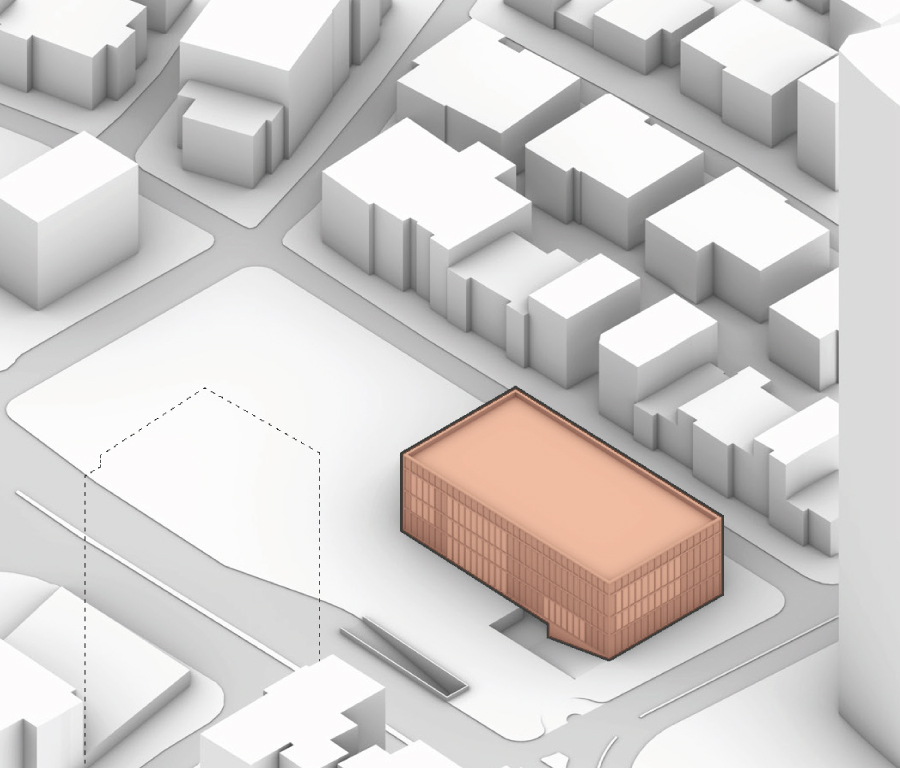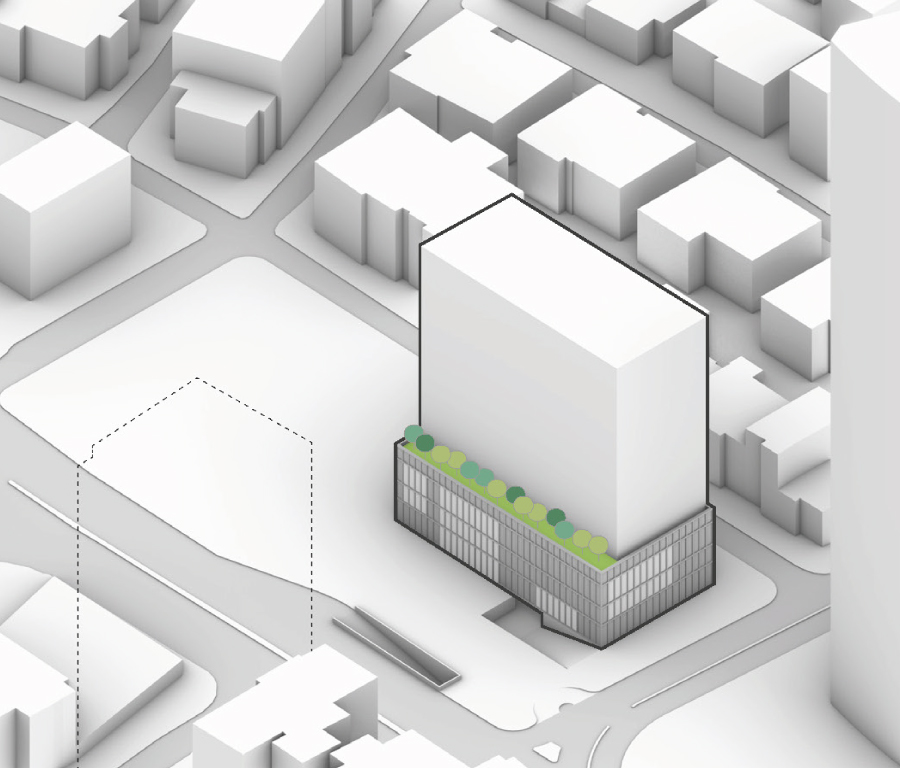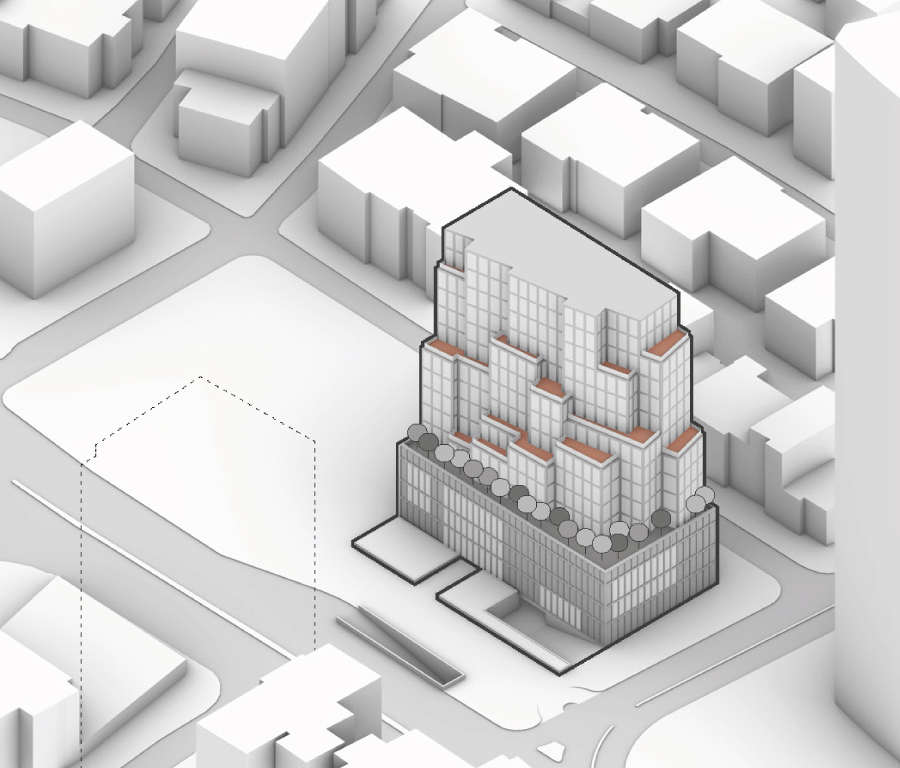 The podium greeneries act as natural coolers and shades and noise barriers for the south facade, reducing the ambient temperature and the outside noise. Adopting local materials decreases the amount of energy used in building and the impact of transportation. Reducing, Reusing, Recycling and Rebuying C&D materials bring economic, aesthetic and environmental benefits.
Recycling domestic grey water for toilet flushing, irrigation and non-potable use reduces pollution of the local water body. Rainwater is harvested for nonpotable water use and for use in landscape ponds. The Photovoltaic Panels reduce heat gain and supply solar, renewable electricity.