The challenge was to imagine an office tower different from what we are used to seeing. When you enter this building, the first thing you think about is to have respect, to whisper instead of talking, to drift instead of hurrying and enjoy your visit.

Abhinav Goel

Architect, RMJM Milano
The Sanko Headquarters development in Istanbul, Turkey, is the winning design of the competition for Sanko Holding, one of the oldest banking groups in Turkey. The site has been recessed to create parking for the users to maximise the ground level for pedestrian activities with the main entrance to the building is from the South-East corner.
The basic mass has been formed by extruding the site based on the maximum usable volume. The volume was stretched and modelled to create a dialogue with the surrounding area. The form, along with the fenestrations, appears to be shaped by the forces of nature. The central void extends from the ground up to the roof of the building for an implosion of light. Each floor, from the upper floors right down to the auditorium, hosts different greenery which improves the quality of the ambient air.
Location:
Büyükdere Caddesi,
Istanbul Turkey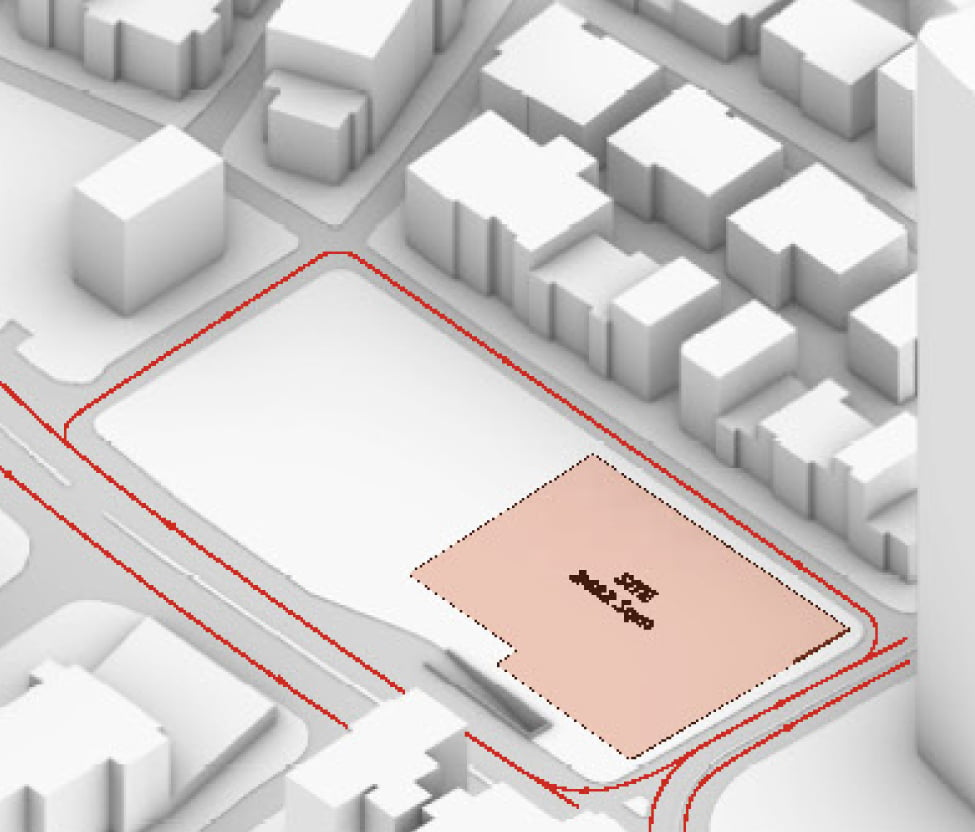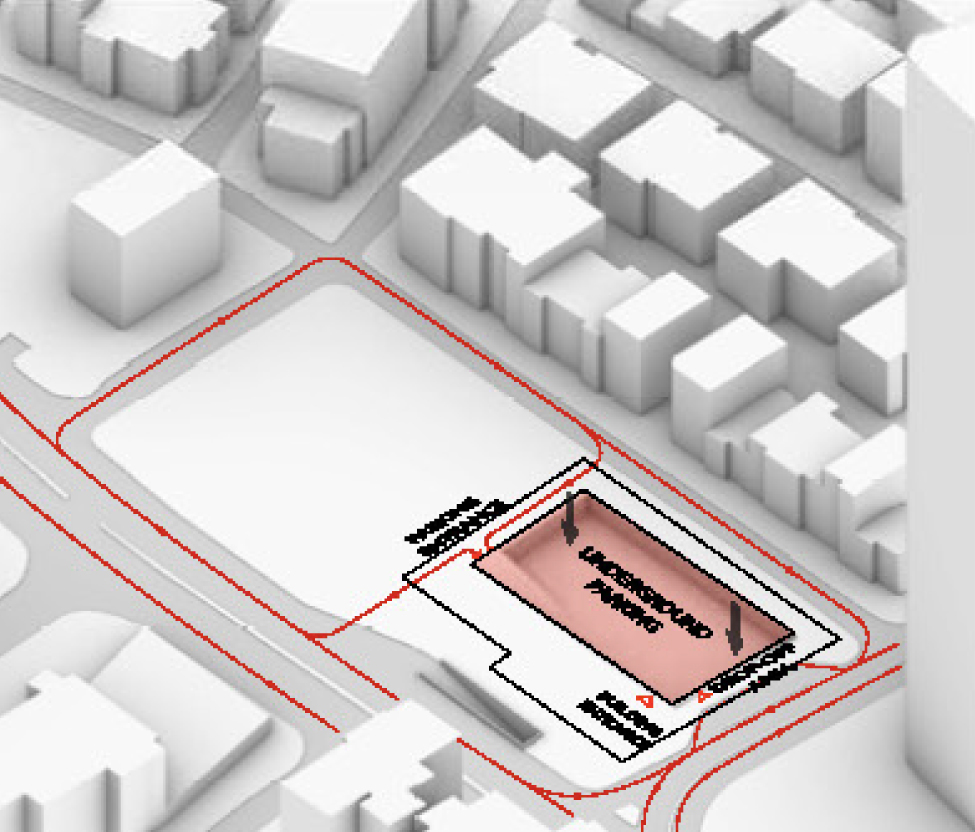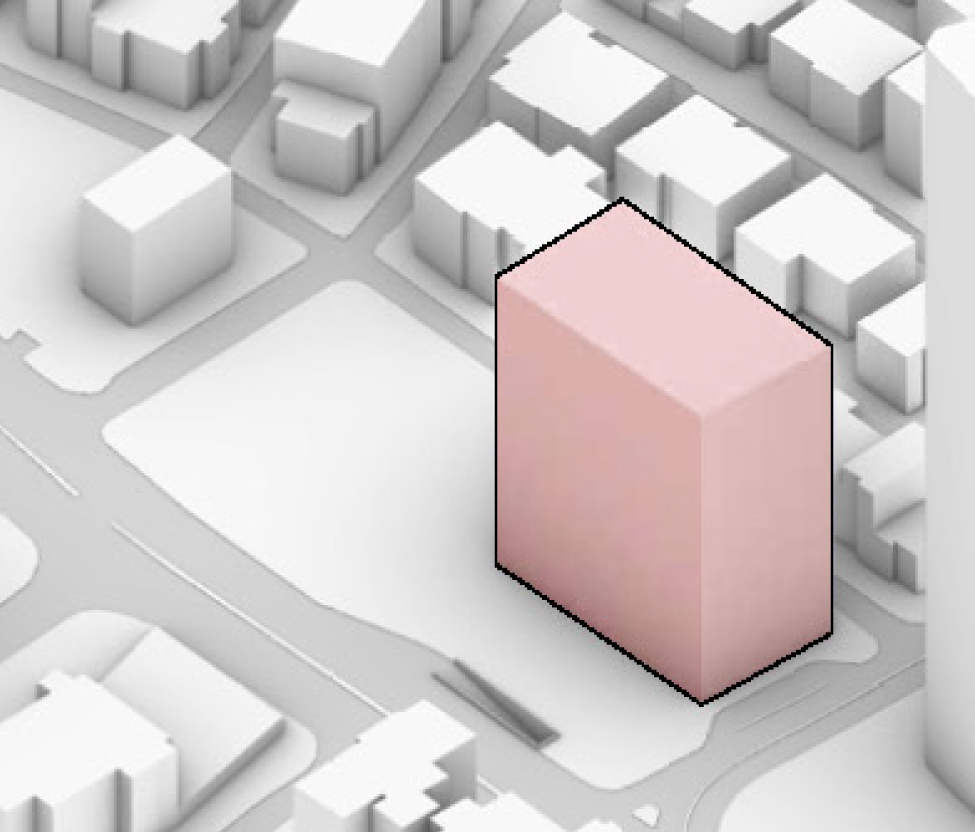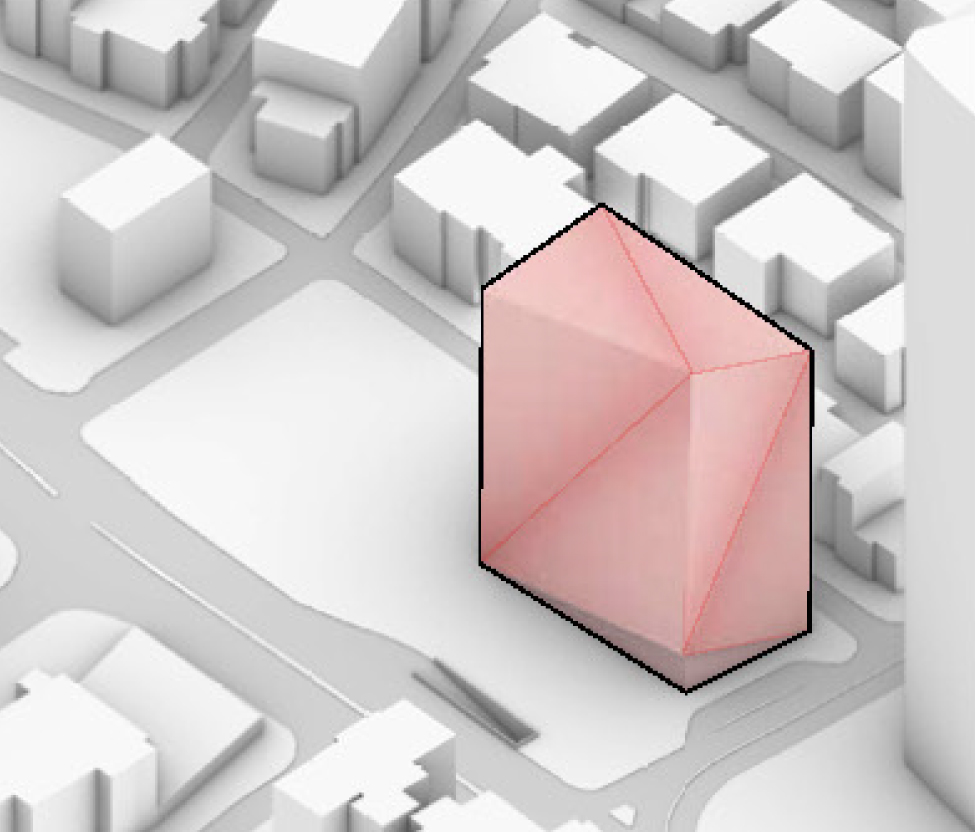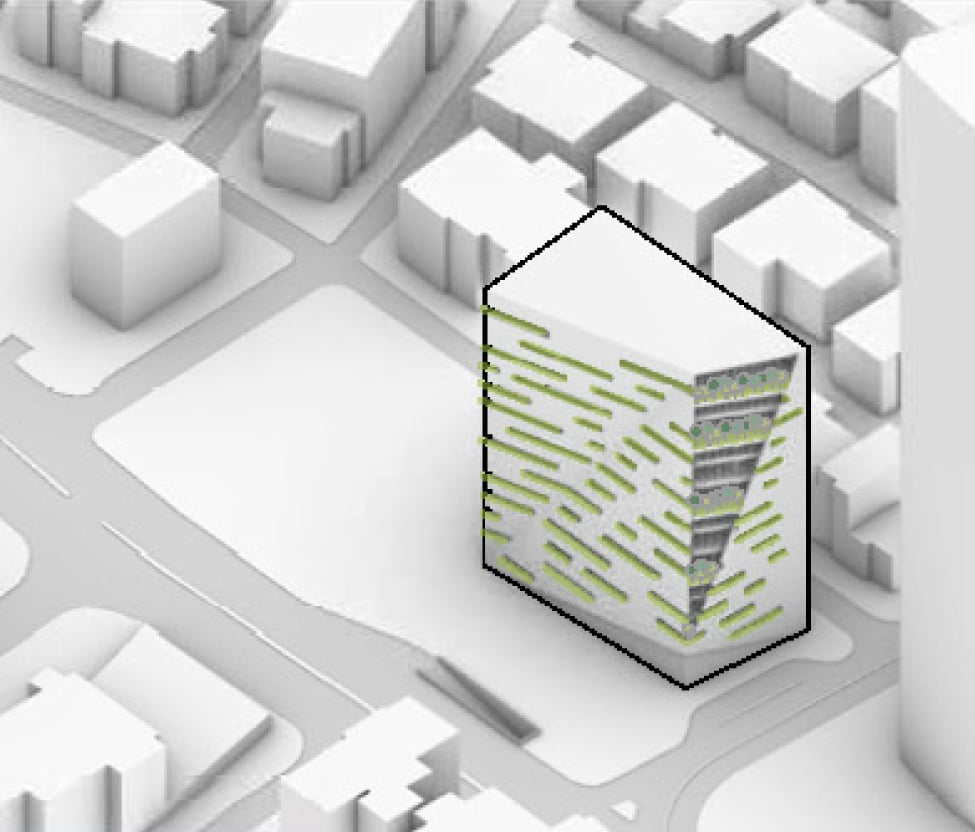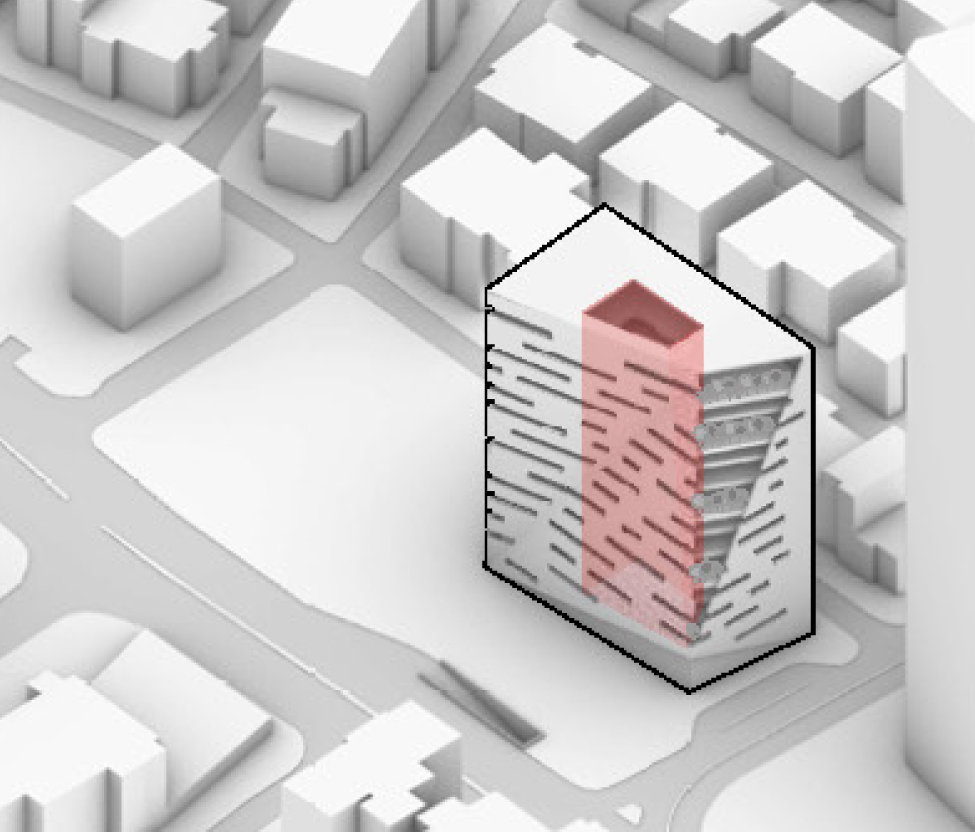 The outside greenery contrasts solar radiation, making the inside of the building cooler and reducing the need for air conditioning. The building consists mainly of offices and meeting rooms, an auditorium and a restaurant on the lower floors. The service and parking spaces include an innovative system that stores rainwater to be re-used for watering the greens on each floor and other non-potable use.
While the domestic grey water is recycled for toilet flushing and irrigation, reducing pollution of the local water body. The natural light coming in from the void illuminates the atrium, and together with the PV panels allow for reduced use of electricity, most of which is renewable.