Over the last few years, we have seen the reinvention of residential design and architecture. This can be chalked down to a variety of reasons, most notably the recent shift in society's relationship with their home, but also factors such as technological advancements,  an ageing society and more. Cumulatively, these have led to designers and architects evolving the classic approach to residential accommodation to meet these new needs and expectations. 
Health and Wellness:
It is no understatement to say that Covid changed the overall relationship between people and their homes. Before, the home was a passing place in people's lives, a moment to rest between going to work, going out to socialise etc., however with the sudden worldwide lockdown, the home became a place where people spent their entire days, and as a such, there was a global shift in the relationship with the home. With limited access to the 'outside world', people sought to create a healthier living environment and experience. Features such as organic soft furnishings, indoor plants, and air purification systems have become commonplace in home design. Alongside this, large windows for increased natural light and the use of raw materials such as birch wood floors are combined to create an overall enhanced environment that supports the drive for a connection with nature and thus supporting an individual's wellness. 
In line with this, there has also been a trend towards a unified indoor-outdoor living in residential architecture. This design concept blurs the boundaries between indoor and outdoor spaces by incorporating features such as large ground-floor windows, sliding doors, and outdoor living areas that have been designed in line with the internal architecture, rather than a separate entity. This connection again enhances the health and wellness aspects of contemporary residencies.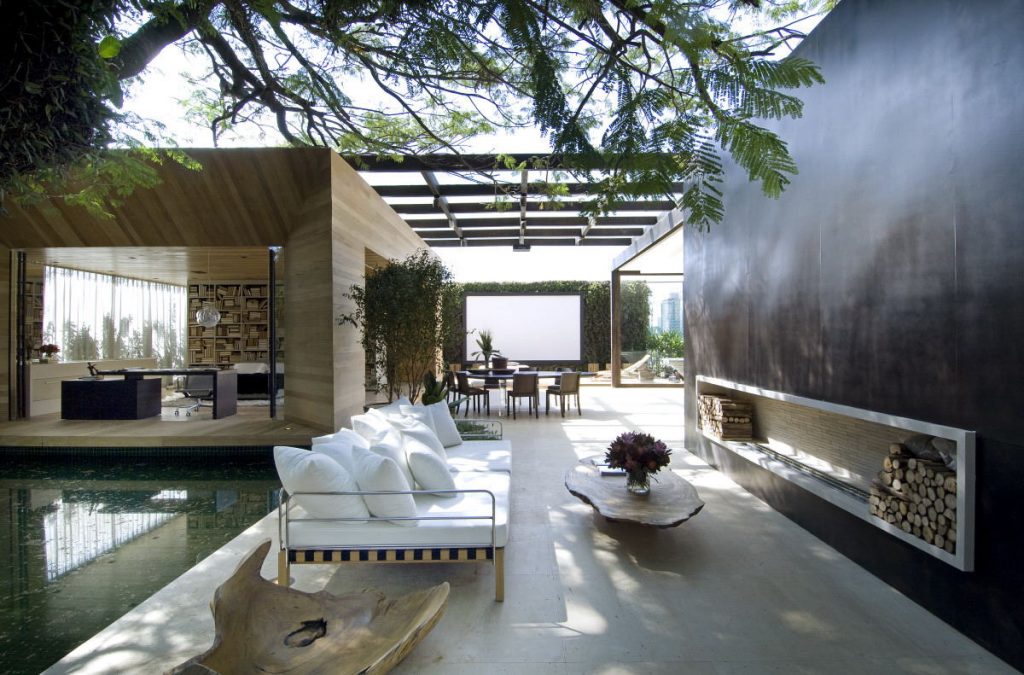 Flexibility and Adaptability:
Linked to the causation of the above changes in residential design, the pandemic saw an unprecedented and permanent shift to remote work and online learning. Because of these new requirements, residential architecture has had to evolve to include more flexible spaces that can be adapted to different uses. Homeowners now require spaces that can serve as home offices, classrooms, or entertainment areas, depending on their needs. This shift has seen an increase in the popularity of open floor plans. This design trend emphasises the use of large, open spaces, rather than small, compartmentalised rooms, to create a sense of openness and fluidity in the home. But also this means that these spaces are more adaptable to a person's needs depending on the time of day, if they need office space, or the time of week, for example hosting and entertaining at the weekend. Due to the way in which this trend is entirely customizable and tailored to the individual's needs, this trend is expected to only grow amongst architects and designers in years to come. 
Accessibility and Multi-Generational Living:
With an ageing population, multi-generational living has become more prevalent in residential architecture over the past few years. Many homes now feature separate living spaces, such as guest houses, that are designed to accommodate older family members. This inturn, has been followed by a notable increase in accessible design features that are not just add-ons but that are incorporated into the initial architecture and design of the home. 
Features such as wider doorways, alternatives to stairs, and integrated grab bars throughout the home are just a few examples of the many ways architects are reinventing residential design to cater to multi-generational living, as well as increasing the overall accessibility in a way that can cater to a wide variety of disabilities too.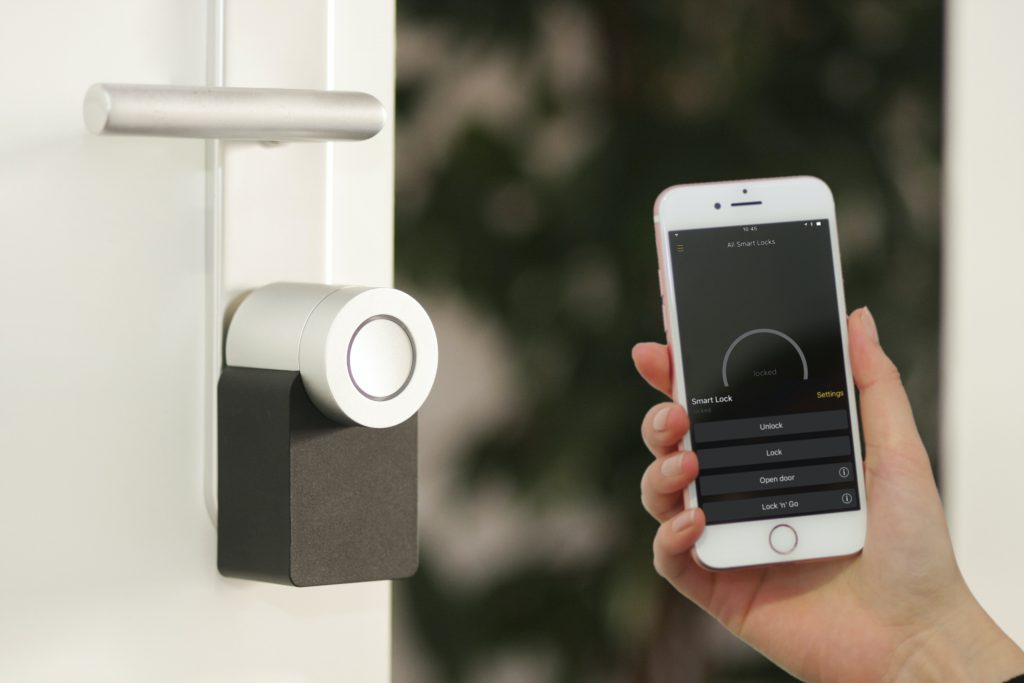 Sustainable Design and Technology:
It goes without saying that one of the most core changes not just in regards to residential, but in all forms of architecture, is the drive for sustainability.  Over recent years, residential architecture has seen a significant shift towards sustainable design. It is now common- practice for architects and designers to incorporate green building materials and technologies, as well as renewable energy sources, such as solar panels, into their designs.
One such element of this is enhanced energy efficiency. Homes are being designed with features such as high-efficiency HVAC systems, insulated windows and doors, and energy-efficient appliances to reduce energy consumption and lower utility bills.
Moreover, sustainability is becoming increasingly easier and more accessible to homes with the increasing commonality of smart homes. With the advancement of the Internet of Things (IoT), residential architecture has also evolved to include smart home technology. By allowing homeowners to control various aspects of their homes from a unified network of devices that control everything from lighting, temperature, and other key aspects of the home that use electricity, people have never been able to so accurately control their energy consumption. 
These are just a few of the many ways in which residential design is being reinvented by designers and architects across the world to meet the changing needs and expectations of an ever evolving society and as a such we can expect to see more areas of change in the years to come.