Taraf, the real estate division of UAE-headquartered investment holding group Yas Holding, has worked closely with RMJM to launch the serene and luxurious Terrazzo Residences in Dubai's popular community of Jumeirah Village Circle (JVC). Described as one of the most family-friendly master communities in Dubai, it is ideally located in one of Dubai's most popular communities with convenient access to key motorways and is just a 10-minute drive away from recreational locations such as golf-courses. JVC is a low-density, fully-built residential community containing parks which offer 360 views of lush greenery, schools, F&B venues and a shopping mall.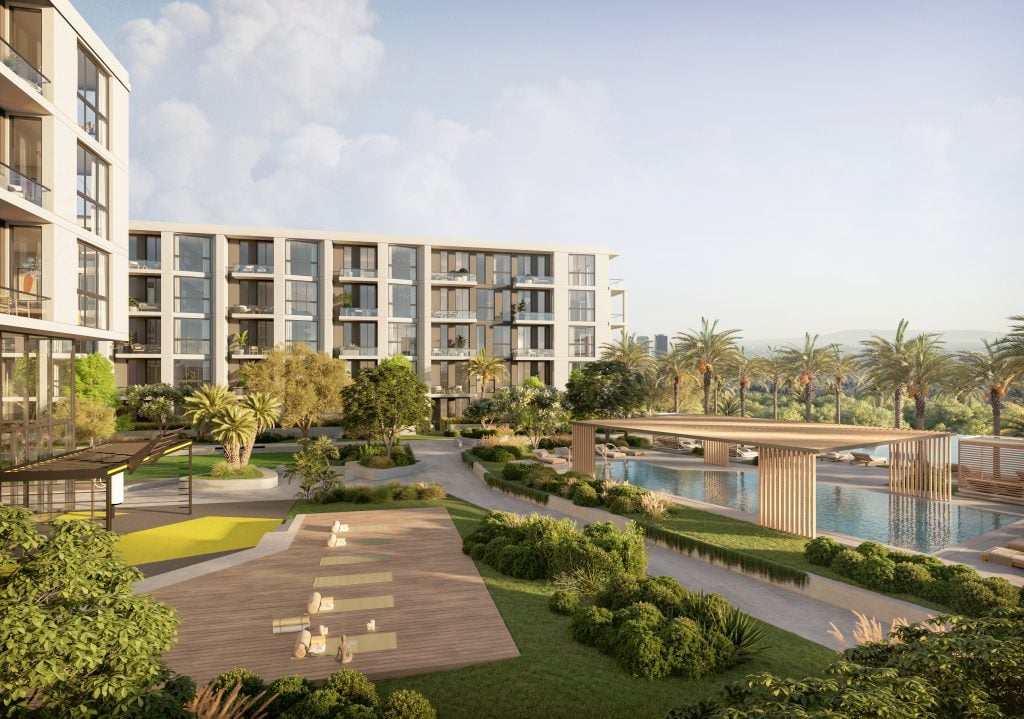 While 60% of the total property space has been allocated to over 40 open and green spaces, the project houses 240 1–3 bedroom apartments, spread over two low-rise buildings. The property's interiors, which feature terrazzo tile finishing, cover a spectrum of warm and earthy tones with an intricately designed layout and panoramic windows to ensure harmonious elegance, natural lighting and continuation of the surrounding calming landscape.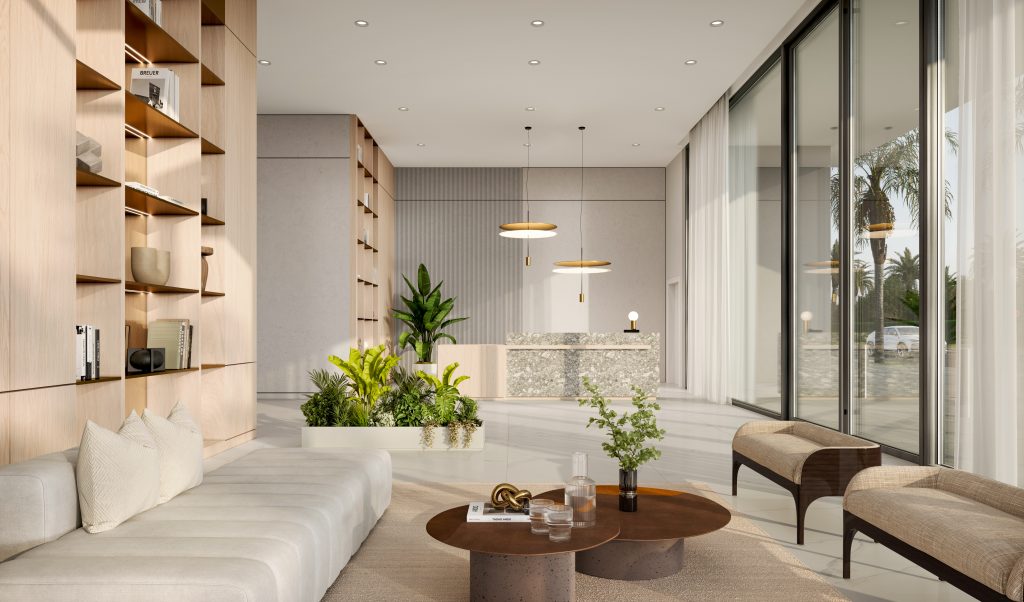 Externally, the buildings' facades have been kept simple yet contemporary in design and are made up of stone and light-coloured materials, so as to be a continuation and not a distraction from the natural elements that feature prominently across the JVC. The accompanying podium has been designed in a way that plays with tectonics and light in order to create a unique statement that flows seamlessly with the surrounding architecture and amenities- including a cinema, gym, dedicated yoga space, barbeque area and children's playground.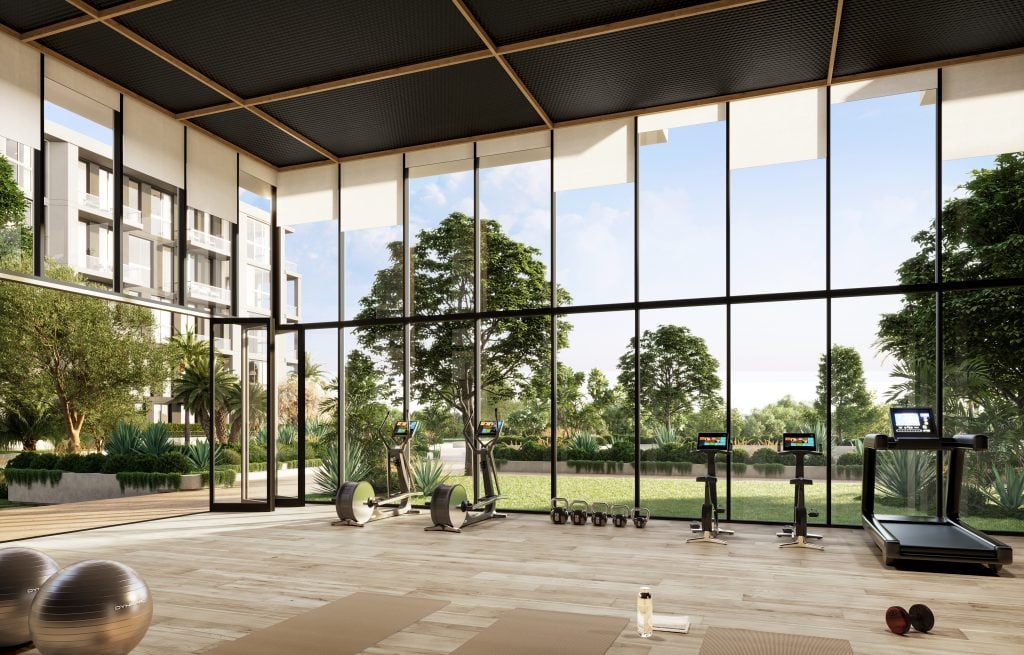 Additionally, RMJM extensively studied the site massing and the relationship to plot edges- concluding the low-rise approach to be optimal for residential views, as well as the block design of the structures positioned in a way that supports closer contact to the main roads for ease of accessibility. All of these carefully curated features of Terrazzo come together to offer a unique and serene living experience.