"Architecture is more than a multitude of places. It is the scenography of our lives. We need to draw it with care"

Luca Aldrighi

Director, RMJM Milano
RMJM Milano's designers embrace the idea of
sustainability not just in construction or building use,
but in the entire lifecycle of a project.
Our main goal is not only to deliver an innovative kind of architecture but also to ensure that this happens by applying high standards of sustainability and flexibility.
The studio takes pride in creating one-of-a-kind designs that take a needed stance in favour of innovation.
The team seeks to balance sustainable projects' goals while sourcing efficiently and responsibly, connecting with the local communities and cultures.
Browse through our featured projects 
Browse through our featured projects 
Browse through our insights
Browse through our insights
Leadership
Meet the management team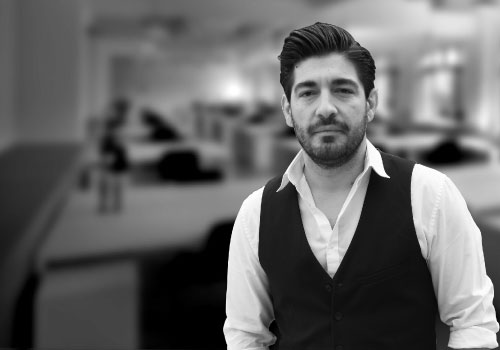 As RMJM Milano's Director, Luca's role involves leading concept development, advancing design concepts (in line with the organisation's business objectives) and leading internal teams to generate ideas for pitching and proposals. Luca's distinguished fifteen-year career has seen him work in countries such as the Czech Republic, Italy, China, Mexico and Qatar. Along the way, he's designed in sectors such as aviation, healthcare and hospitality, building a well-rounded portfolio made to stand the test of time.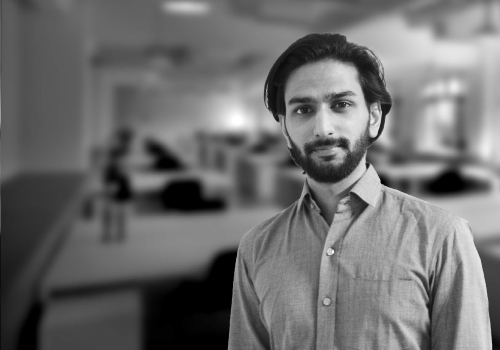 Abhinav Goel is an associate at RMJM Milano. Having graduated in 2019, Abhinav has an impressive portfolio of collaborations with firms in Montenegro, Turkey, Czech Republic, Poland, Vietnam, Middle East, Romania, Sri Lanka, and India on built and competition projects of varying scales. His approach to the design process reflects these past experiences, and is defined by an unwavering attention to details throughout every stage. His repertoire also includes a keen interest in the digital aspect of Architecture, with a long list of softwares under his skillset. He is professional at his work, and enthusiastic in his collaborations, creating a positive work environment. His calm and quiet demeanour conceals the workings of his mind.
Subscribe to our newsletter today
Stay informed with the latest RMJM news, opinions and insights