Estimated reading time: 5 min
This article is the third and last part of our mini-series that discusses how some aspects of architecture and design will shift after the Covid-19 pandemic. In this thought piece, our guest, Mohamed Essam, Chief Technology Officer at RMJM PIM, reflects on the future of home design.
Thoughts on a Pandemic: Rebuilding our Home
For many of us over the past two months, our home has become more than just a place of residence. Home is a space dedicated mostly to rest and leisure, but with the restrictions caused by Covid-19, it has also become a place where we produce income. This change in the use we make of our homes will lead to a shift in the way they will be conceived.
Restrictions such as social distancing will not only influence the way we design our living spaces in the future but they will also affect the way we build them.
This raises some fundamental questions: what will change in the way we design homes? As spaces are starting to blend together, is it still relevant to have one-purpose buildings?
Rethinking residential design through the community lense
Social distancing will be a major preoccupation for architects from now on. We could be tempted to believe that this will mean putting as much distance as possible between people. However, social distancing is not incompatible with staying closer together, on the contrary.
The shift that is happening in the use of space is an opportunity for us to rebuild communities. As we are becoming used to multifunctional spaces, we should focus more on designing multifunctional buildings. The various facilities we need – such as the office or the supermarket – should be brought closer together. After all, we have already made our home a mixed-use space by turning it into an office.  Keeping everything in the same community implies less travelling distance and fewer interactions with people outside our circle. By pushing this concept further, we could implement social distancing in the long term.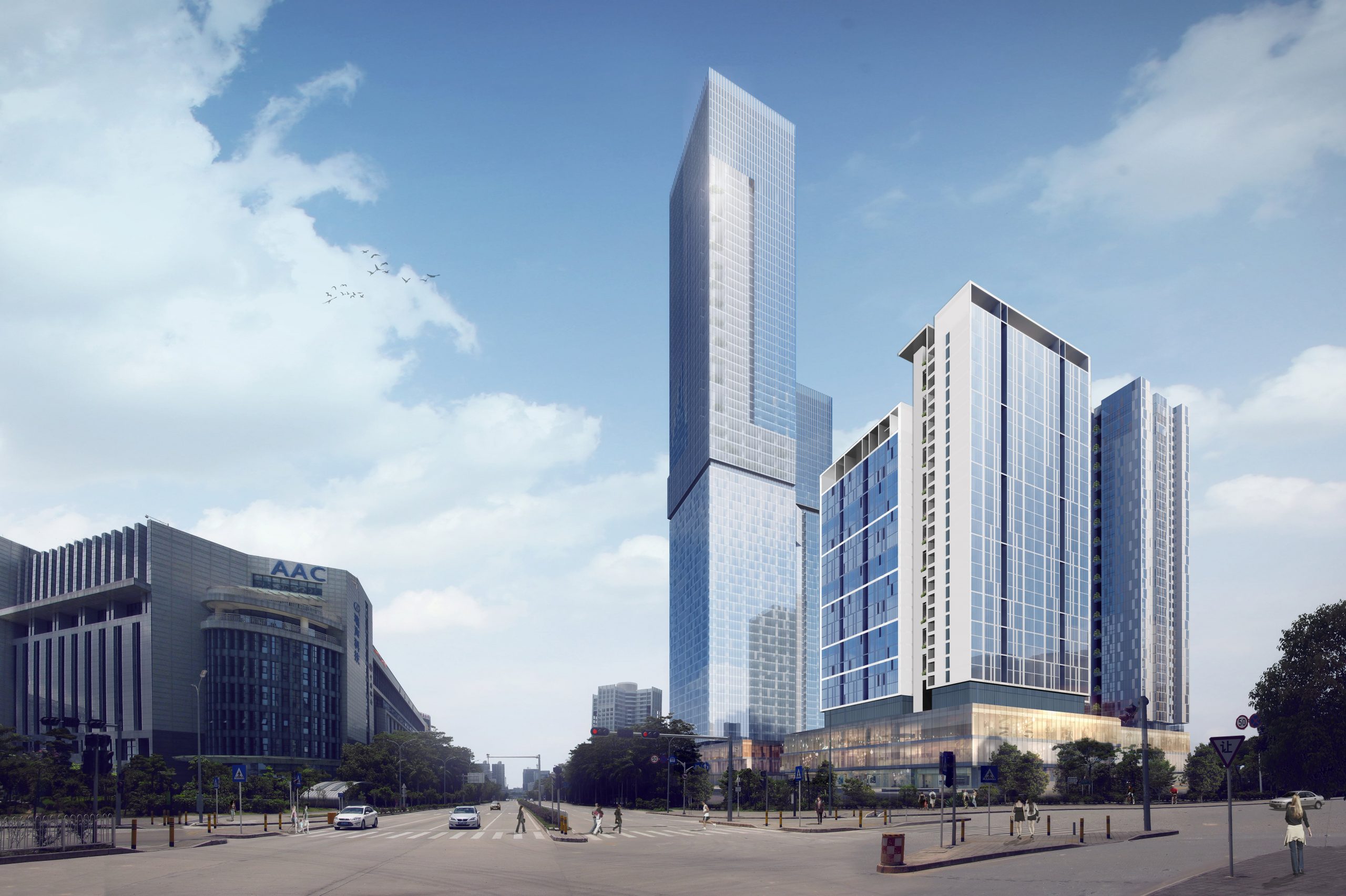 In 2017, IBM brought back to the office thousands of remote workers as they realised their level of creativity and efficiency had decreased with the lack of human contact. People should be able to bond in spite of social distancing. Therefore, they need places to bond, such as co-working spaces or coffee shops, that would be included in these multiuse buildings. This configuration could foster community spirit and a sense of belonging as we look into preserving interactions while protecting others.
Simplified use of technology would be another benefit. People are currently trying to make their environment safer. They reduce the amount of high-touch surfaces by using voice-controlled devices for instance. But technology has also become a crucial part of our lives from the moment we started working from home as we needed a reliable internet connection. It is much easier to guarantee everyone will have access to it if we are all socially and spatially interconnected.
Building communities is far from being a new idea. It usually happens in contexts of rehabilitation, reconstruction after a natural disaster or as a solution to fight inequalities. For instance, cases exist in the USA where important reconstruction works had to be undertaken after hurricane Sandy, or in Germany where former factories are turned into co-working spaces and sports facilities. This solution has been implemented before and it works.
Rethinking the construction process
We also have to consider that reorganising our living environment will have an impact on the whole process, from design and construction to maintenance. Multifunctional buildings have always been very complex to conceive in terms of space organisation and coordination. But architects have at their disposal advanced tools, such as BIM Technology, Common Data Exchange, or LEED standards. They will enable them to visualise the whole process and to adapt their design accordingly, especially regarding technical features or building performance.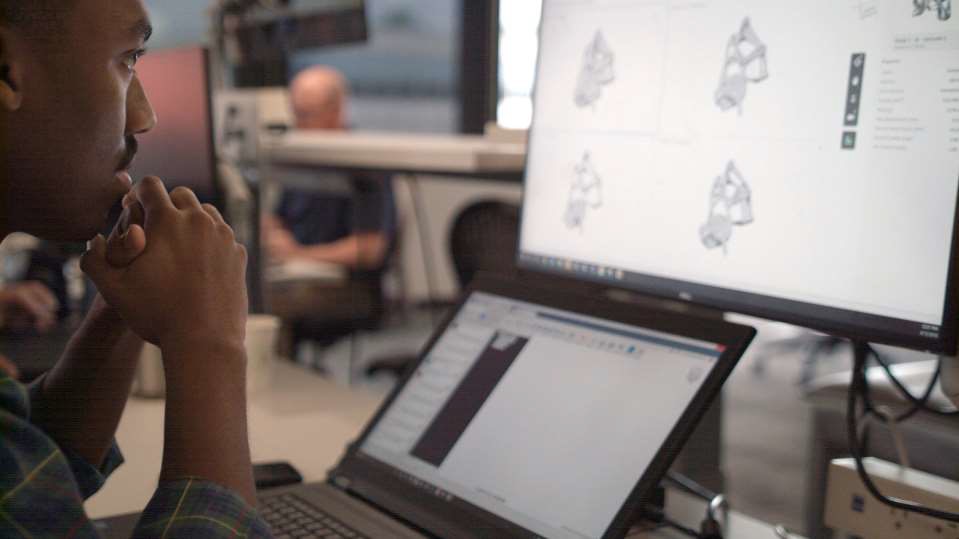 A functional multipurpose building should be built twice: we need to build it virtually before the physical construction begins. It will allow for a better sequencing of the project and control over how the plan works. All the data regarding the design, the materials and equipment are collected and stored within the BIM Model, ready to be reused if needed. The more we feed the BIM model, the smarter we get.
In terms of physical construction and materials used, RMJM PIM processes simulate cost and time to give more control to the developer while using Generative Design embraces modular design strategy and facilitates prefabrication. Not only this would simplify the design process, but it would also guarantee more safety on construction sites as social distancing would be easier to implement.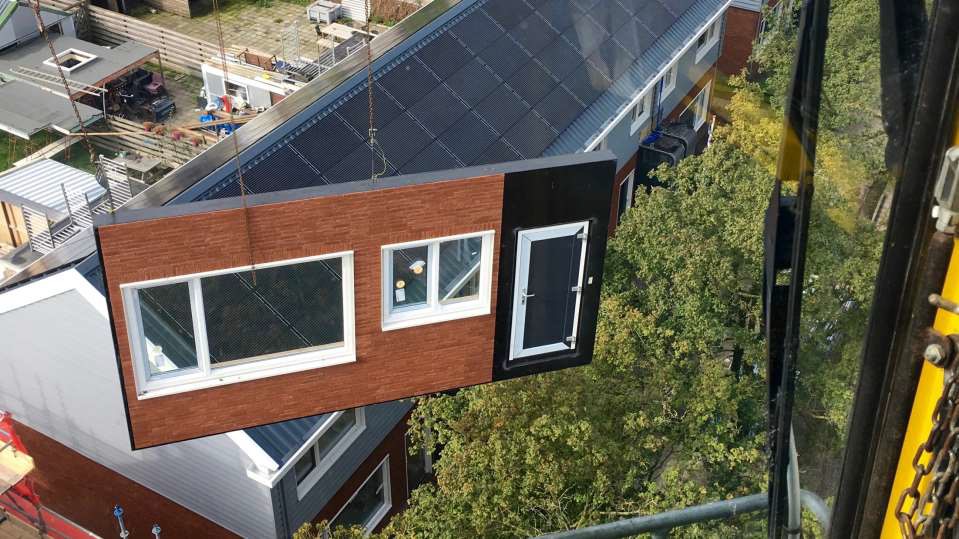 Once built, these mixed-use buildings would become a source of income by themselves. A community needs much more extensive management and maintenance than any one-purpose building. It will generate a self-sufficient communal economy that needs to be run by an operator who will, in turn, create more jobs.
Again, none of this is completely new. Nevertheless, the pandemic gives us an excellent opportunity to explore these techniques that might not have revealed their full potential until now, besides leading us to rethink designs and processes that may no longer be relevant.
To conclude…
It is safe to say that Covid-19 has brought us to redefine the function(s) of our home and, more generally, the function(s) of buildings. As we have to comply with the constraints of the sanitary crisis, it is vital that we preserve what makes us humans: communication within a community. Social distancing does not mean social destruction.
Of course, multipurpose buildings often prove to be challenging projects. But given the tools that architects and engineers have at their disposal nowadays, rebuilding our communities is a solution worth considering.