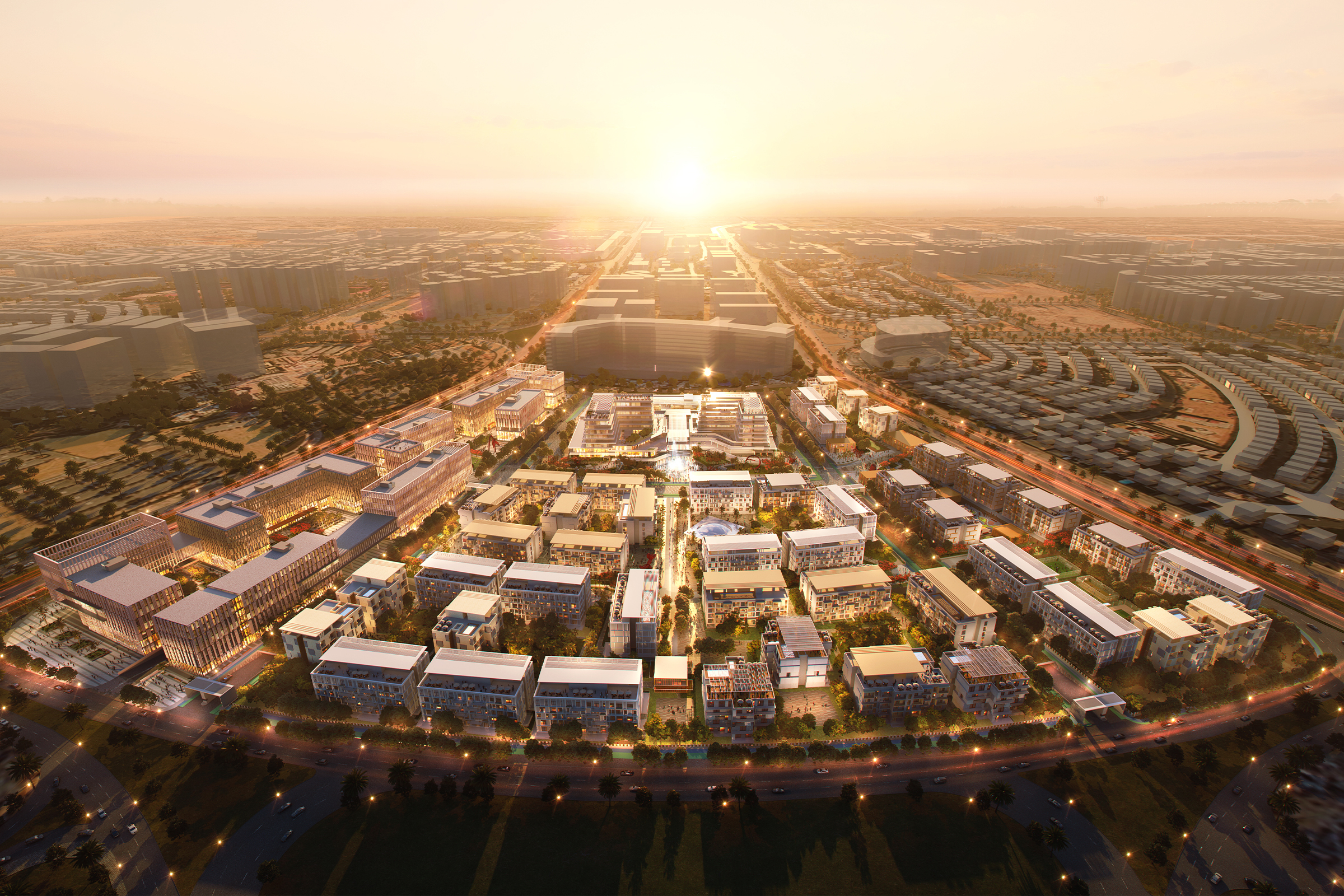 New Cairo Land

Location: Cairo, Egypt
Client: Confidential
Sector: Masterplan
Size: 301,200 sqm
Scope: Masterplanning, Architecture, Landscape
RMJM was assigned to create a focal point from the morphological transition of old Cairo and New Capital. The privately-funded city will become the new administrative center, as well as a bustling metropolis of shopping, housing, and tourist destinations to generate economic activity.
This self-contained urban environment is designed to foster innovation blending work and play.
The central park will nourish the magnetic relation between entertainment and living and the sustainable neighborhood will be based on a balanced environment with hierarchy of spaces. Aiming to "build national spirit, foster consensus, provide for long-term sustainable growth,", the masterplan consists of several medium- to high-density communities. 
This project will ultimately shift Egypt's density from Cairo eastward toward the Suez Canal, providing housing for five million residents and lessening congestion in the current capital.